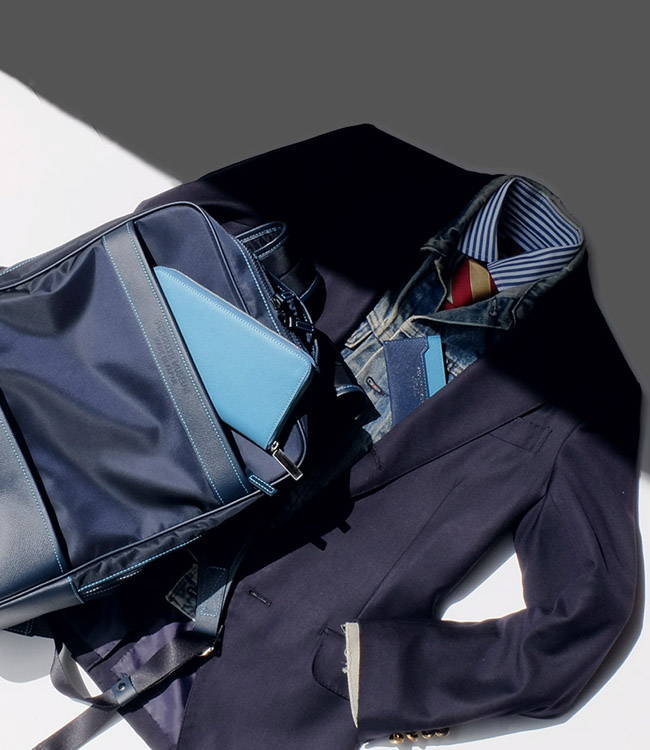 Get freshness like spring breeze.
Today's Aoyama Main Store
We will deliver real-time information.
View all
Adult casual mast item, is the appearance of the body bag. All season, items that you can relax together.
The power of leather. The power of color. Believing in the power of people ──. Three months have already passed since the campaign started in March. Thank you very much for your cooperation and many warm voices.