An article is good and wears a color.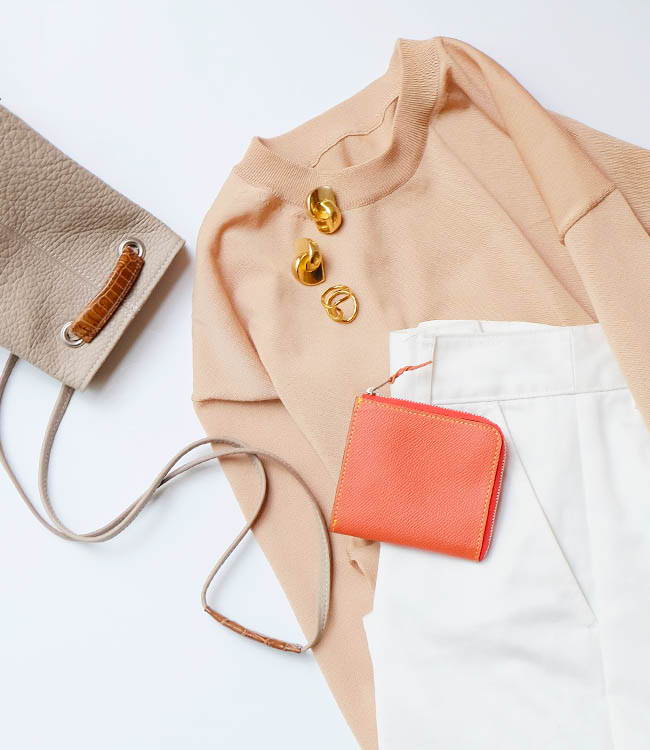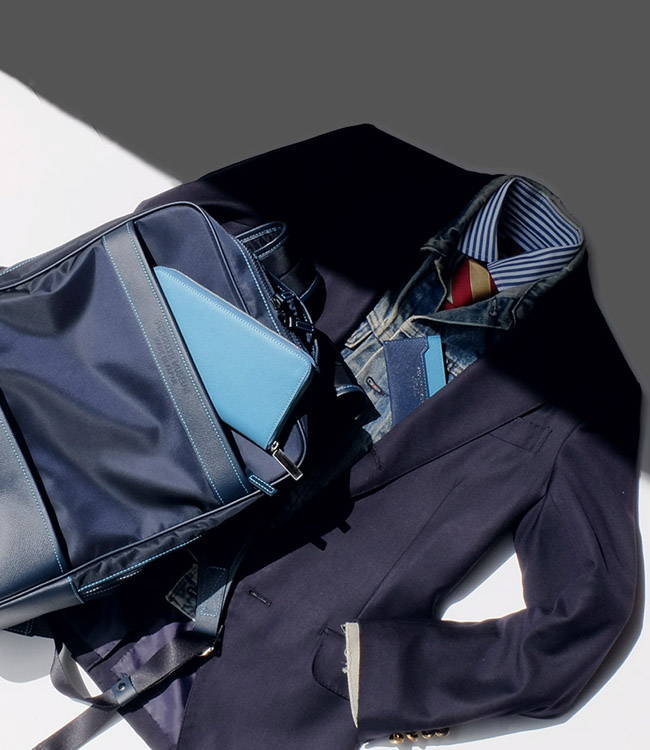 The eloquence such as the spring breeze in a hand.
A classic board game, Reversi.Designed with stitch piping, the 8x8 reversible mat is finished in all leather up to the front inner belt a...
Introducing the best club case for city groups.Optimal size for carrying clubs such as drivers, irons and woods, and a body without a cyl...