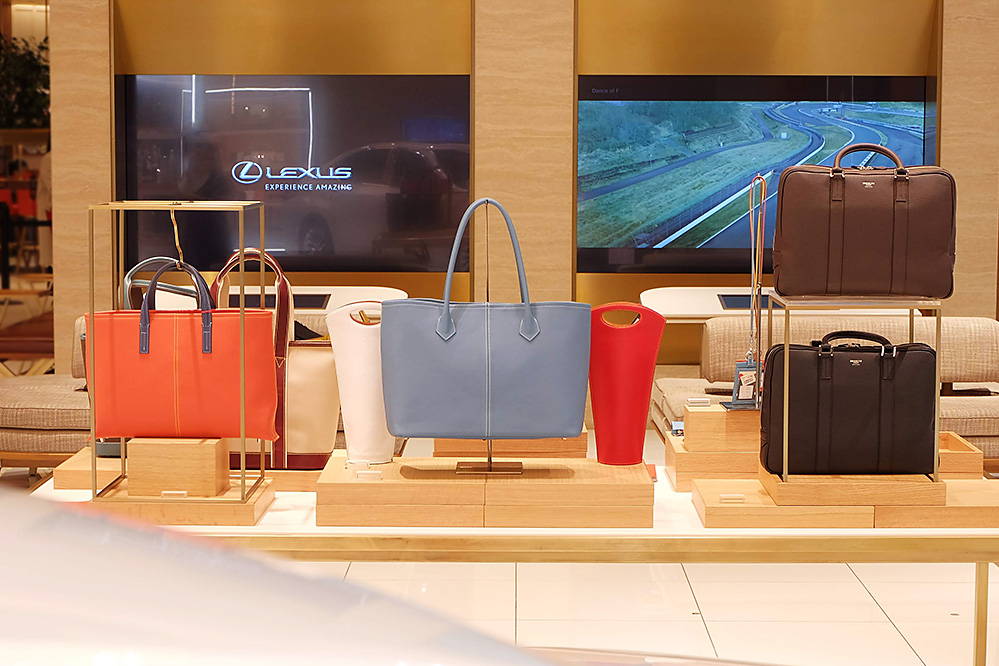 Since our founding in 1979, we have been manufacturing with a number of brands and companies.

In the new content "WORKS", we will deliver stories of history and collaboration that have not been told much before, along with interviews with CEO Masahiko Kusagaya.

The first story is with TOYOTA LEXUS, which attracts celebrities from all over the world.
Lexus' lifestyle collection = CRAFTED FOR LEXUS is selected, and tells the secret story until it is used habitually beyond the sea.