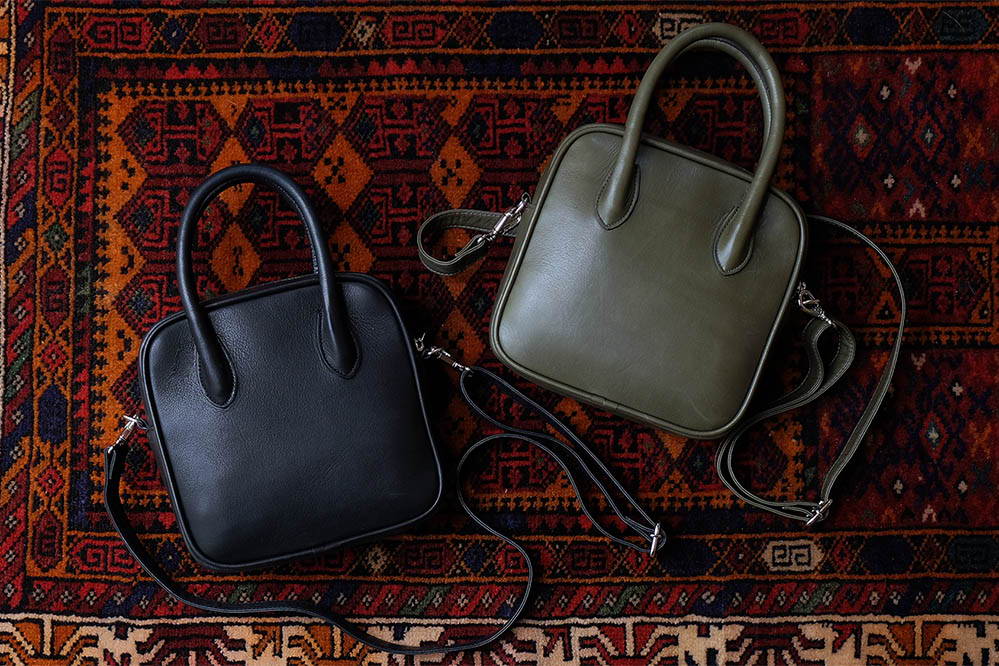 Shinzone × Lala Begin × BROOKLYN MUSEUM
Triple collaboration item
〈 postman bag mini-〉 raunch


Select shop 〈 Shinzone 〉. which I continue suggesting "refined casual clothes in accord with denim", and is loved by the user for the genuine article
Good life Bible 〈 Lala Begin 〉. to a discerning group lady
Triple collaboration was realized triggered by the postman bag of the vintage which BROOKLYN MUSEUM collected as a design source.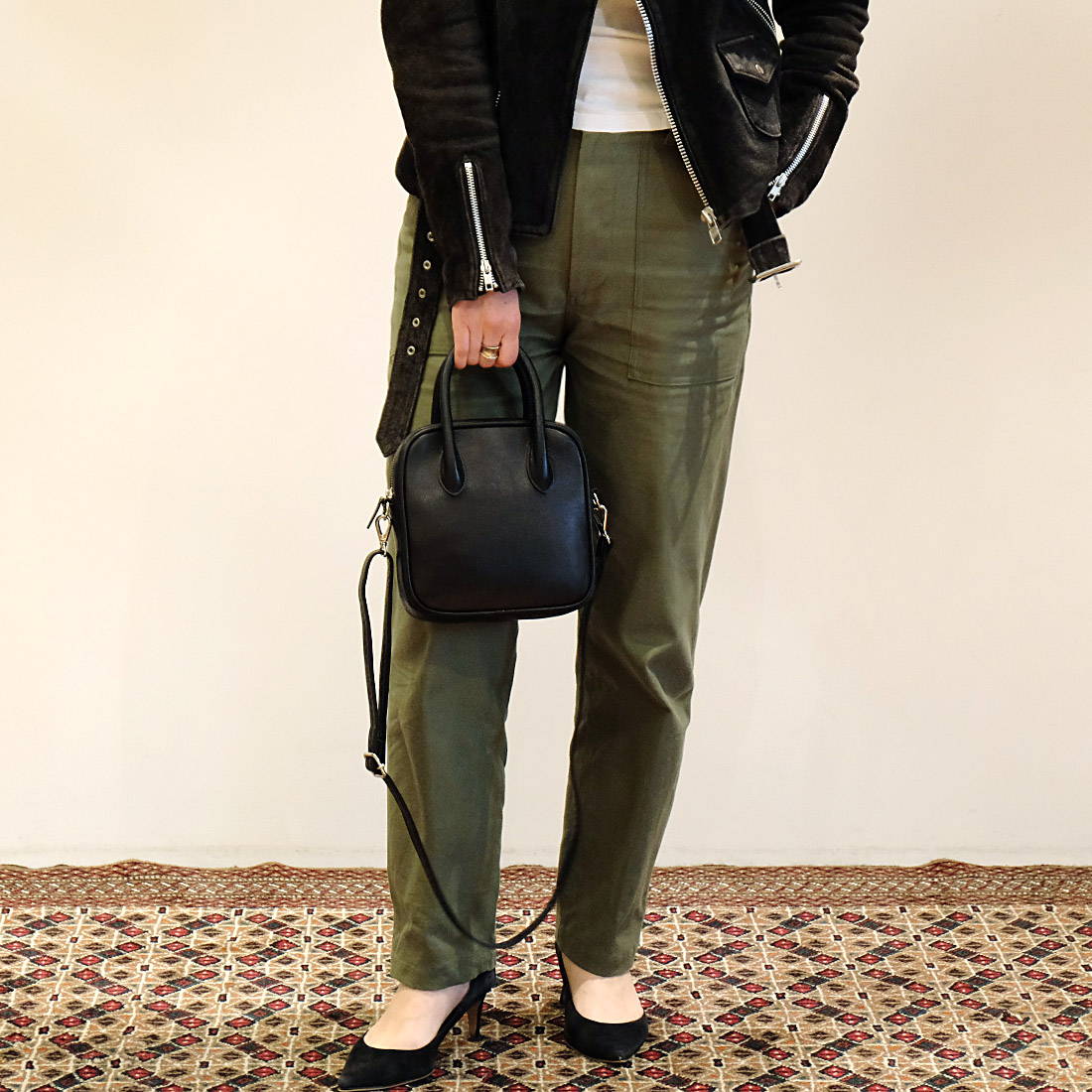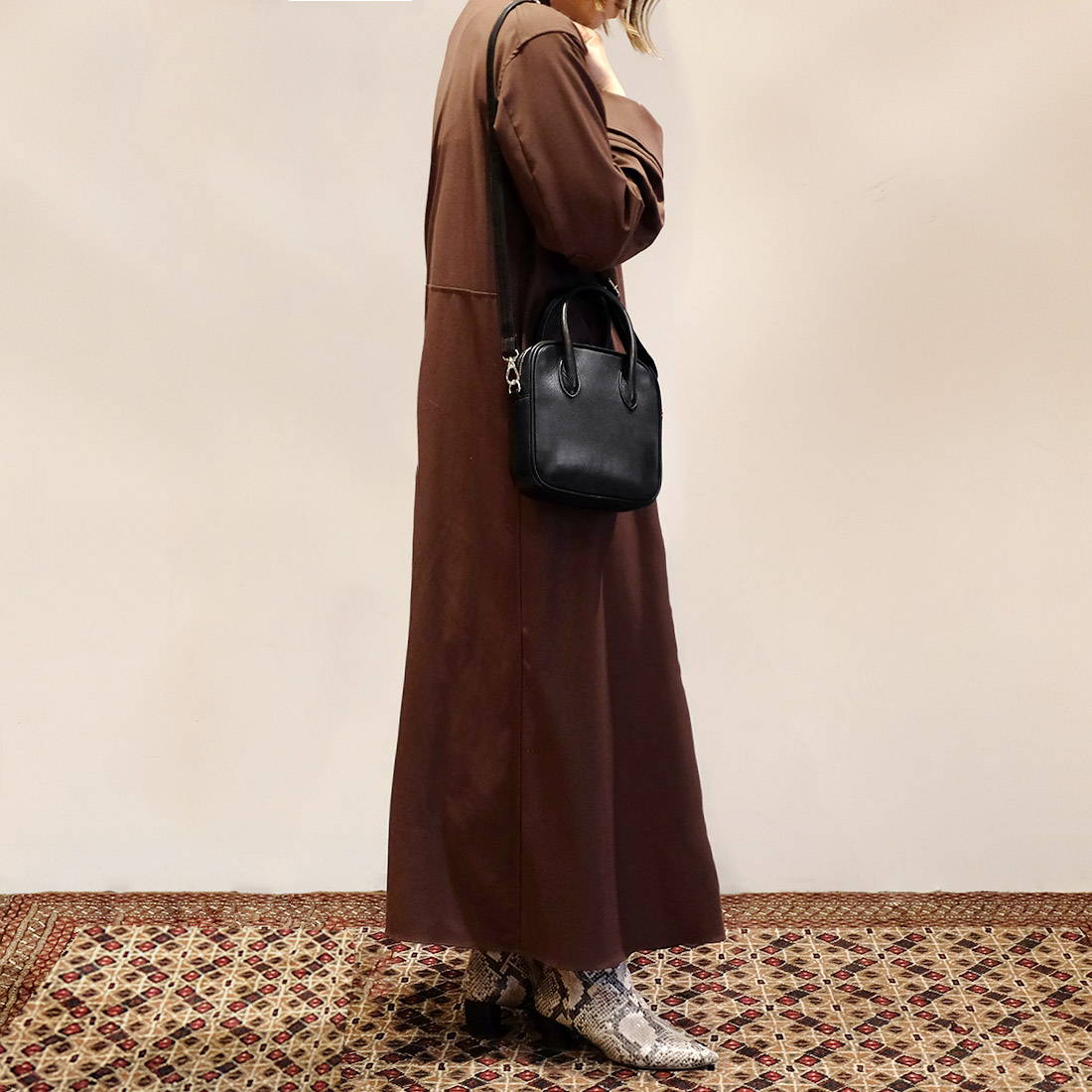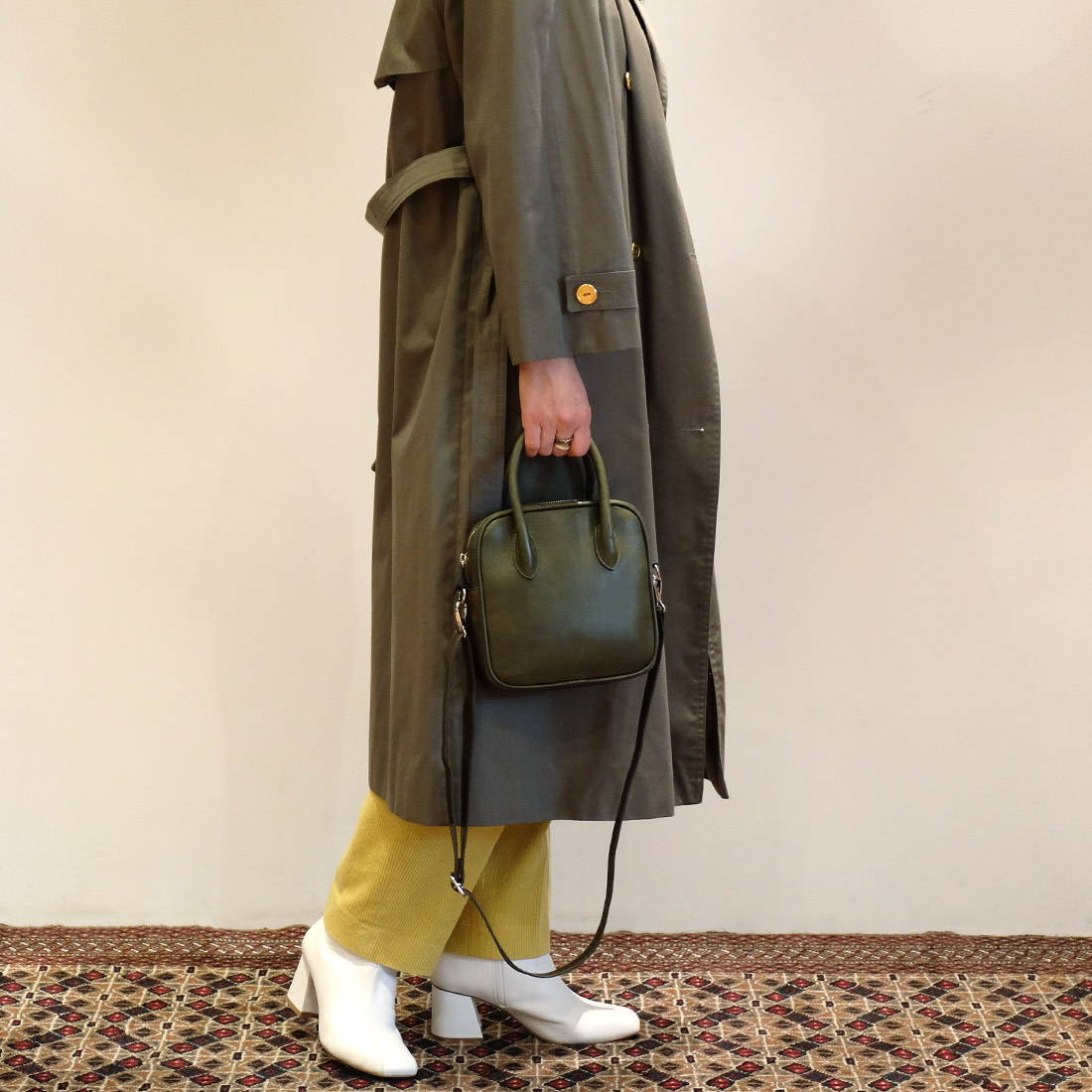 A feeling of traditional fashion of the postman bag is to finish a mini-circle design and the gusset of the steering wheel stylishly while leaving it and, not to mention denim and Baker underwear, is the almighty bag which an article is good, and is familiar with a dress and a pleated skirt.
The point that the ability that I can put away the long wallet in clearly while being mini-size is nice.

The softness that the leather which performed select wants to touch it like deerskin all the time.
It is two colors of khaki development that are cool black スモーキー.
Because I express moderate luster while leaving the feel of a material that is mat, the casual scenes such as outing or the trip add elegance to the scene in a party and an occasion.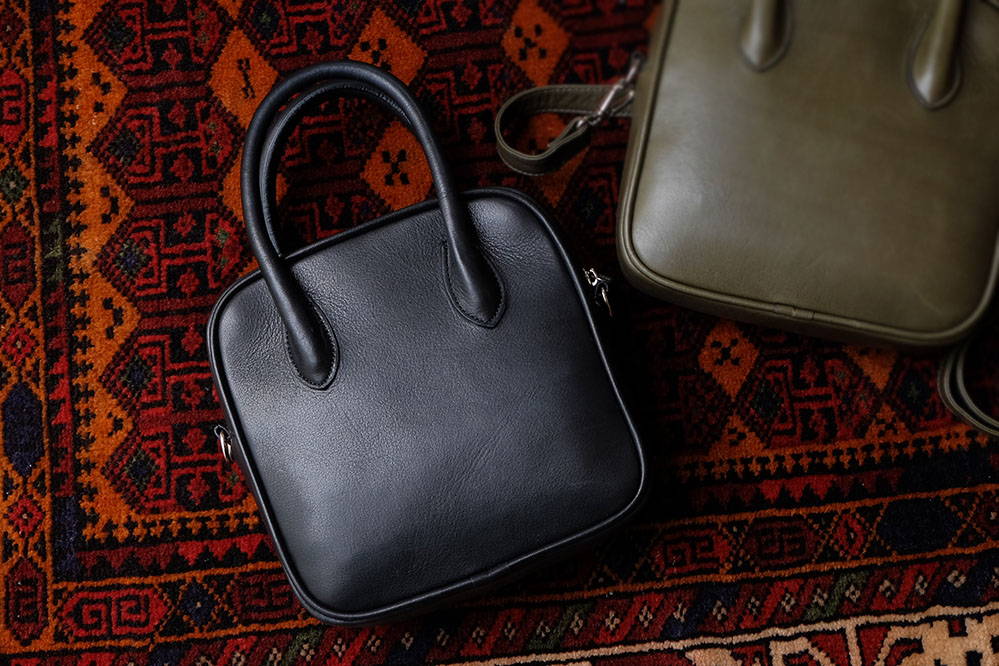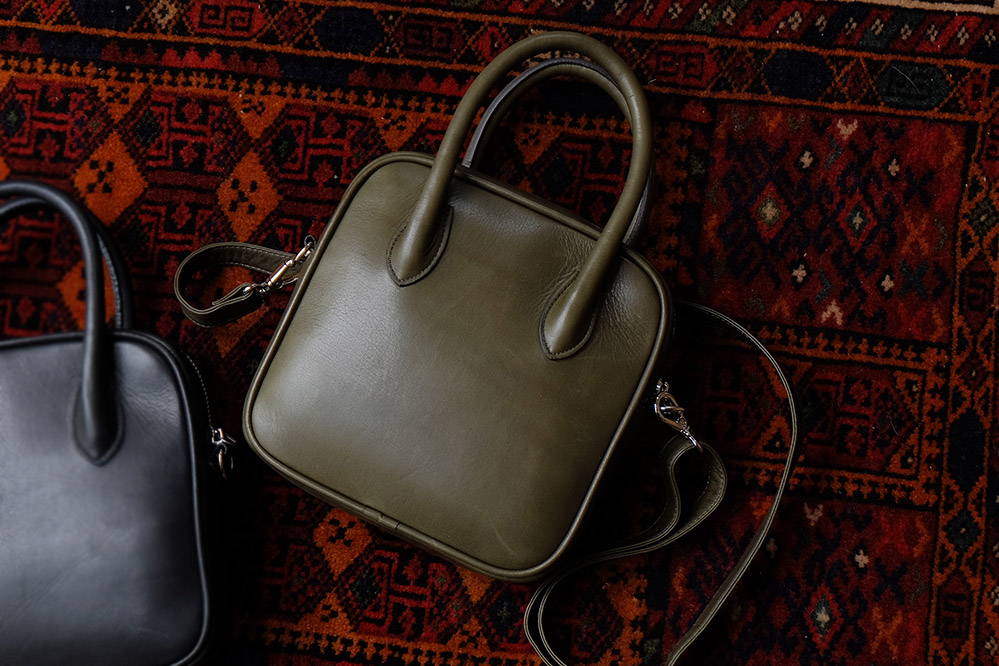 ---
■Shinzone X Lala Begin X BROOKLYN MUSEUM triple collaboration
Postman bag mini

SIZE: 20* 29* wide length gusset 5.5 (cm)
PRICE: 37,400 yen (tax-included)

○Shinzone
It is going to release it in each shop, WEB STORE
[ The details from this ]

○Lala Begin
I make a reservation in Lala Begin DRY GOODS STORE and am accepting it
[ The details from this ]

○BROOKLYN MUSEUM
It is now on sale in shop, ONLINE SHOP