At a Daikanyama ivy shop bookstore, the special promotion of the Brooklyn museum is held!
The bag which is not usually developed in addition to the colorful leather accessories such as a wallet and a pass case, the business card case is expansion development.

I bring a sewing machine into the store during a period and am going to hold a workshop making dust jacket and a pen case.
The order society that can make an item only for oneself with the other schedule is performed.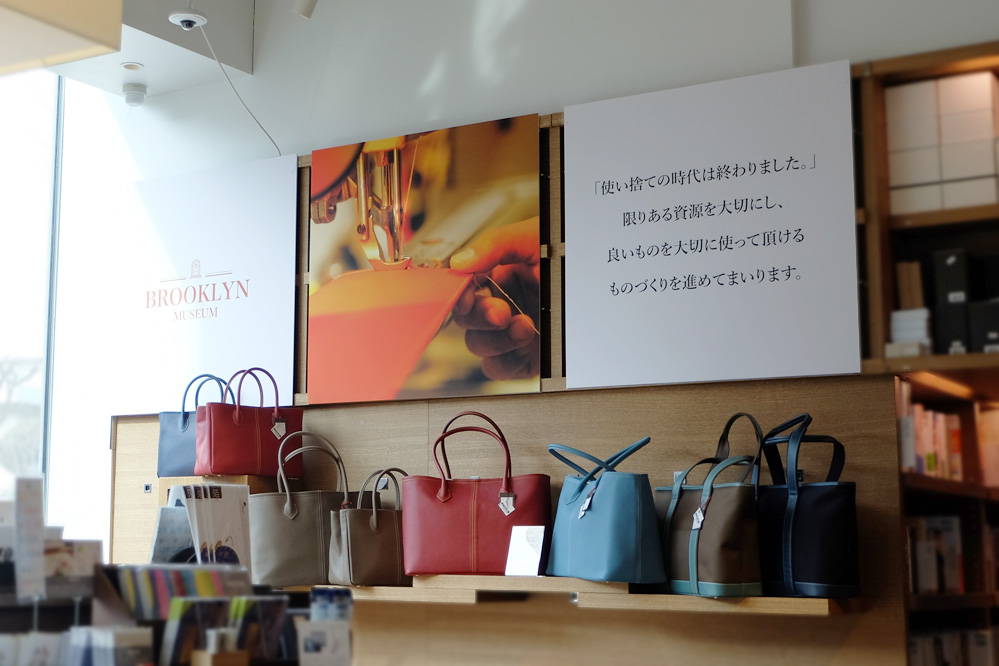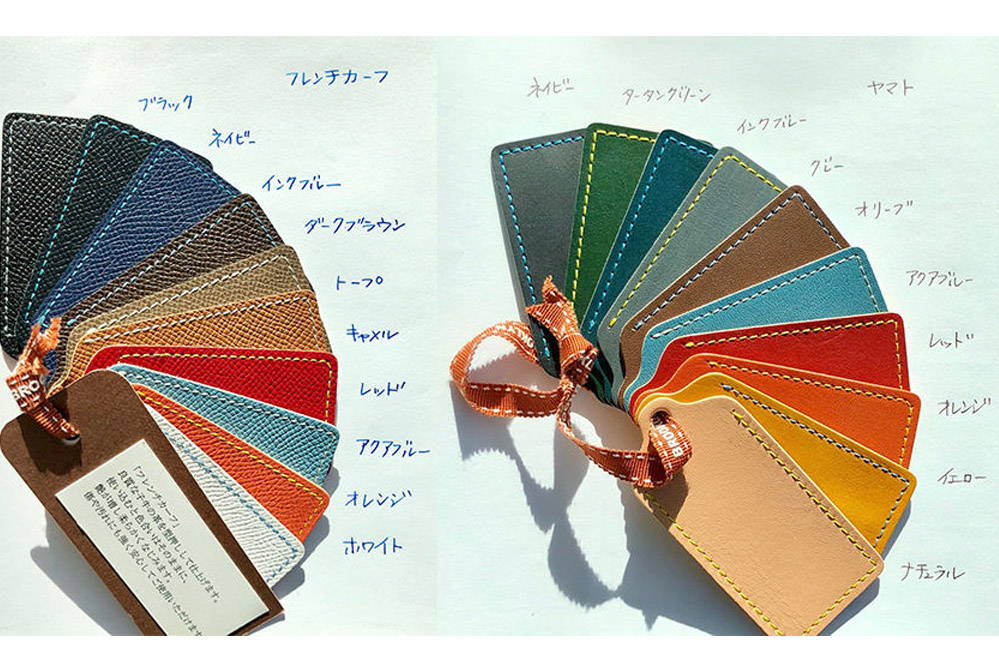 ---

Daikanyama ivy shop bookstore "BROOKLYN MUSEUM special promotion"

■Holding period
From Sunday, January 27, 2019 to Thursday, February 28

The lead craftsman and the < workshop date / representative: Grass ヶ valley Masahiko visit >
Friday, February 1, 2019
February 11, 2019 Monday (holiday)

An item: Dust jacket, card case, tray, pen case (two /5 books)
※The price varies according to choice びの leather.


The < order society date / brand founder: Grass ヶ Kazuhisa Tani visit >
Saturday, February 2, 2019
Sunday, February 10, 2019
Saturday, February 16, 2019
Sunday, February 24, 2019


■Holding place
Ivy shop bookstore Building No. 3 first floor stationery floor

■Reference
Daikanyama ivy shop bookstore [Official site〕