Pink looks in early summer
New Pink Birth to Popular Items!
Pink to be attracted
New color Coral pink is sweetened with gray stitch,
Gorgeous and bitter adult face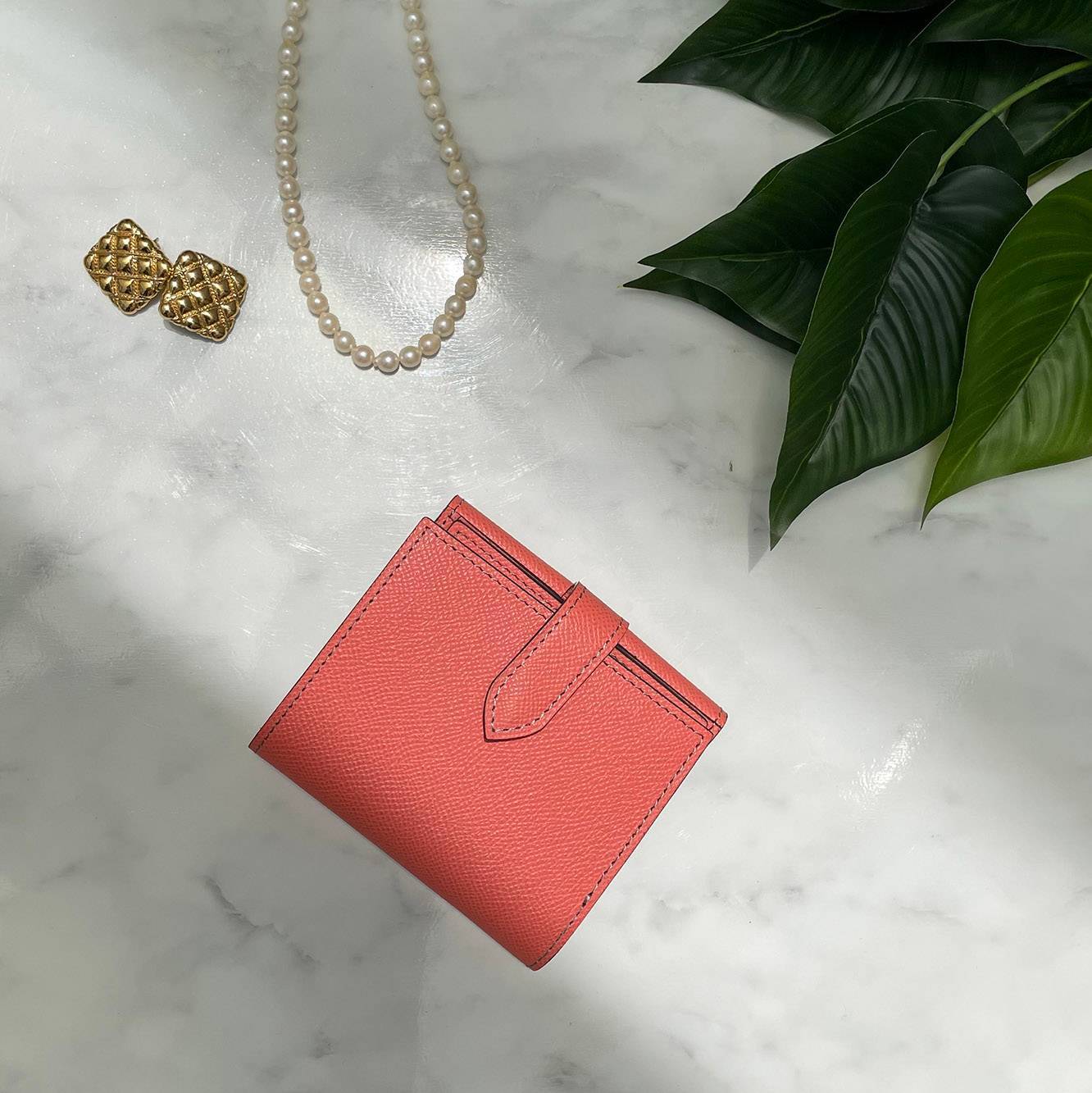 Coral pink that shows the skin making beautifully
Compatibility with Black and Beige Corde also ◎!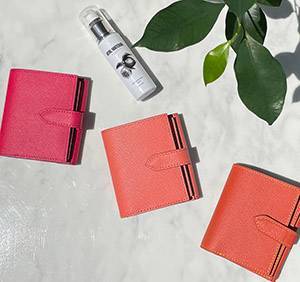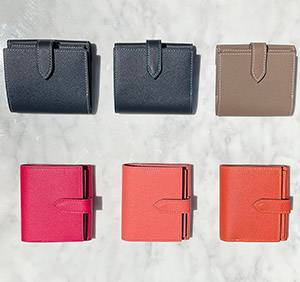 Pack! It is carried out and smiling. Motivation also effect ◎.
From the top left: Navy × White Stitch / Navy × Turquoise Stitch / Tope
From the lower left: Fusha Pink / Coral Pink / Orange