I was born from the customer's voice
Fragment case
"It is convenient if one key is in the mini wallet"
/ 30s men
"I'm looking for a mini wallet with a space where you can store the card together"
/ 40s female
"The wallet part is a slit type fragment fly from the side of the bill."
/ 20's men

We have a very sympathy, and "the hand will be reached"
I made such a prototype of such a product, fix again, and completed it.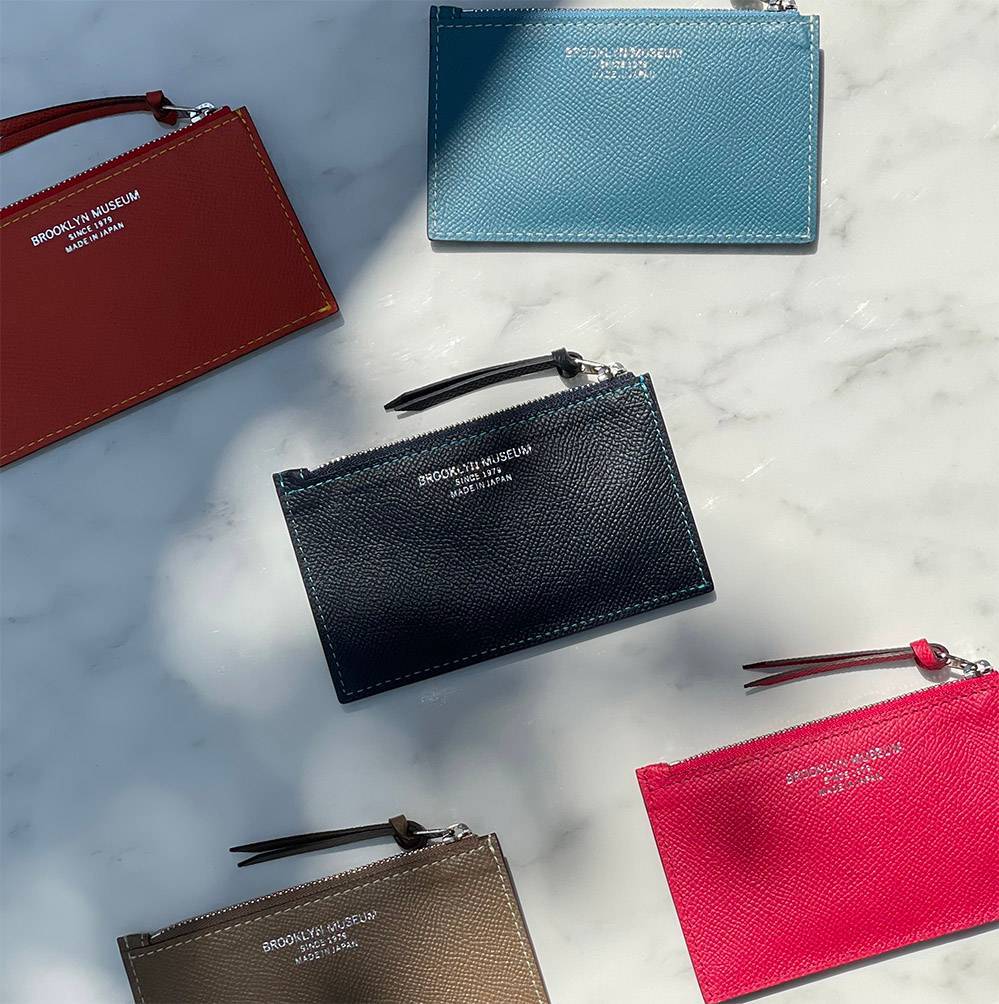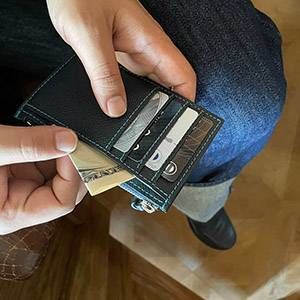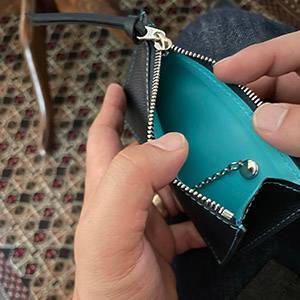 On the back side, 4 cards and wallet pockets. "If the bill storage part is a slit design, the bill will fall from the horizontal, it was not a slit design, not a slit design, but finished in pocket design.
A key chain that can be removed with a snap button. Feel free to attach or remove, or ease of arrangement according to the situation of the day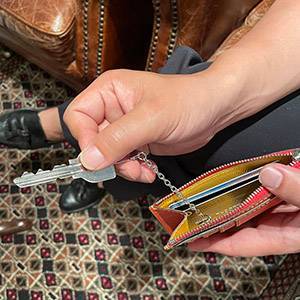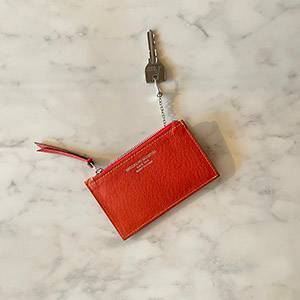 Multiple card storage OK in the inner pocket. If you do not store the card, it is also ◎ as a coin case.
Even as a key case, all mighty is attractive.