A simple design that maximizes the soft texture of the material and the deep texture created by natural grain.
The "luxury tote bag" proposed by the Brooklyn Museum is now available.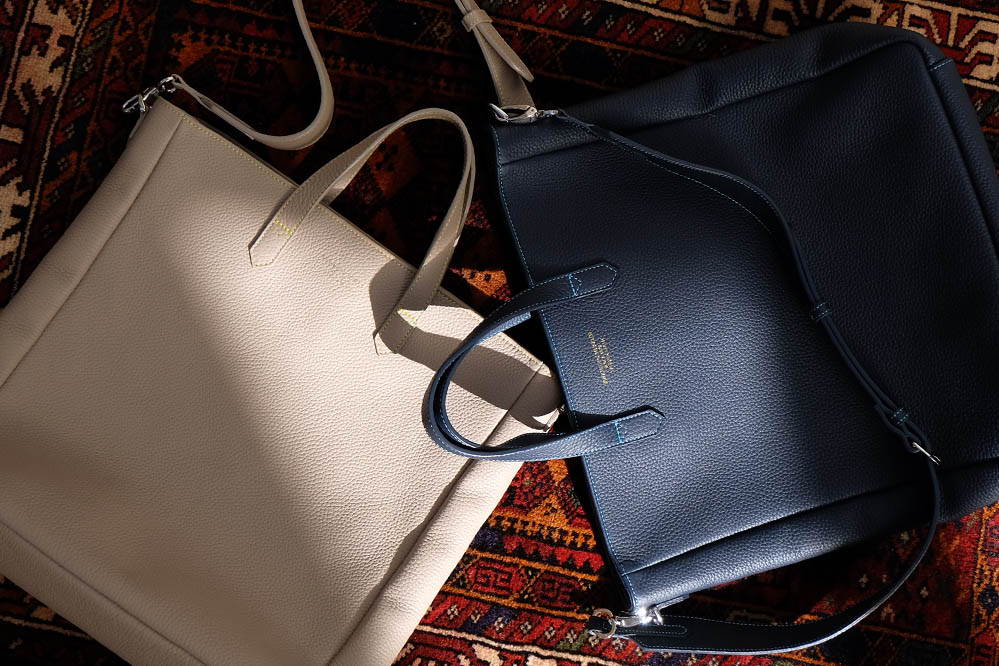 This series uses French shrink leather. Sophisticated technical capabilities and reliable quality that a famous Maison monopolizes. There are many "takumi" in the process of special processing that is not allowed to be out of order because the raw leather is carefully selected.
The strictness that this tanner is not wholesaled to the general public, and is allowed to be obtained only through extremely reliable routes.
The Brooklyn Museum is now able to secure its route and expand.