Description
[Table] Gross Cordovan (horse leather)
[Middle] Yamato (cowhide)
[Interior] Original soft leather (cowhide)

[Table] Black
[Middle] Bordeaux
[Interior] Yellow [Stitch] off -white

17.3 × horizontal 21 (unit: cm)
<< Initial engraving free campaign is being held >>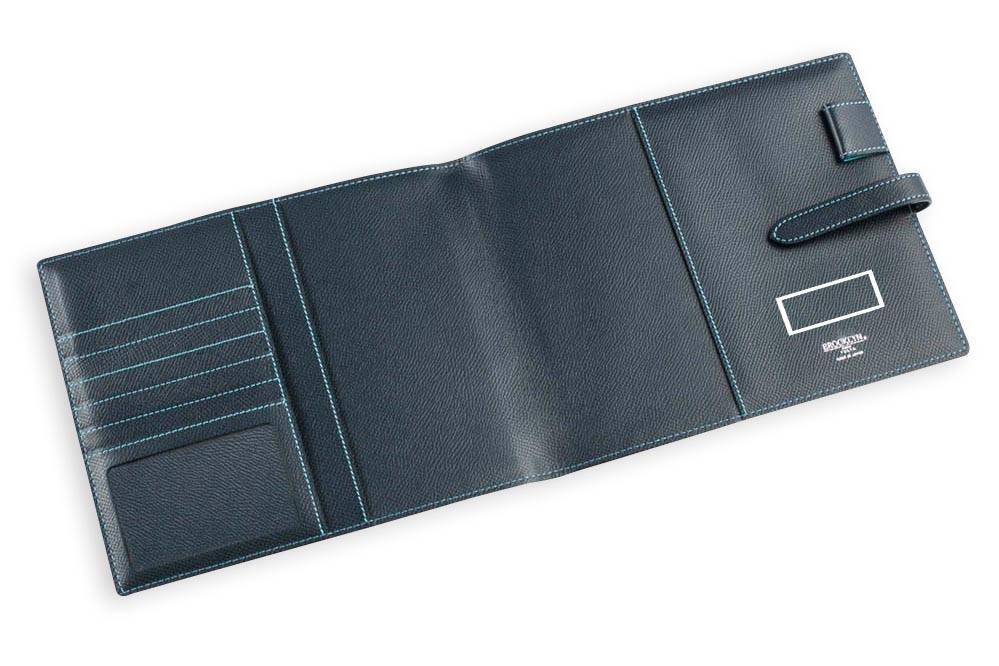 We will make an initial engraving for free.
If you wish, on the shopping cart page at the time of purchase, "Inquiry items Input field"fart【initial】Please describe.

* The engraved location is the image white frame.
* Initials will be up to 3 characters " *. *" (Combination of alphabets and dots).
* The engraved size is about 4mm vertical x 12mm width.
* The engraved color is similar to the logo mark due to the characteristics of the leather."Push"I will engrave it.
Payment & Security
Your payment information is processed securely. We do not store credit card details nor have access to your credit card information.