Description
There is a variety of storage space, 1 billing, 3 cards, pocket 1 on the back of the card, pocket 2 on the back of coin purse.
Although it is a compact coin purse, it is an easy -to -use mini wallet because it has both gusseted.
[Table / Middle] French calf (cowhide)
[Interior] Original soft leather (cowhide)

[Table / middle / stitch] Black
[Interior] Gray

9.7 x horizontal 9 (unit: cm)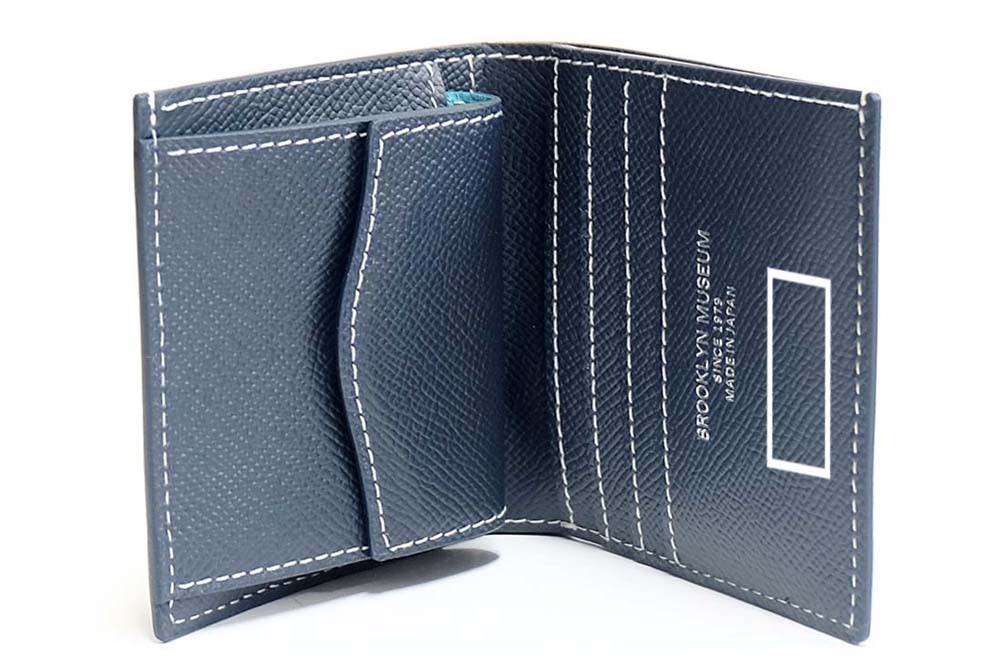 《Stamp free & free shipping campaign is being held》
We will make an initial engraving for free.
If you wish, on the shopping cart page at the time of purchase, "Inquiry items Input field"fart
[⒈ The engraved color you want (push, silver foil, gold foil) ⒉ Initial]Please describe.

* The engraved location is the image white frame.
* Initials will be up to 3 characters " *. *" (Combination of alphabets and dots).
* The engraved size is about 4mm vertical x 12mm width.
* If the engraved color is not specified, it will be engraved with a silver foil.
Payment & Security
Your payment information is processed securely. We do not store credit card details nor have access to your credit card information.