Description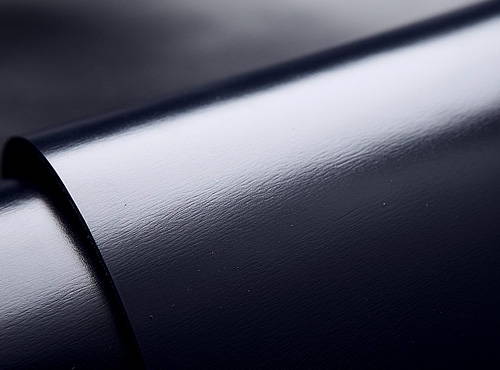 BOX Calf has been known as the highest peak of cowhide since developed in the late 19th century. Caulflies are originally characterized by the beautiful skin, but among them, we carefully select the leather with fewer scripts and finish it to Box calf.
This leather imported from France is chrome tanning. As a result, by combining the flexibility and elasticity of the calf, and the surface of the leather is tightened to the surface, the surface of the leather is tightened, and it is difficult to get scratched, and it is difficult to break into the leather that is difficult to dye. increase.
By shallowly pressing the water shivo type, the light is disturbed and the BOX calf is a glossy gloss and a depth facial expression. By carefully processed, the shade is slowly slightly more and slowly, and further dignity is created.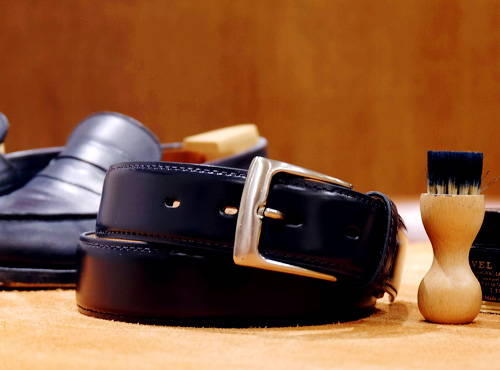 Box Curf Navy is a Brooklyn Museum original color that is finished in a fit of Weston's lopy. Now, it will be a datest stock leasee, and a slight substitute for leaving. This BOX calf finished with a distinctive staining technology that can not be made unique in the current intriguole state. In order to make the gloss and elegance maximum, stitching is created with the same color, and the material itself is made more than ever.
Aging can be used to calm down and feel familiar with yourself. It is a leather that impresses the expression "" in various scenes.
A coin case that everyone is surprised at that minimal sizing.
Finish a small size to fit in the coin pocket of the pants, while finishing it to a small size, and it is a storage capacity that contains 20 sheets including 500 yen coin. The type of coin case is largely opened, and the type of coin can be stored upright, the type of coin is clearly easy to see and smart at the time of accounting.
Even while cashing is in progress, there are scenes that need coin yet. "What you have, it is a minimal, good use" It is a product that makes such a thought true.
[Table] BOX calf (cowhide)
[Interior] Original Soft Leather (Cowhide)

[Table] Navy
[Interior, Stitch] Navy

Vertical 4.5 × width 8.2 (unit: cm)
"Free Shipping Campaign is underway"
I am very sorry, but this item will be "not covered with a free campaign".
※ Because it is not possible to press the engraving after the structure.
Shipping fee will be delivered for free.
Product ranking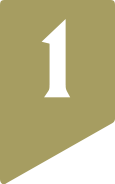 Crocodile leather
Mini Snap Wallet
color:ネイビー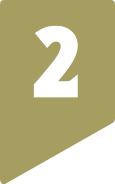 French calf
ID strap
color:ネイビー
French calf
HTC snap Mini Wallet
color:オレンジ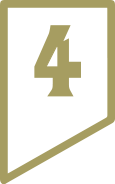 French calf
Long wallet with belt
color:トープ
Shrink leather
Mini Shoulder
color:ブラック×トープ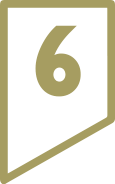 Yamato
Mini Snap Wallet
color:ネイビー
Payment & Security
Your payment information is processed securely. We do not store credit card details nor have access to your credit card information.