"
to make the work of payment beautiful,
Brooklyn Museum's Bi-Wallet
"
Wallet that is easy to use overseas
---
Two eclectic wallets with coin purses representing the Brooklyn Museum.
In addition to adapting to our domestic lifestyle, we are designed to be able to use it in a timely manner for overseas business trips and the travel scene.
"Gross Cord Van" finished with the oil blend specified by the Brooklyn Museum to the table, using [Yamato] inside, the texture finished in all leather produces a superior expression.
It looks smart, and it is not bulky even if I put it in a bag, and it is easy to put it in a pocket, and "Sense" which rises because I use a high-quality leather is a royal road item which becomes sama no matter where I carry it in the world.
---
In general, the coin purse of the two-fold wallet is often opened and attached vertically to the right, but Brooklyn is attached to "sideways to the left".
By doing so, you can take out the pennies in the flow that took out the bill at the time of settlement. Since there is no need to perform the operation to change the wallet itself, the settlement can be done smoothly, even the work looks beautiful.
Visibility was also enhanced by widening the width of the coin purse and allowing small change to be received at the place of the beetle. It is a Brooklyn original method that is thoroughly focused on "comfort".
Partition considering total power
---
By attaching the coin purse sideways, there is a space under which you can use it. In order to make effective use of it, three storage pockets are installed.
Originally, in order to reduce the stress when traveling abroad, but was set as a pocket to sort receipts by country, how to use it is not only that. When using daily in Japan, the first is sorted by personal receipts and work-related receipts, and the third is to store private cards such as driver's licenses and insurance cards, and can be set up with your own own usability. It can be used in a wide range of scenes, both domestically and internationally.
Maximize the storage of two-fold wallet
---
Just because it's a two-fold wallet, so as not to change significantly with the storage power of the long wallet, in addition to the coin purse and the coin pocket, wallet & times;2, card stage & times; 4, card stage back pocket & times; 1, firmly set the storage location.
Because it makes it to the feeling of the size that the overseas bill can be stored enough, the bill does not jump out and the end is broken. It is a wallet that balances the compactness and the convenience.
---
Leather parts that overlap over and over. These polished koba are due to the "cut". This is an essential technique for making leather items in Brooklyn. When polished, the dye is put and the polish is done to all parts in the same way. It's a very time-consuming and not very efficient technique, but the only reason Brooklyn continues to adopt all of its parts is that it's a way of making things that can withstand years of use.
No matter how hard it takes, we never make anything that breaks or breaks quickly— koba in Brooklyn shows the pride of such craftsmen.
---
The interior is made of soft leather developed by Brooklyn. As the name suggests, it is soft and has a very soft texture, so you don't get stuck with bills or cards.
In addition, including the inside of the coin purse, i always make two soft leather sit together in any part. The reason is simple: "I want you to use it for a long time."
The koba of each part such as the card stage and the partition is polished, and the sewing machine is done, and it makes it to make it so that it does not tear or peel off.
Description
Cordovan named after the thing swelled in the Cordoba region of Spain. It is a leather consisting of a special fiber which stands in the forest with super-dense, called "Cordovan layer" which can be caught only in the hips of the farming horse. It is said, ?s rarity which cannot be seen in any other leather ?t, and it is possible to catch only one farming horse only from one farming horse.
The point that is clearly different from normal leather is that the back side of the skin is used as the main. By smoothing the back side that is not flat originally, we have applied a special processing that can be used as a surface. This technology is not something that any tanner can do, but is acquired only by a very limited number of tanners worldwide.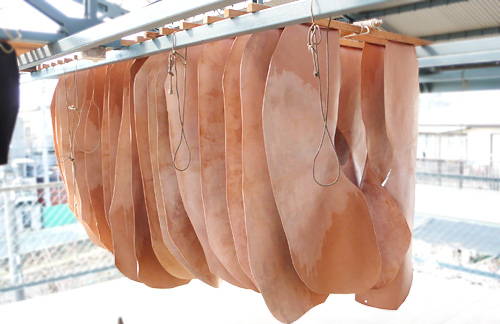 The process of carefully shaving the "Cordovan layer" between the front and back of the leather is so delicate that if you make a mistake, you can't call it "Cordovan", and it is created by the skill of an outstanding craftsman. This process is also called a "leather diamond" because it is similar to the mining of jewelry.In recent years, the number of stores handling in Europe has increased, and the number of leather that can be imported into Japan has decreased. Its rarity is increasing year by year.
The Brooklyn Cordovan has the characteristic of having a supple strength and firmness by soaking more oil than a typical Cordovan.
There is no base out even if the wound sticks to someextent, and a peculiar dull shine increases by passing from years, and it becomes strong in friction and water as i use it, and a Cordovan with the charm to become familiar with the hand.
It can be said that it is valuable leather which can become a thing for the life because it has the strength twice as much as cowhide.
[Table] Gloss Cordovan (Horse Leather)
[Medium] Yamato (Cowhide)
[Interior]Original soft leather (cowhide)

[Table] Black
[Medium] Bordeaux
[Interior] Yellow
[Stitch] off white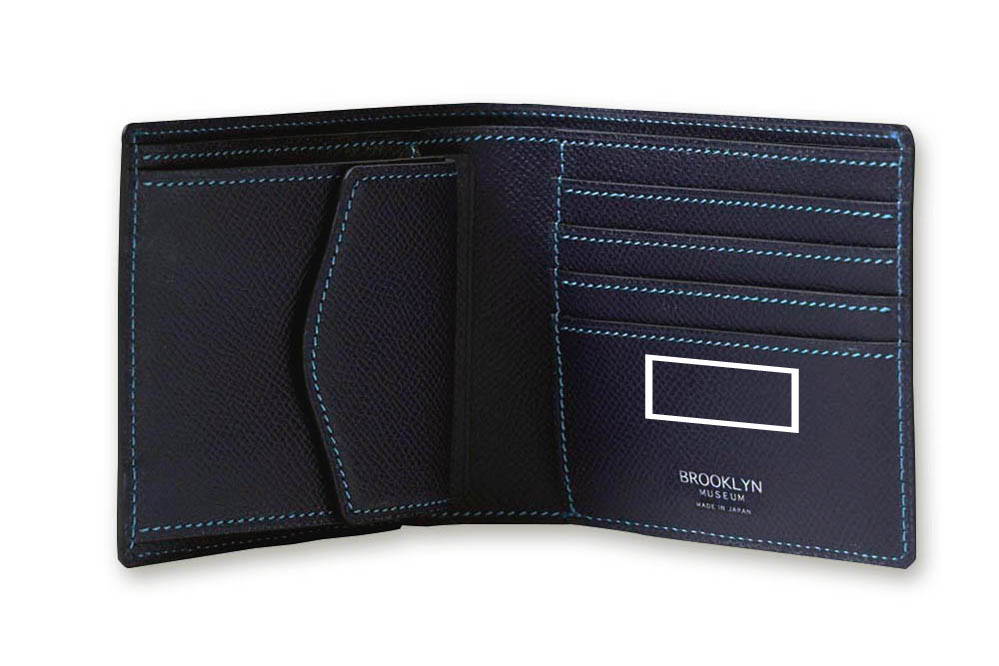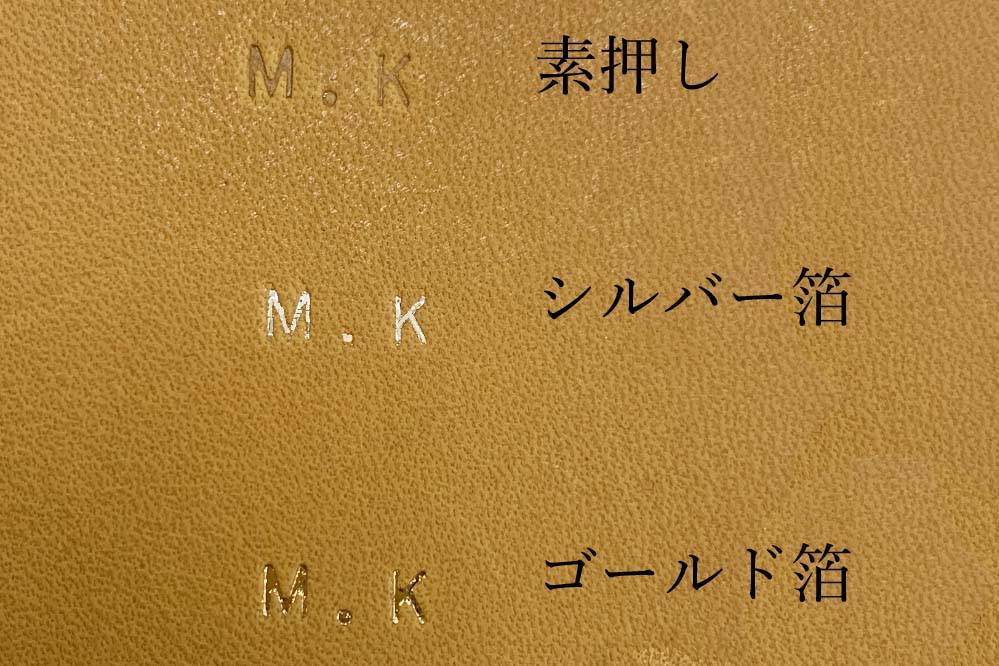 《Stamp free free shipping campaign being held》
We will do the initial stamp ing free of charge.
If you wish, please use the "Shopping Cart page" at the time of purchase.Inquiry what to enterTo
[1. Stamp color of your choice (press, silver foil, gold foil) 2. Initials]please include.

The stamping place becomes the image white frame part.
*The initials are limited to three characters.
*The stamp size is about 4mm in length x 12mm wide.
*If there is no stamp color specified, it will be stamped with silver foil.
Product ranking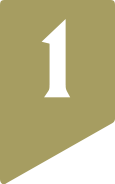 Crocodile leather
Mini Snap Wallet
color:ネイビー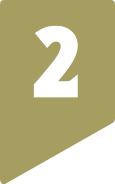 French calf
ID strap
color:ネイビー
French calf
HTC snap Mini Wallet
color:オレンジ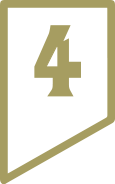 French calf
Long wallet with belt
color:トープ
Shrink leather
Mini Shoulder
color:ブラック×トープ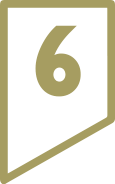 Yamato
Mini Snap Wallet
color:ネイビー
Payment & Security
Your payment information is processed securely. We do not store credit card details nor have access to your credit card information.