I had a look at the Brooklyn Museum from the day of the day.Thank you for your good faith.
Mr. Masahiko Kusagaya, CEO of the Brooklyn Museum.
This is the time when the spring wind is comfortable.When I saw the people walking in the hakama skirt, I felt a fresh feeling.ShinI have a good time to start the season.

Talking of new,SNS: I've been let you know. I'm here to let you know.Shop and fashion magazine "NEW PROJECT Triple Colabo" with the magazine "The New PROJECT Triple".Both companies are loved by Fashionista, who are obsessed with things.I'm a company full of bright news.
Imagine you're wearing it in three companies while you're imagining what you're wearing.I've been thrawing my way through the process of making things.
I am working with my staff on a daily basis so that I can deliver the exciting news to all of us through leather.The interview was uploaded on the Lala Begin ONLINE interview. I would appreciate it if I could read it when I have time.
CEO: Masahiko Kusagaya
Shinzone × Lala Begin × BROOKLYN MUSEUM
Triple Collaborative
"Postmanbagmini" starts on sale.
to continue to propose a "elegant, good casual" for denim
a selectoshop that is loved by the user who wants to be honmono.Shinzone.

Redy to the Deadly Lady
Gupdrich Bible: The Lala Begin.

BROOKLYN MUSEUM was being collected as a design source
I was inspired by the Vintage Postman bag.
The Triple Corabo has been realized.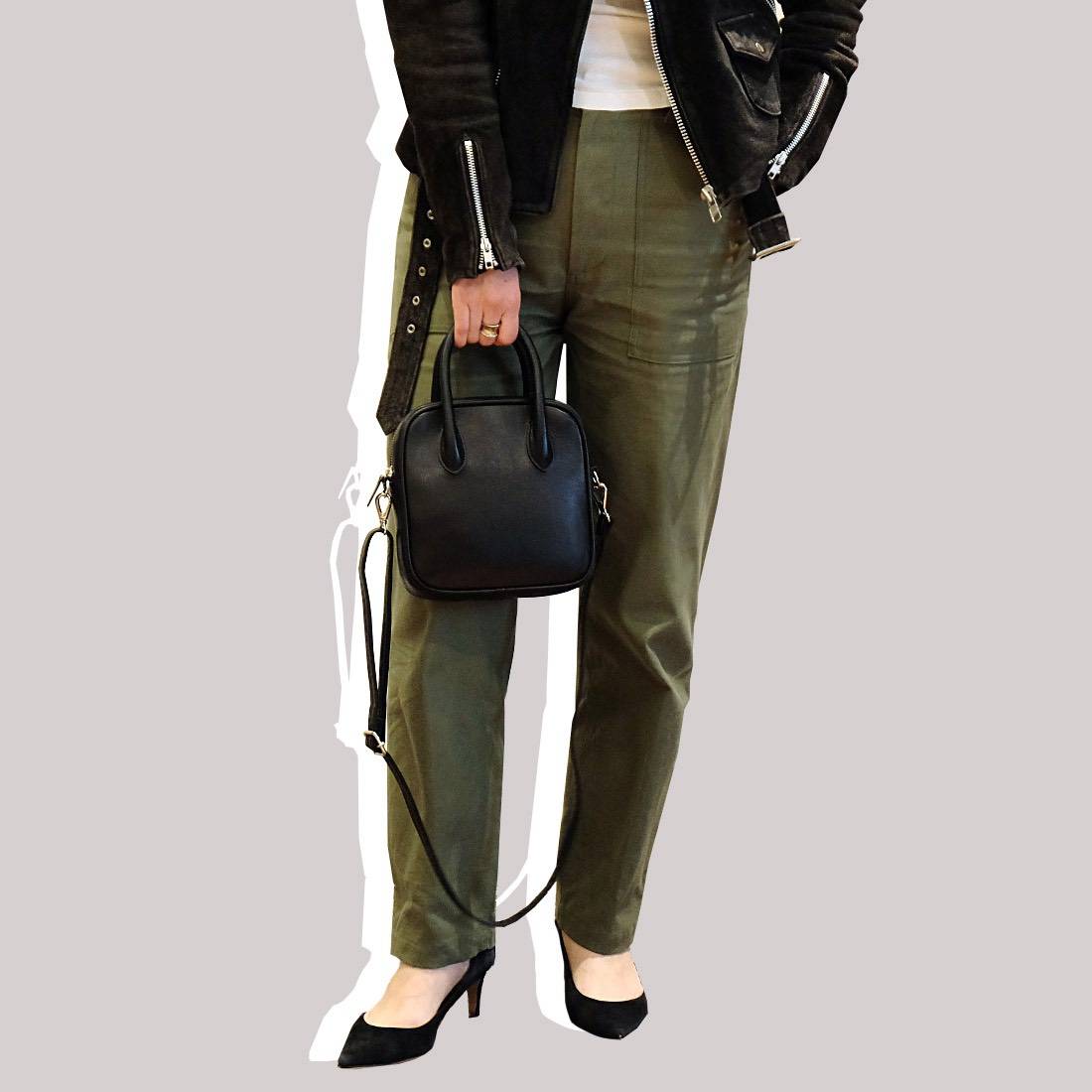 The truddness of the postmanbag is leaving.
Handles and bees are designed in Minimaru.

And of course, Denim and Bickerpants,
It is also a one-piece dress or a pleated skirt.
Menz Ledys, yes.
This is an all-medy bag that is very familiar to you.

being a minisize,
It is also a good point for a campchair that can hold a long wallet.

The rezers that you made to select
It is a softness that makes you want to touch it like a Diaskin.
Two colors of the cool, black, smoky curs.

A mini-bag that you would like to carry around.
I don't miss this opportunity because it's a limited volume on sale.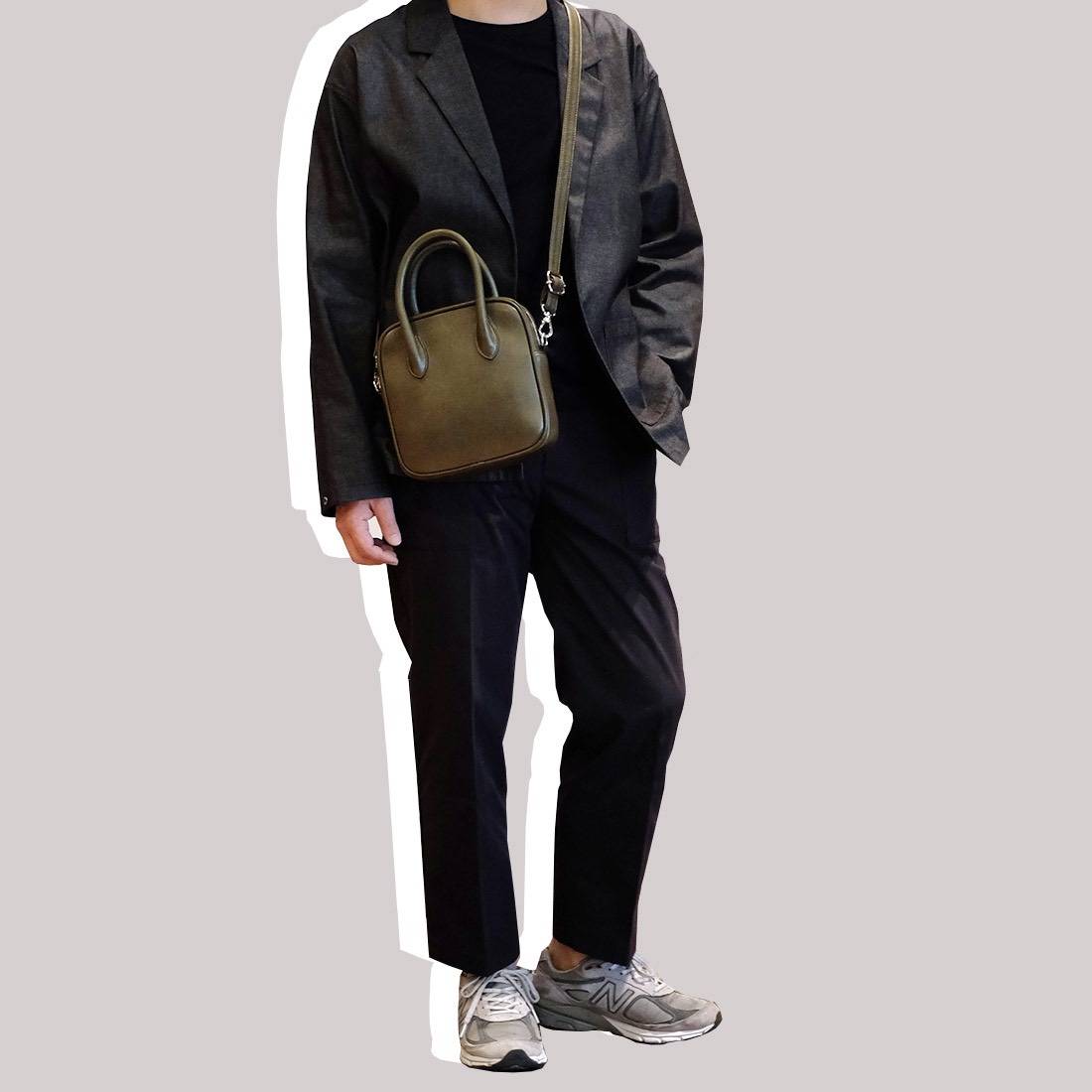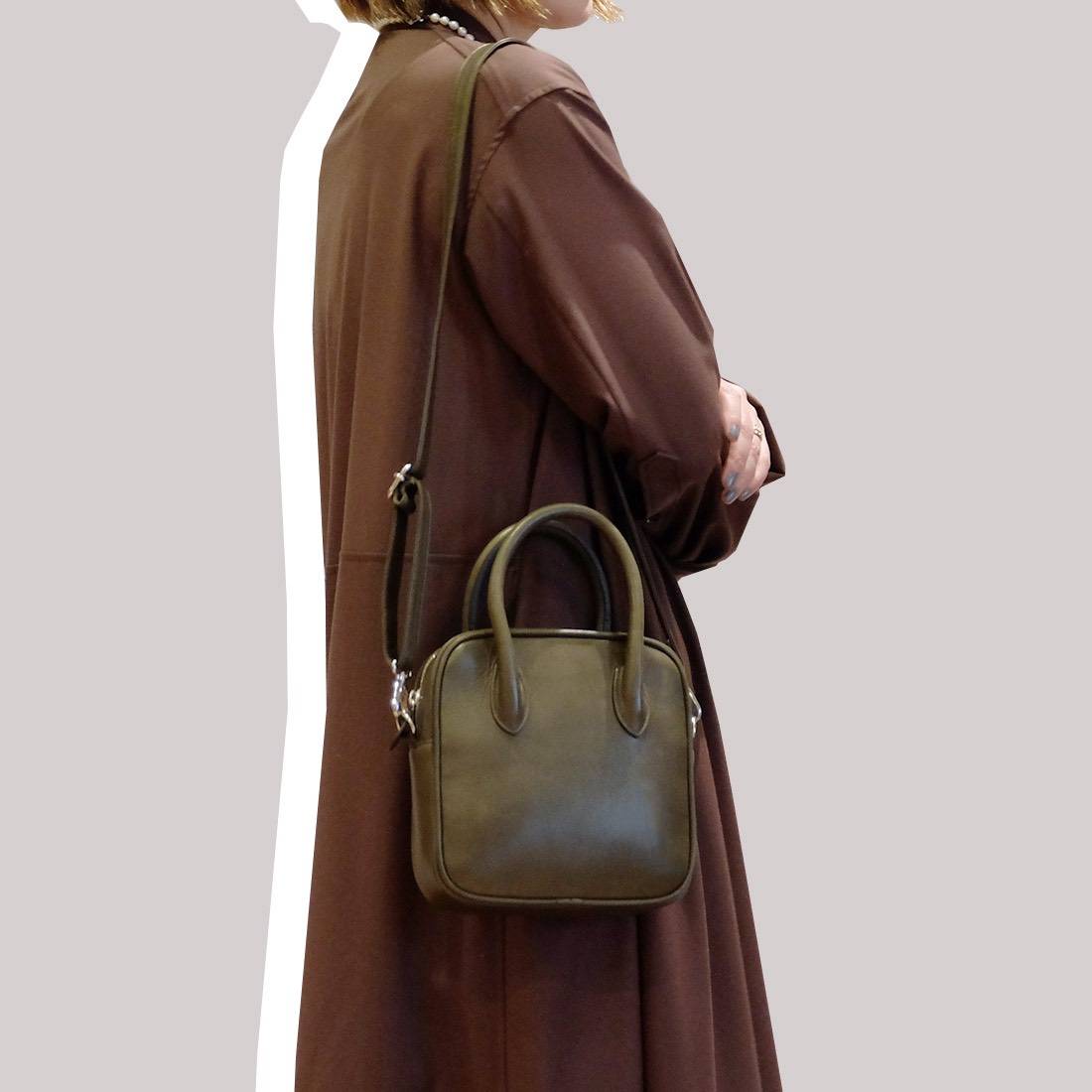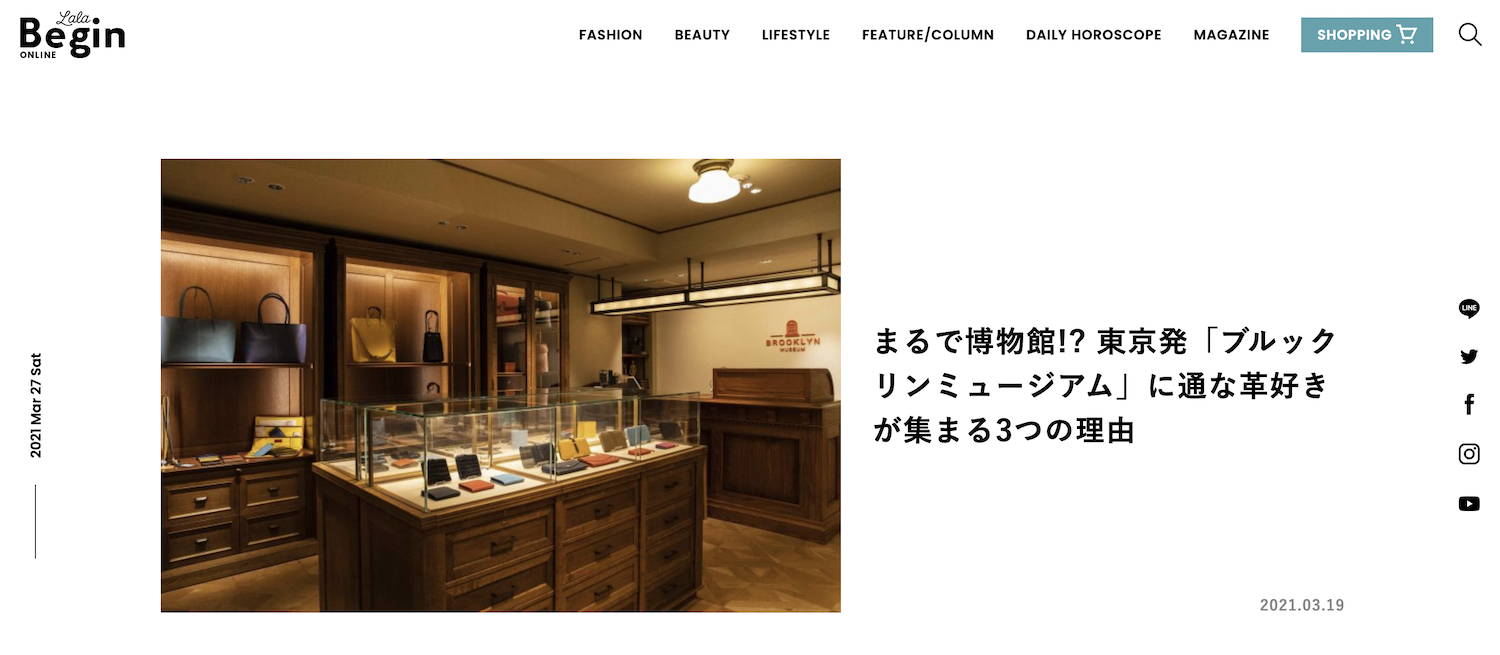 Hours, three hours?! Lala Begin ONLINE Interview article up
As a "real-oriented, leather-loving shop,"
CEO of the COO: Masahiko Kusagaya, CEO of COO.
I've uploaded the interview article.

You should read it.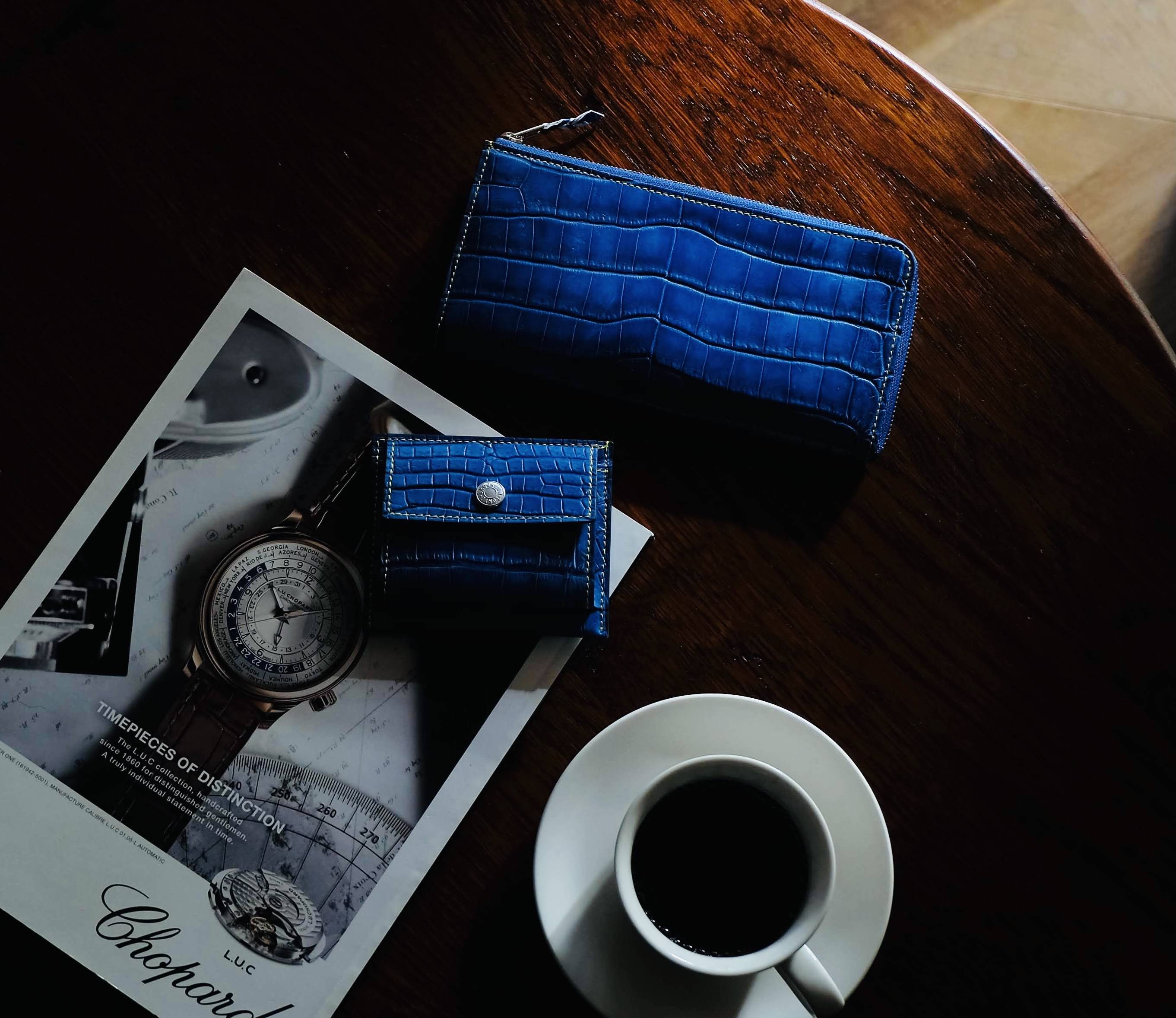 April: The Day of the DayWhat is the best day to start using your new wallet?
(1 million times more than 1 million)
a lucky day in which the rolled species is supposed to return to ten thousand times
April 10 (Saturday): /13 (fire) /22 (tree)

The principle of Miai (three ango)
the day on which new development, fame, honour, honor, and fortune are considered to be in charge of each other
April 10 (Door) /22 (soil)

Tiger Day
a lucky day that is said to be suitable for the first time as the day of the golden days
April 12: /24 (soil)

Mi no hi.
a good day in which the snake that is the messenger of the Benten brings wealth
April 15, 27, 27th (fire)
the best day of the day, when you start using new things, new things,in the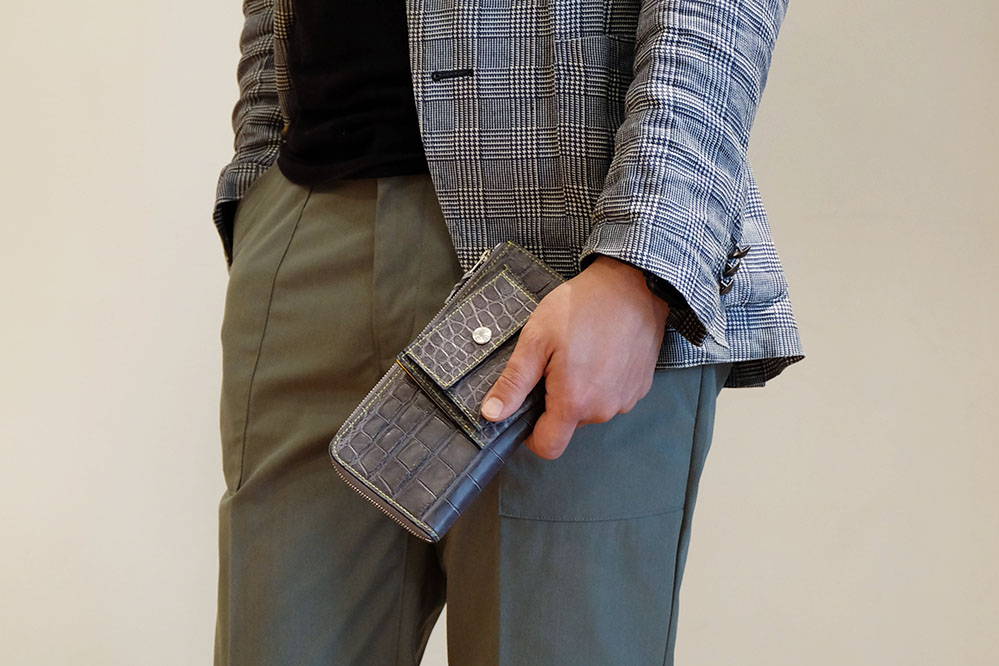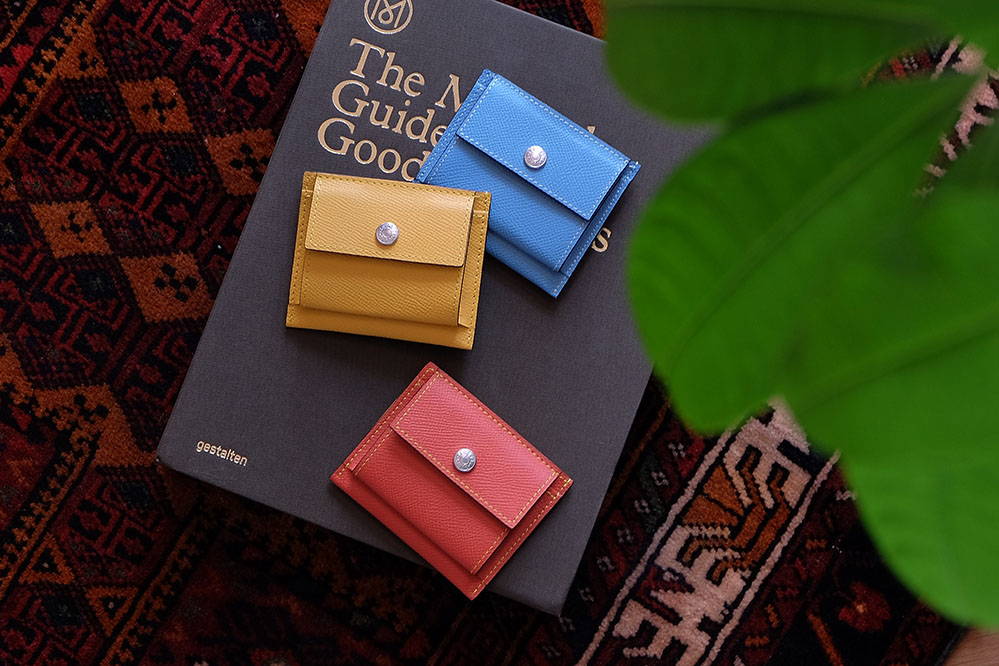 A popular item has been reentered
Quick payment system
"Paidy" was introduced.
---
No credit card required

Easiest email address and mobile phone number

You can also pay for multiple payments on the 10th of the next month.
What is Paydy?
I can register my email address with my cell number.
This system is easy to pay.

Amazon, at the top
that many companies in the Japanese market
The payment system that you are installing.
Take advantage of it.
Mail Magazine Registration