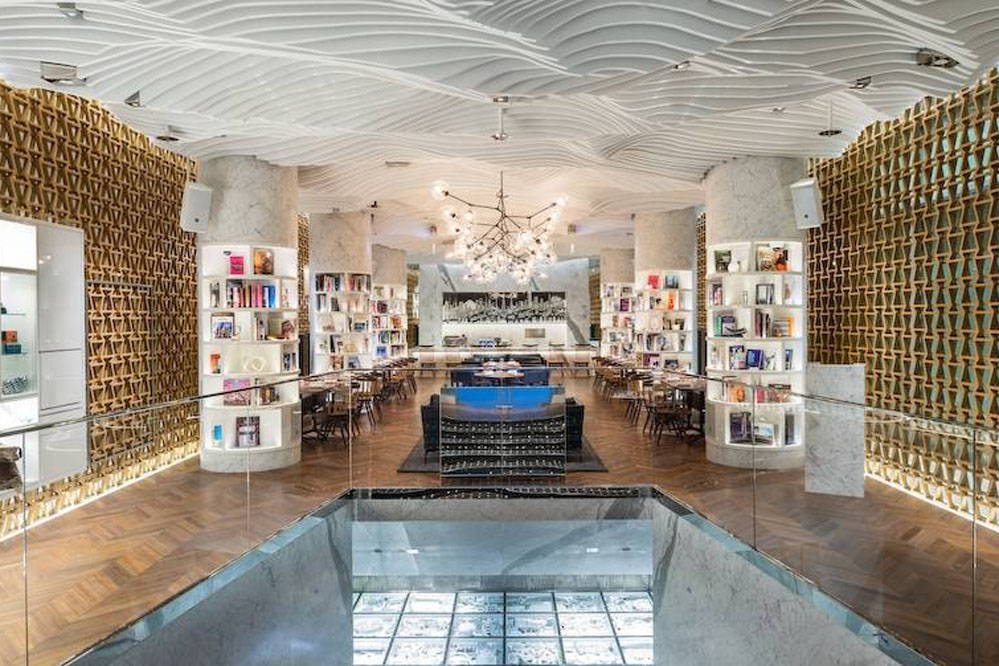 The TTA LEXUS is the world's first to capture Celebrity.
In the "INTERSECT BY LEXUS" space where the LEXUS offers the proposed life style, select the item BROOKLYN MUSEUM.

In 2013, the "INTERSECT BY LEXUS-DUBAI" was launched as the first overseas base in the country, with the opening of the South Seishan store in 2013.
The beautiful space of Wonderwall Inc.'s representative Masamichi Katayama, who is at the center of the Dubai International Finance Center, wraps the visitors into the luxury of luxury.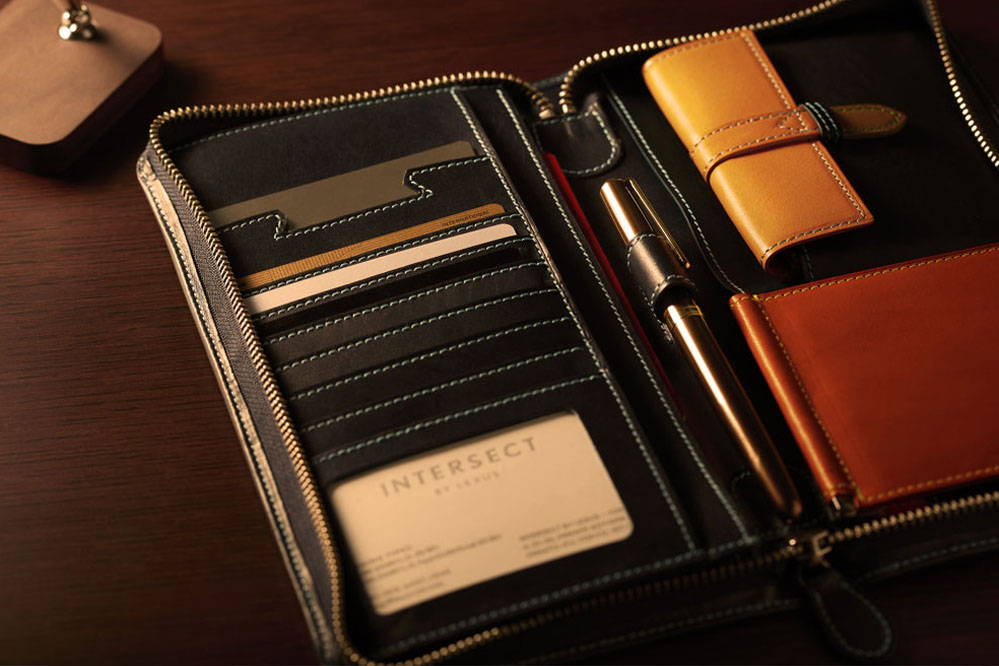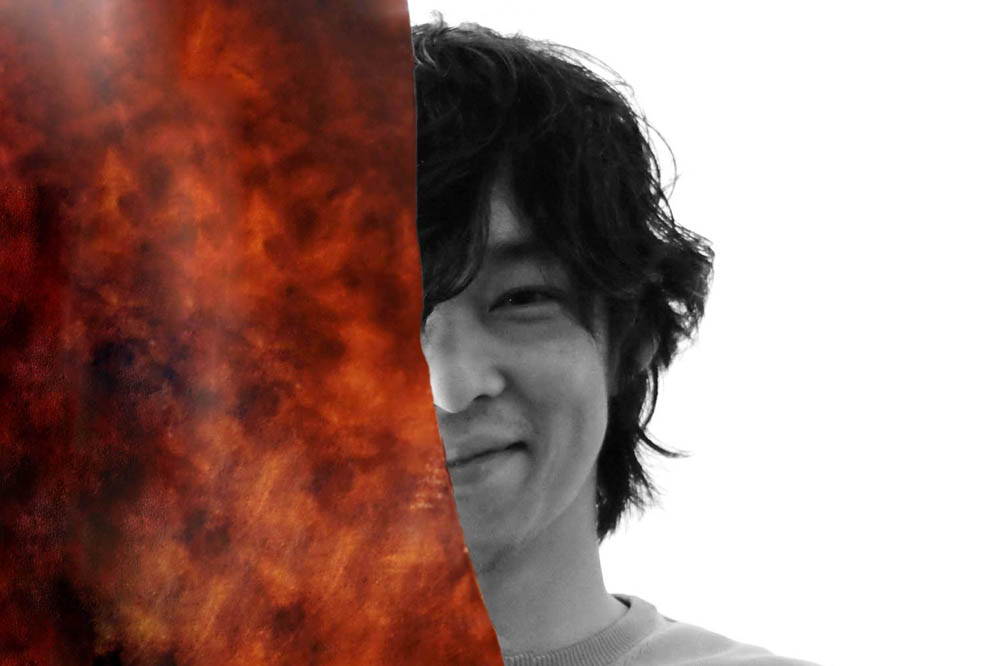 The CEO of the BROOKLYN MUSEUM MUSEUM, Masahiko Kusa (born in 1981), was inspired by the spindle grill of the LEXUS, and designed and designed the Yamato Trans Series.
The Yamatoreza is the original company of BROOKLYN MUSEUM.
From the four seasons in Japan, we catch energy, color and texture aging, and everything stimulates the senses.
He continued to discuss a 10-year-ahead aging vision with Tanner, and he was born in the clutmanship of the club.

As the "young Takumi of Japan" selected by LEXUS, Masahiko Kusagaya is introduced, and the Yamatatesar series is an exkled model that can only be found in INTERSECT BY LEXUS.

Jet setter's basic items such as traversive, multi-case, and smart use money clips that contain card coins and other types of money.
All of them can be used in a single single, but it is also OK to carry them into a traverccase and carry them.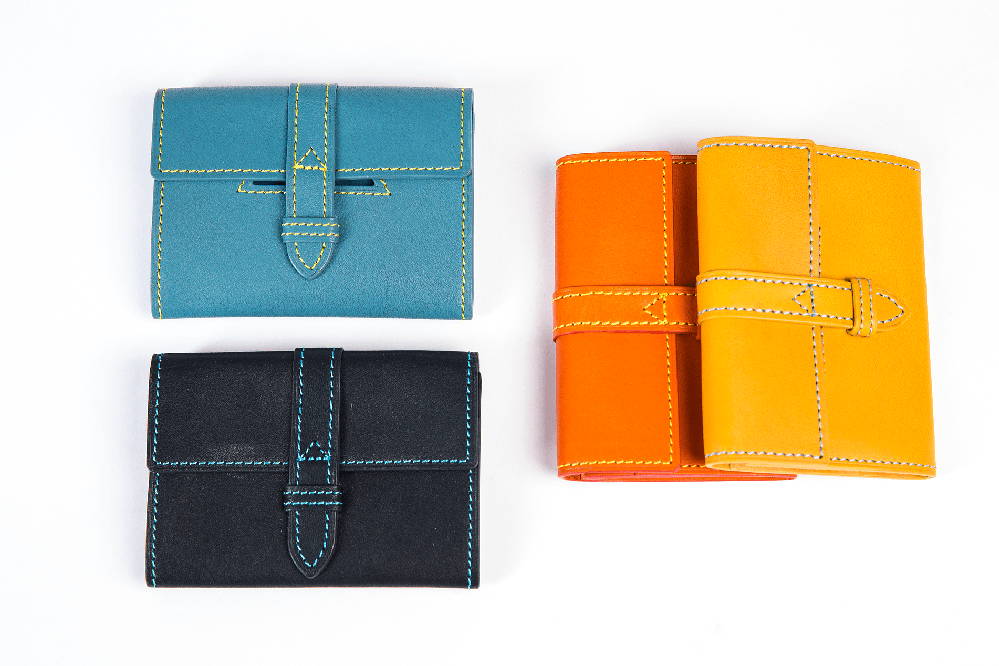 The target user of INTERSECT BY LEXUS-DUBAI is a rich user who catches global sensitibility in art, fashion, and all.
The creativity of the BROOKLYN MUSEUM BROOKLYN MUSEUM, which was strongly inspired by art, is recognized as a credible young master, and the elites of the LEXUS and Dubai elites have been given the Fit.

The passion of the beautiful space.
Knight time is in the networking space of the top guest.

When I go to Dubai, I feel like I want to carry my leg.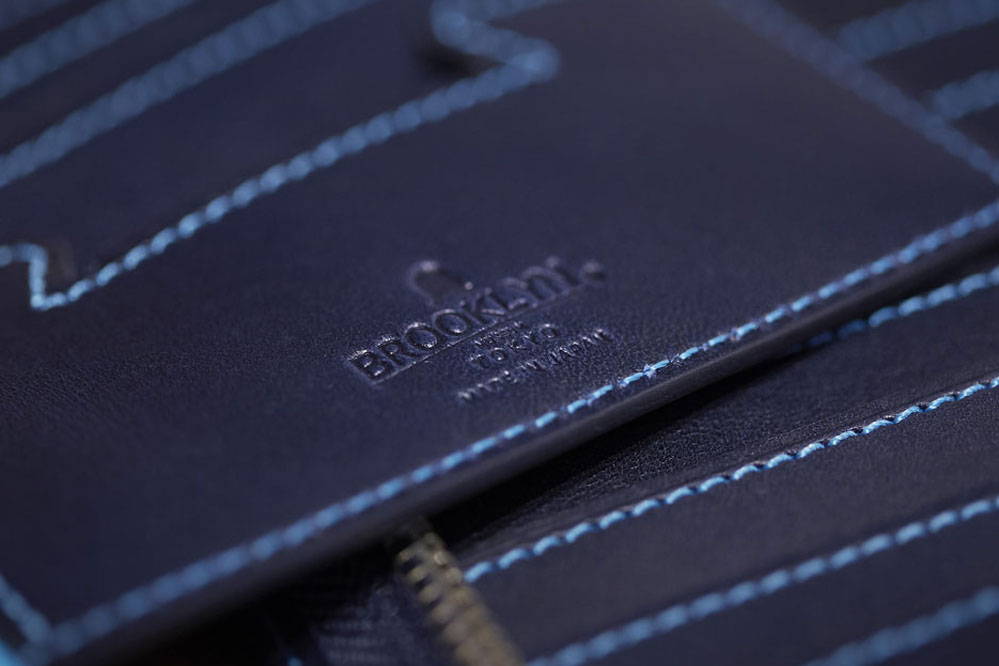 ---
INTERSECT BY LEXUS-DUBAI
〔This is our special site.〕

Two floors of the space.
A conceptre is displayed in the ExVision space on the lower floor.The upper storey is a restaurant, a librarian lounge.
The "Yamada Traser" series is available at the "CRAFTED FOR LEXUS" shop, the Craftsmanship item that LEXUS offers.

ADDRESS: Gate Village Building 7, DIFC, and Mare
TEL: 04-3559524
TIME: Thursday to Thursday, 8:00-24:00, Friday 11:00-24:00/Saturday