LEXUS MEETS is a new brand-based facility that proposes a lifestyle with LEXUS to those who value the richness of their daily lives.
A special promotion at Tokyo Midtown Hibiya "LEXUS MEETS..." has started.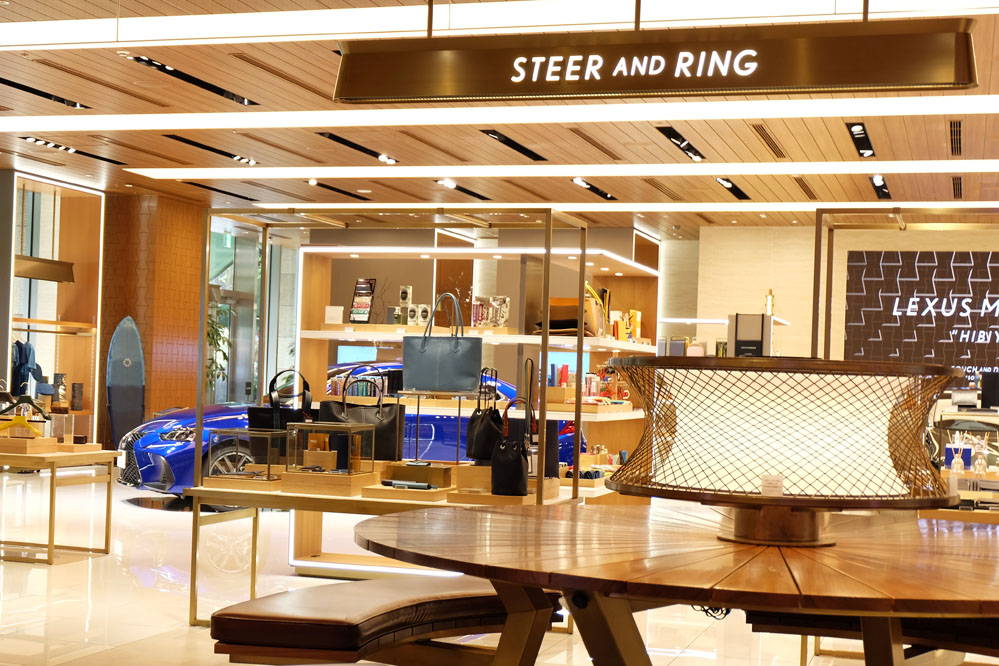 In this promotion, LEXUS IS special specification car "I BLUE" is exhibited.
In addition to coloring the car body with the image of a kite, the natural walnuts are carefully scraped out, and the steering that is coated with indigo on many layers makes you feel the taste of crafts.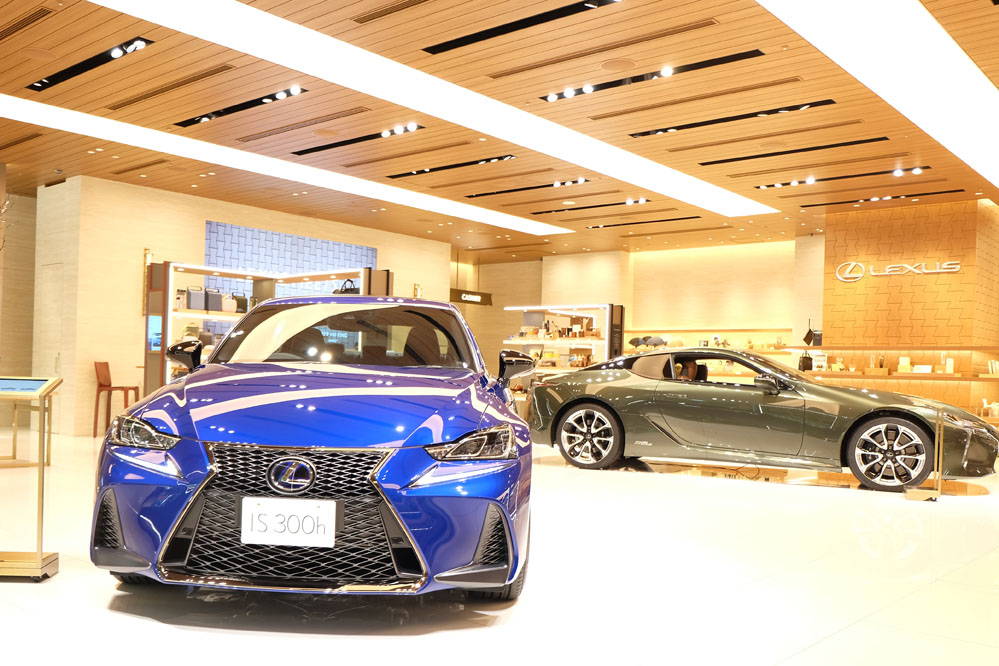 In line with this view of the world, items of the Brooklyn Museum selected on the theme of indigo dyeing. Other items are also selected based on blue.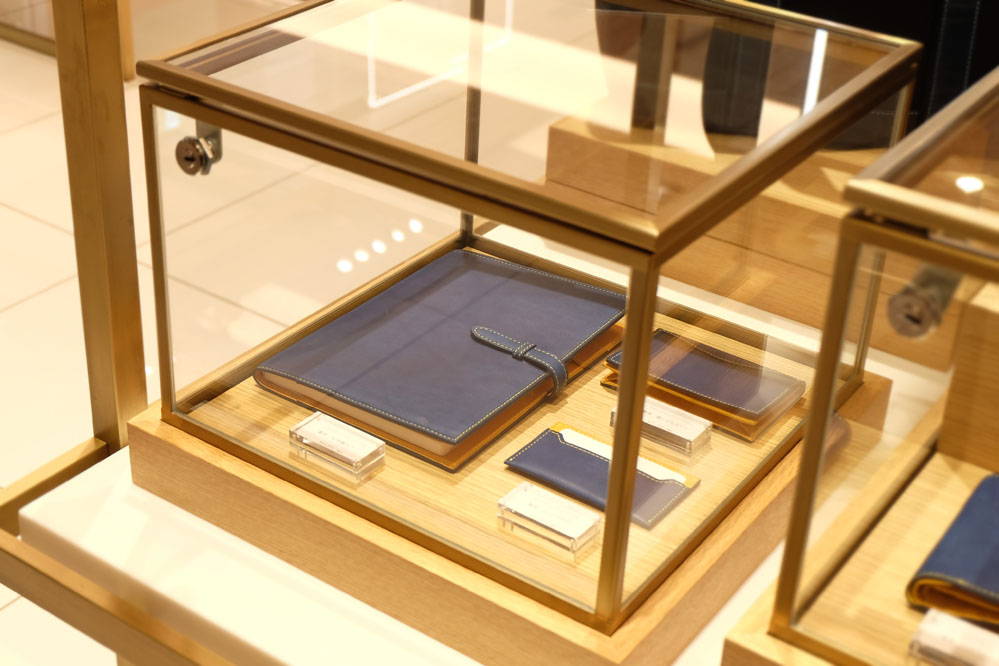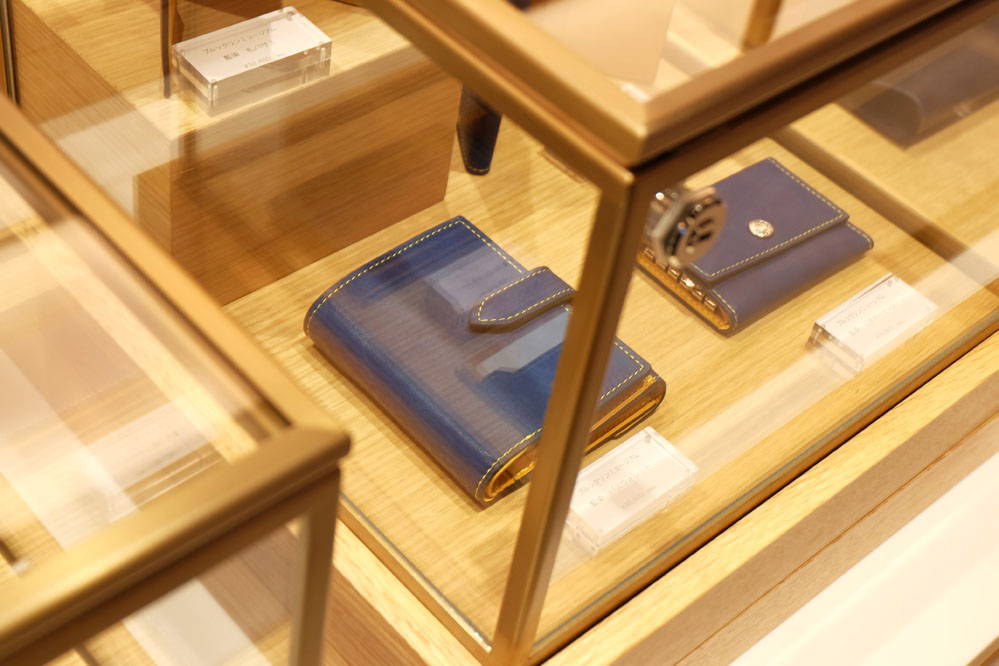 Full leather drawstring bags are available for special sale as a limited edition. This limited bag is available in LEXUS MEETS... It is on sale only.
The deep and delicate beauty of shrink leather and the indigo-dyed crocodile used for the handle create high-end nuances.
The liner is like the Brooklyn Museum, finished in soft leather in beautiful colors, and is now a luxury bag that only adults are allowed to carry.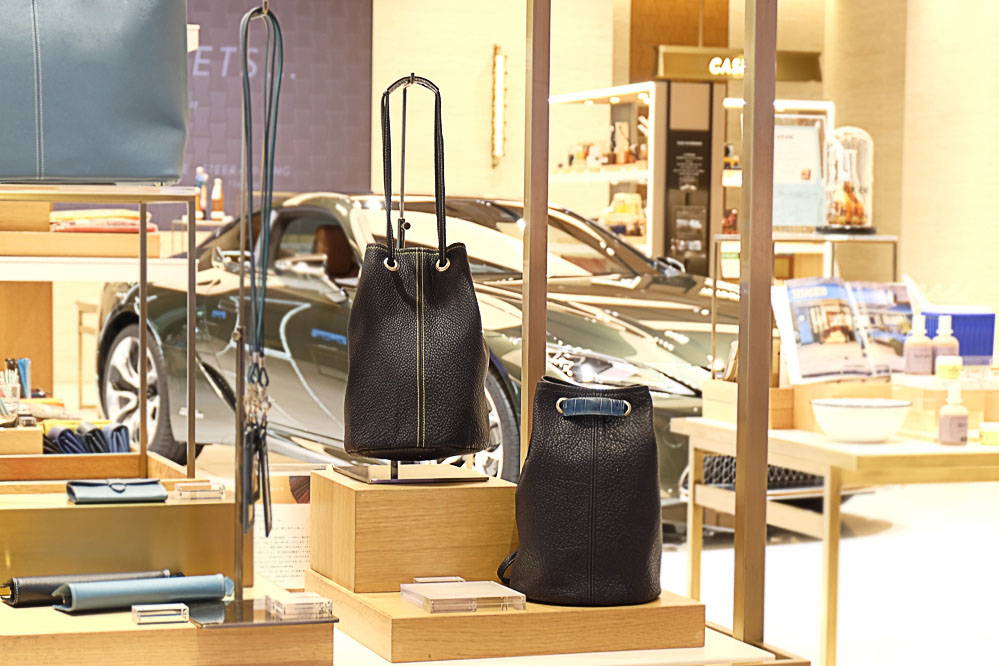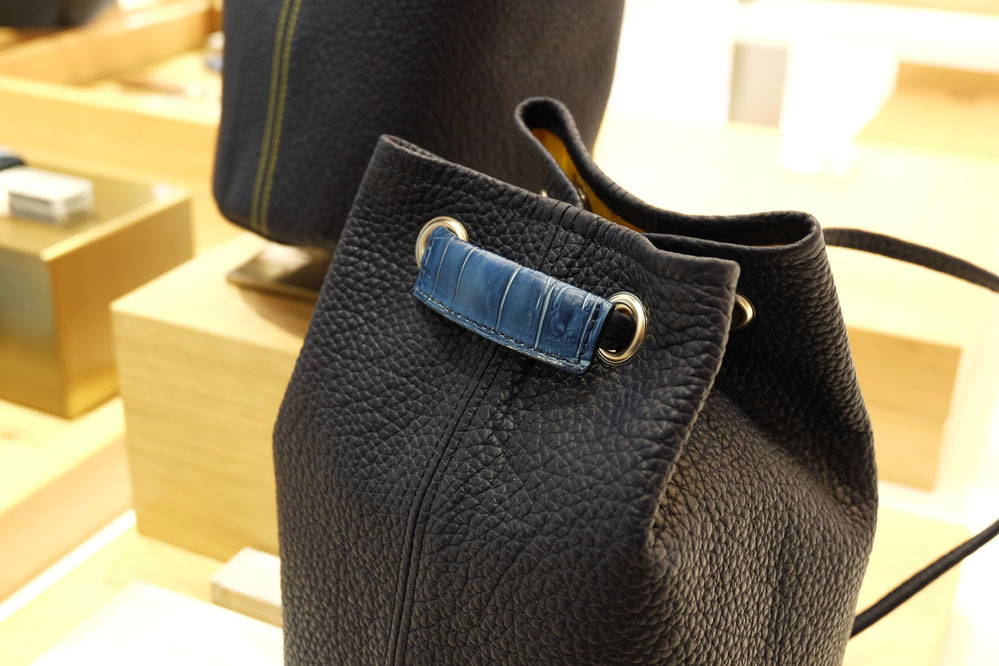 It is an event that fills the stomach and mind, such as a talk show of collaboration sweets and LEXUS designer.
Please drop in by all means.
---

LEXUS MEETS Steel and Ring
"BROOKLYN MUSEUM Special Promotion"

Period of the event
September 27 - October 24, 2019

Contact us
Tokyo Midtown Hibiya LEXUS MEETS Official site ]