Father's Day Gift is a thing that can tell you
"How is Brooklyn Museum Codeban Different with other companies?"
Code van of this brand is not a so-called "solid code van",
We seek and develop "Snowy tension".
The reason is used by the global shoes brand
Pursuing "Shinya and Strength" like Hawwin's Code Ban ...
I was looking for an ideal code van by using Alden.

Luxurious code van that caused approximately three times oil of common code van
While tasting the aging, we are calculating to enjoy the soft strength.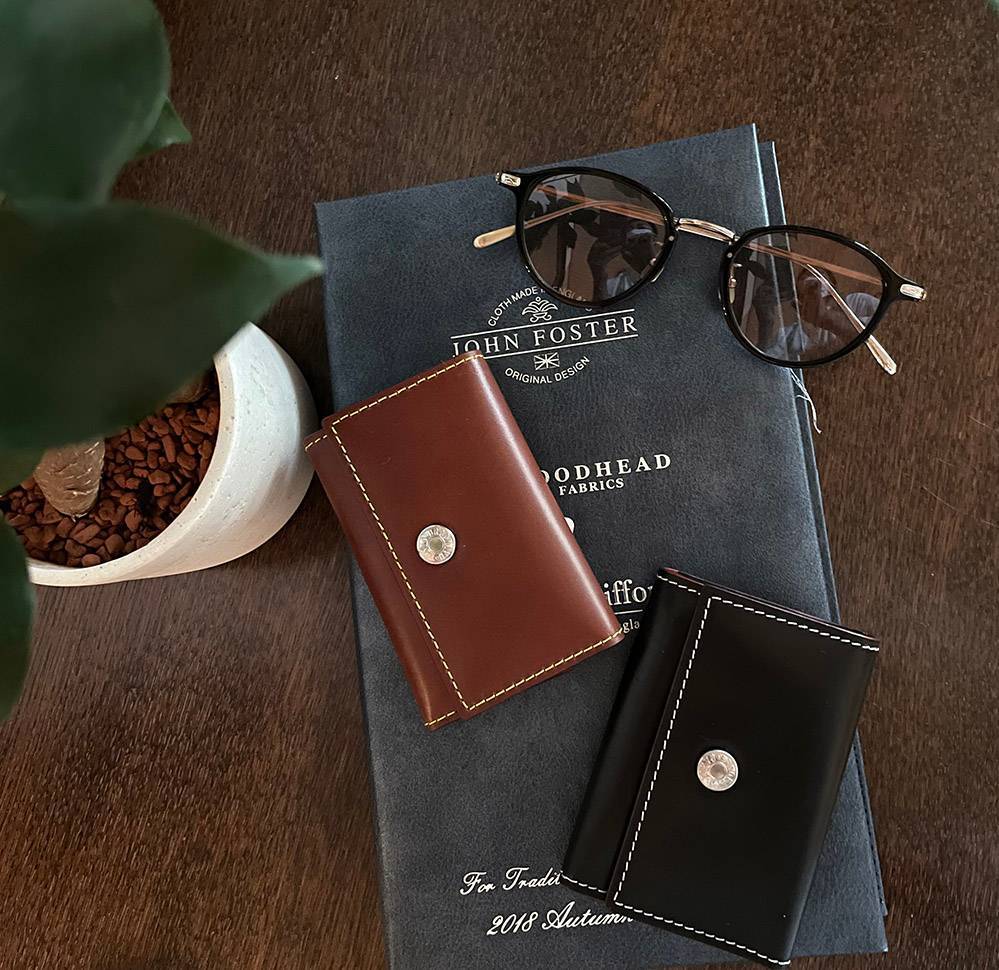 Key case that can be tasted for the full age. All five colors.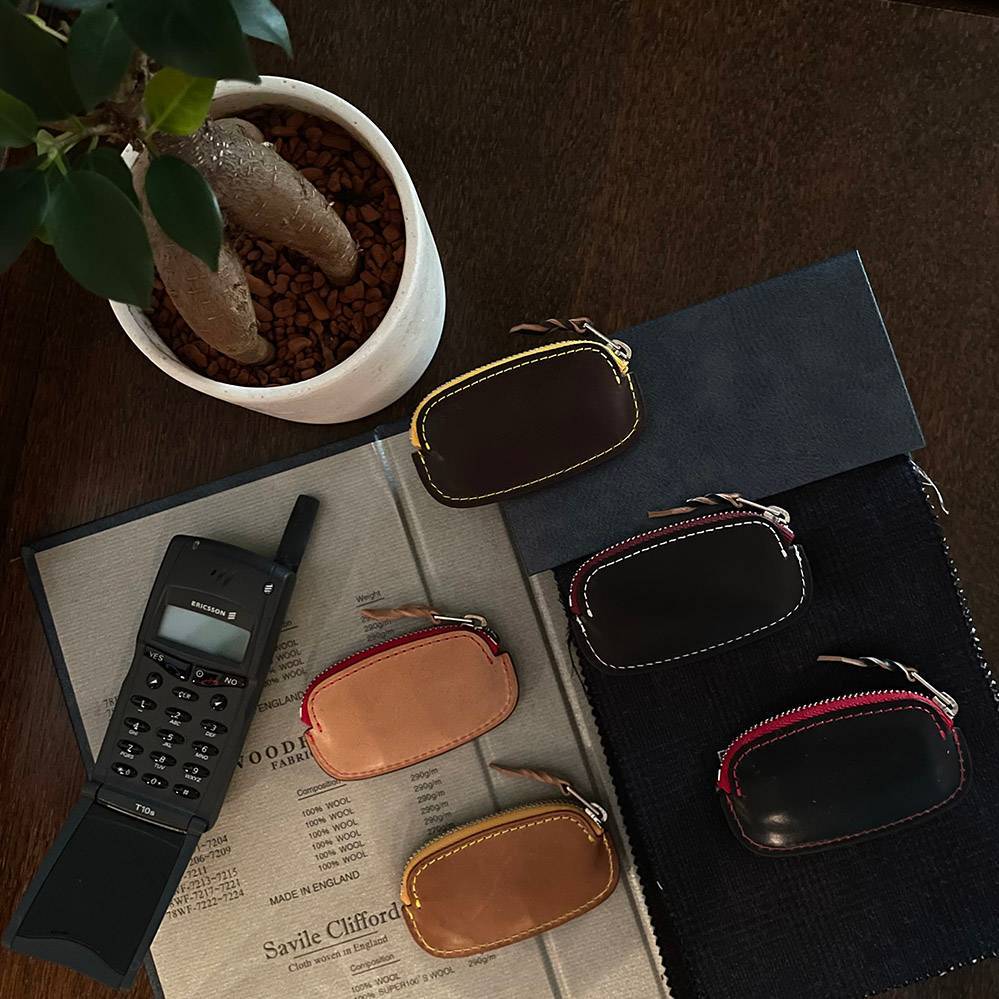 When put in the pocket, the coin case designed to avoid the pants pocket "vocot".
"I lost and I came to buy." What kind of user comes to visit.
It is a long seller item since the inception that disappeared once it is used.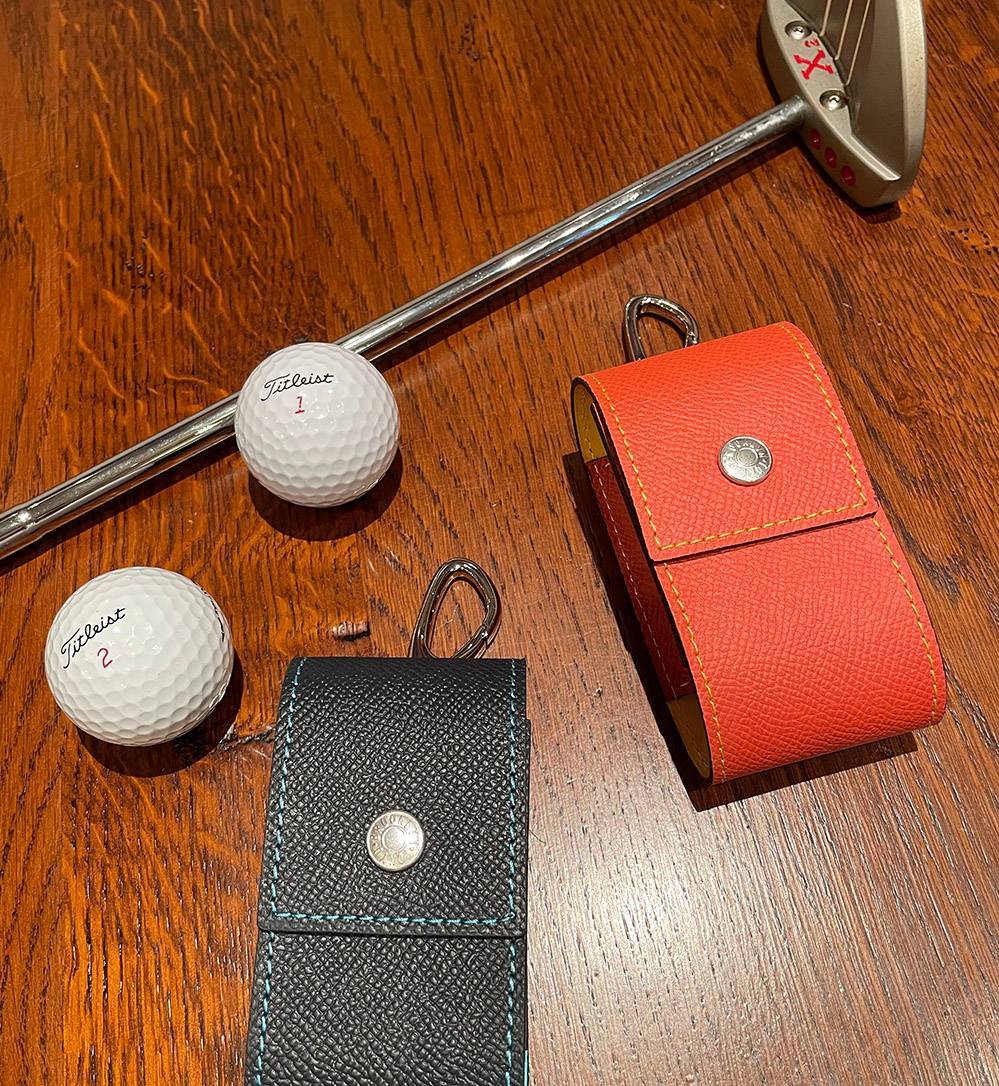 From overseas users
Voice "Put the eyes and golf corde fun".
"Elegant the time of hobby"
How about a stylish present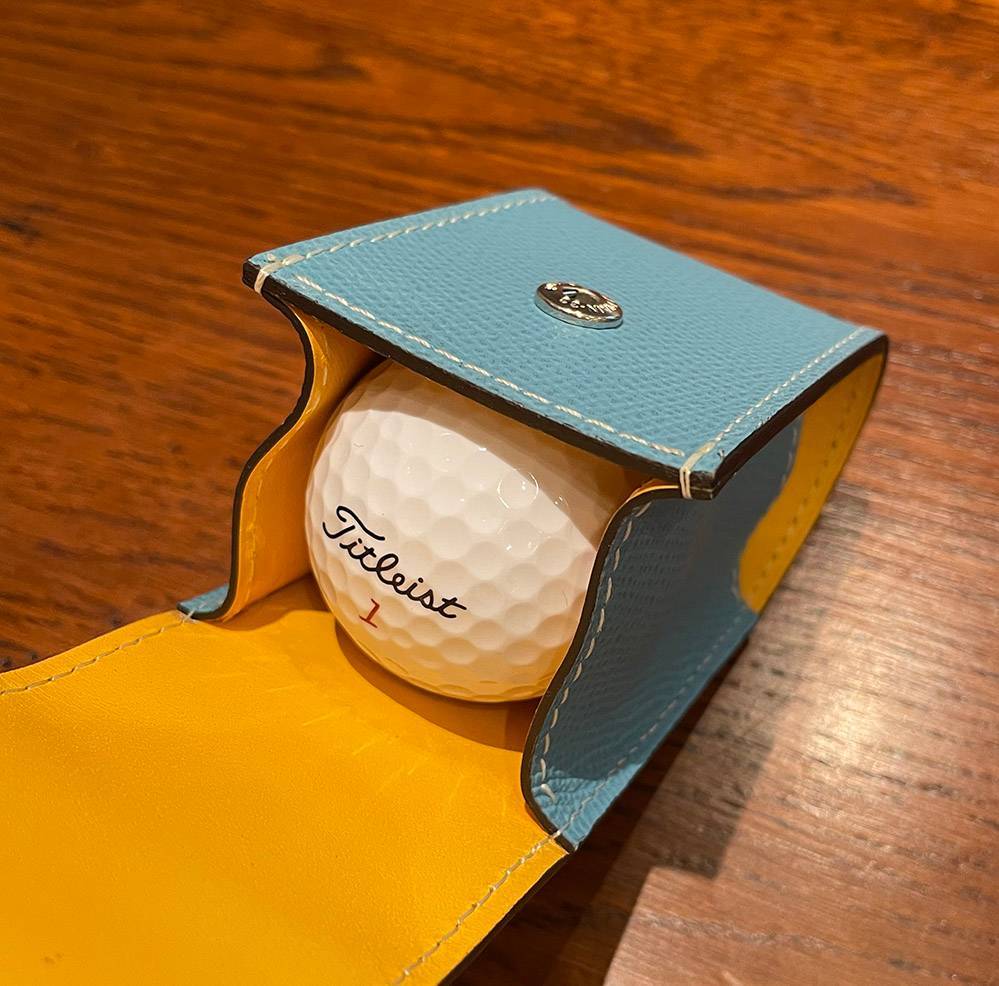 Two balls are stored OK. There is a hook on the belt loop of the pants.