It is appearance of the casual mast item and body bag.

All season, relaxing items can be done together.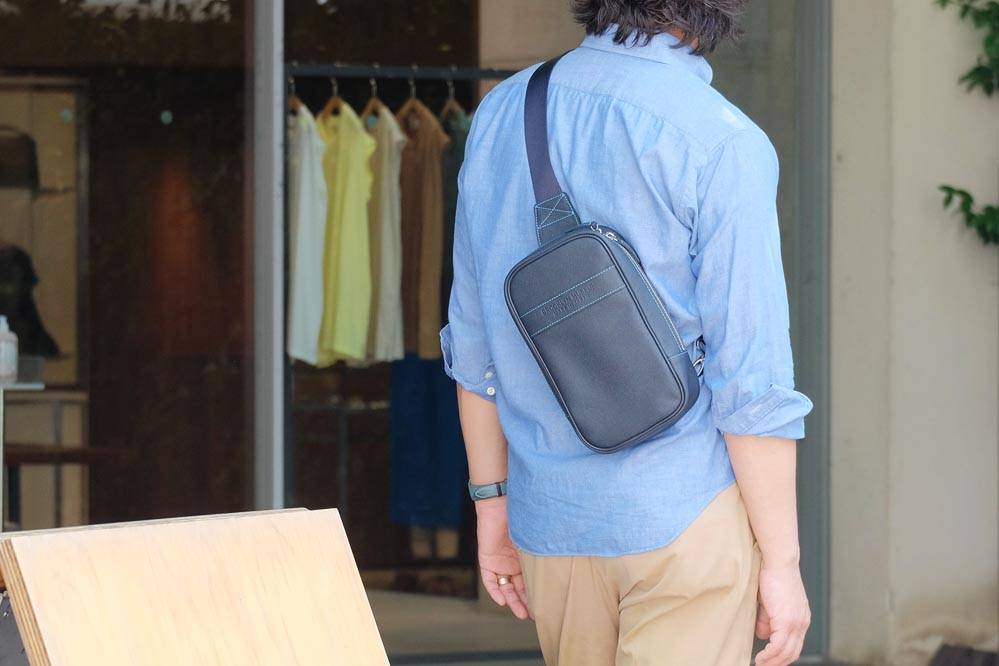 It is full use of warmer Rox of winemaker Co., which has been picked up to match adult casual style. It is possible to enjoy the smooth curve, and even the shoulder which connects the front and the side is luxury in the leather.

Moreover, the focus point is "simple form" and "thin".
The pocket did not dare to the outside, and it was attached to the minimum.

The thing reflects the person's way of life and mind
Minimum is the ultimate of otona who has accumulated the year of "knowing the foot".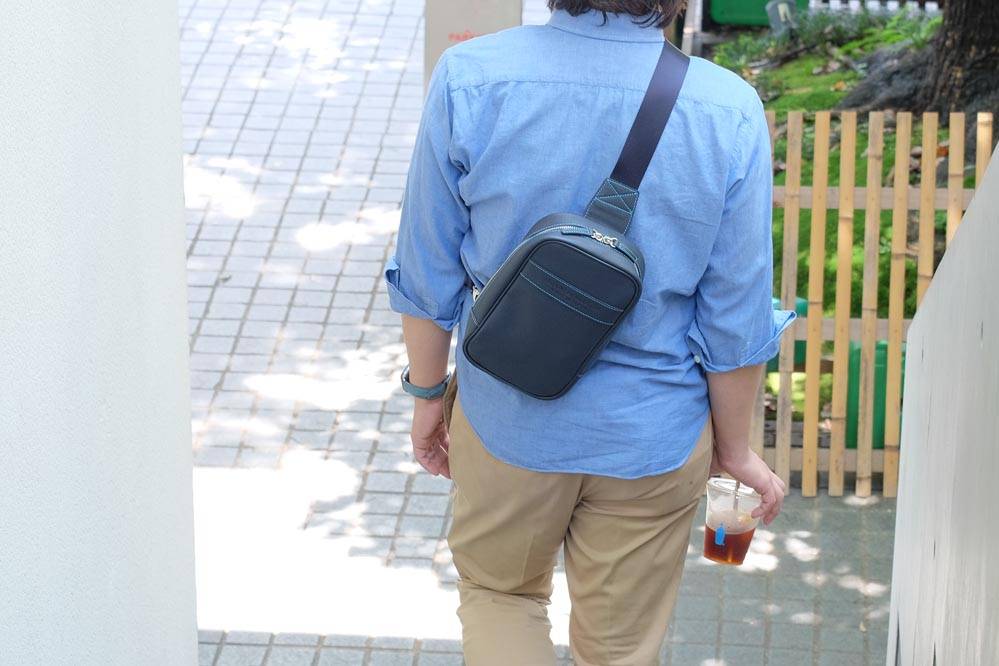 It is stylish fashion, and rank up stylish.
The main space is wallet, cell phone, sunglasses and handkerchief. In the pocket space, fine gadget items such as eye drops, earphones, pocket charger, etc.

The color is [Navy / black].

It is the birth of the body bag suitable for the adult who shifts to the smart lifestyle.

It is selling at Aoyama head office and online shop.

---
Body calf bag
Pay: 580000000
Color: Navy, black

& gt; more