Its calm tone and shadow of the horn.
In addition, chic gold stitch reminiscent of the delicate bubbles that stand up.
Color: dark green / champagne gold.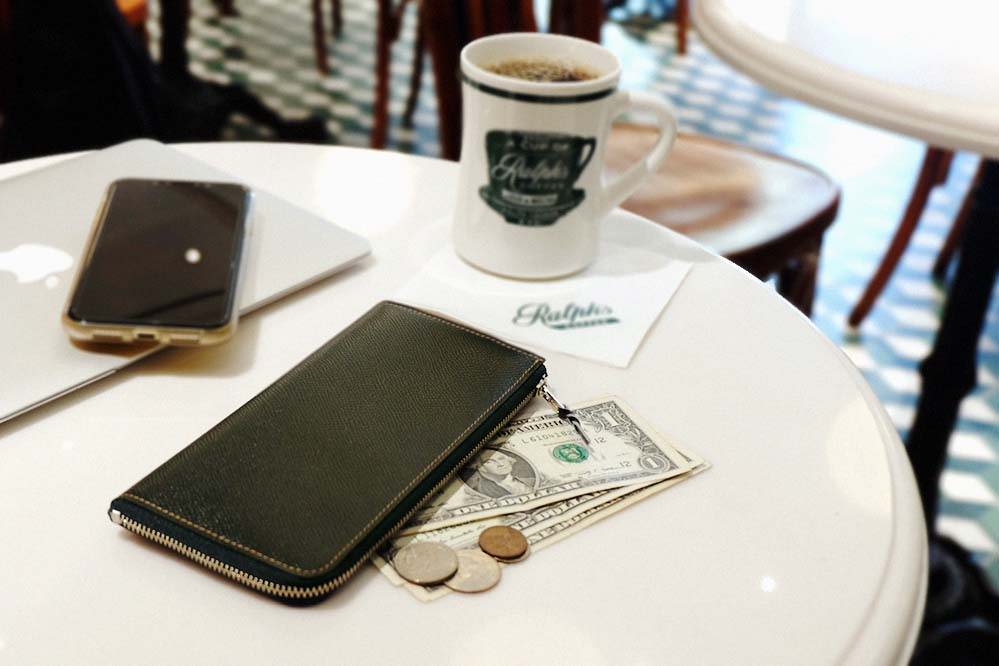 LineupCopyright (c) 2007 blaklin men's best selling wallet.
The snap Mini Wallet has two types of single color that combines the playful combination color and the urban atmosphere.