Description
A folding wallet with a coen that represents the Brooklyn Museum. International wallet is from that desire to make a wallet that is easy to use overseas.
The first thing I thought was that if there was a partition pocket that can divide the receipt by country, it would be possible to make a payment smoothly. As a result of repeated verification, three pockets were placed in two partitions under the coin. We design not only to match the domestic lifestyle, but also to use it flexibly during business trips and travel scenes. While taking advantage of the design, it is refreshing to see it. It can be used in a wide range of scenes, both in Japan and overseas.
There are many common wallets on the right side, but in Brooklyn, the right -handed pocket is easy to use, so the pockets are on the left. It is designed to make the money out more smoothly. It is a Brooklyn Museum's folding wallet that makes the payment of the paid by thoroughly sticking to the useful land.
The "sense" that is high only because of the use of high -quality leather is a royal road item that can be used everywhere in the world. Abundant color variations are also attractive ◎
[Table, Middle] French calf (cowhide)
[Interior] Original soft leather (cowhide)

[Table, Middle] Navy
[Interior, stitch] turquoise blue

Vertical 9.5 x horizontal 11.2 (unit: cm)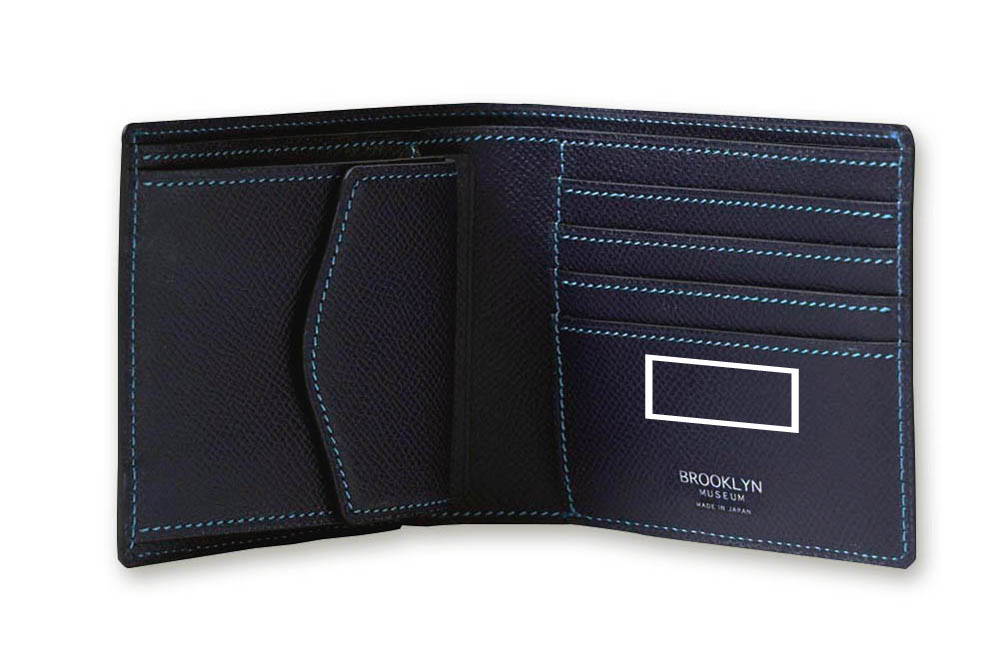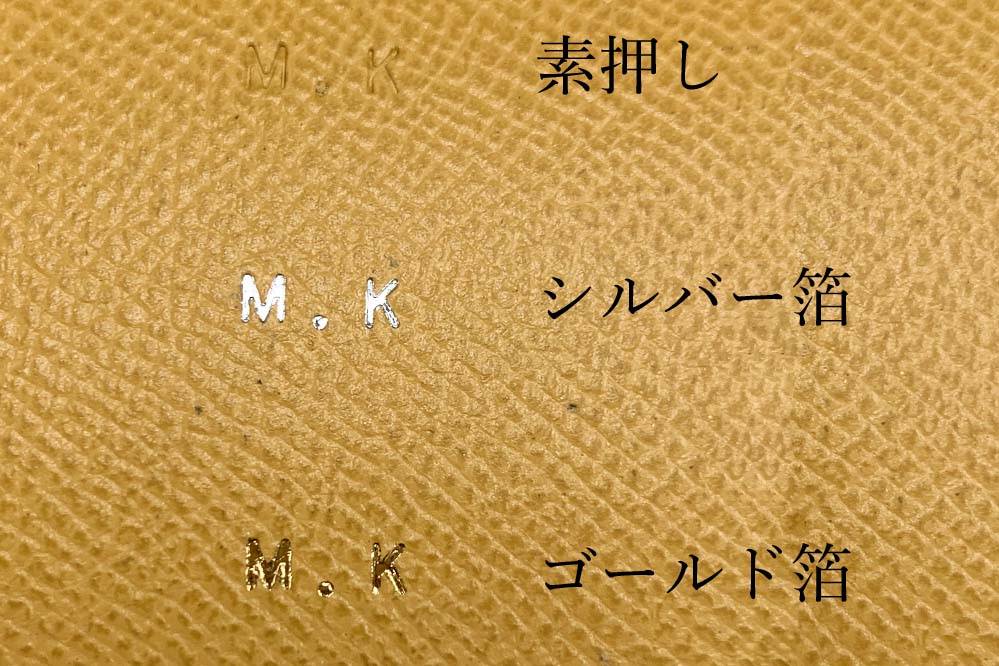 《Stamp free & free shipping campaign is being held》
We will make an initial engraving for free.
If you wish, on the shopping cart page at the time of purchase, "Inquiry items Input field"fart
[⒈ The engraved color you want (push, silver foil, gold foil) ⒉ Initial]Please describe.

* The engraved location is the image white frame.
* Initials will be up to 3 characters " *. *" (Combination of alphabets and dots).
* The engraved size is about 4mm vertical x 12mm width.
* If the engraved color is not specified, it will be engraved with a silver foil.
Payment & Security
Your payment information is processed securely. We do not store credit card details nor have access to your credit card information.