Description
"Just have a picture.
Otona color flames,
Long wallet. "
---
Simplicity for adults who graduated to decorate. The quality of the quality that you can see for a look.
The wallet is a mirror that projects "selfishness" at any time.
Even if you go through time In the vivid contrast, the inner color finished in the contrast comes up every time you get it.
Daily, as well as business scenes and special days, feminine is also impressed while drifting adult intelligence.
---
The card can store a total of 10 sheets in the wallet part and 4 sheets in front. The card stage of the wallet part is ideal for a private card, such as a license or insurance card, as all cards are unlikely to look like a wallet. You can divide banknotes by type by making it a storage pocket.
Since the machi is wide, the wallet is outstanding. Besides the card slot, there is a partition pocket, so it is nice to be able to save the card details and the shop card well.
By using French-Curf to the inside, it is possible to keep "beautiful" even if you continue to use it for a long time.
---
Original snaps are the sound of a pleasant "pachinke" and the feeling that the opening and closing is a habit.
It is likely to be easy to get rid of it, and it is difficult to open and close with a light touch, and the delicate feel that can be opened and closed with a light touch is unique to the high quality of "Made in Japan" that continues to produce consistently in Japan.
Because it is designed to have rooms with the flap part, it can be held without problems even if the amount of storage increases, and can be used with confidence. While a small part, it is a point of interest that can be a big trust.
Lining is original leather
---
Used for interior software leather that Brooklyn Museum has developed its own.
As the name is soft, soft and very touching good texture, the bills and cards can not be caught. In addition, we always have two soft leather, including the inside of coin purse.
The reason is simply, "I would like to use for a long time".
Card stages and partitions, such as one part of the parts of parts are polished, making sewing machines, and making them not to break or peel off.
---
A firmly height free pocket is placed on the back of the wallet. It is convenient storage that has recently put the flaps and the receipt without closing the flaps, such as electronic money. Because the pocket itself is deepening, it is not possible to take out immediately, but there is no concern that the Shinkansen tickets and parking tickets that can not be lost are not worry.
While being a simple design, it was finished in a long-fascinated long wallet.
[Table / Middle] French Curf (Cowhide)
[Interior] Original Soft Leather (Cowhide)

[Table / middle] navy
[Interior] turquoise blue
[Stitch] off-white

Vertical vertical vertical 9.5 × horizontal 18.8 × Machi 2.5 (unit: cm)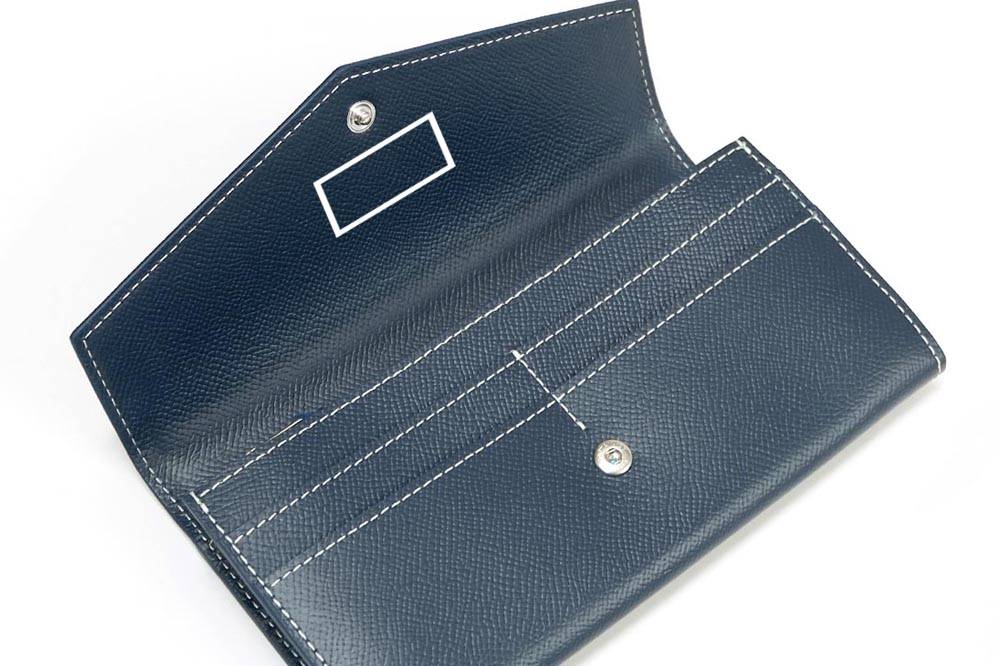 "Free & Free Shipping Campaign"
I will make an initial engraving with free.
Your desired customers are in the shopping cart page at the time of purchaseInquiry item entry field"What
【⒈ Hope stamp color (element push, silver foil, gold foil) ⒉ initials】Please listen.

* The engraving location is the image white frame.
* The initials are up to 3 characters "*. *" (Combination of alphabet and dots).
* The stamp size is about 4 mm long and 12 mm wide.
* If you do not specify the engraving color, you will be engraved with Silver foil.
Product ranking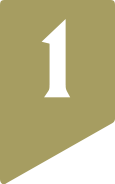 Crocodile leather
Mini Snap Wallet
color:ネイビー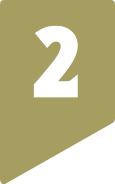 French calf
ID strap
color:ネイビー
French calf
HTC snap Mini Wallet
color:オレンジ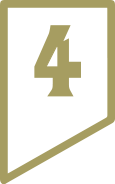 French calf
Long wallet with belt
color:トープ
Shrink leather
Mini Shoulder
color:ブラック×トープ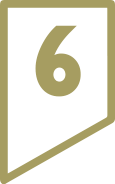 Yamato
Mini Snap Wallet
color:ネイビー
Payment & Security
Your payment information is processed securely. We do not store credit card details nor have access to your credit card information.