Description
"Beautify the payment of payment,
Two-fold wallet of Brooklyn Museum "
Easy-to-use wallet overseas
---
Two-fold wallet with coin purse, representing Brooklyn Museum.
In addition to adapting to lifestyles in Japan, we are designed to be able to use overseas business trips or travel scenes.
A bright texture that finished with all the table and medium produces a look-up facial expression.
The appearance is smart, but it is easy to put in the bag, easy to put in the pocket ... "sense" that is high because it uses a good leather, it is a royal road item that will be sama anywhere in the world. .
---
Generally, the coin purse of the two-fold wallet is open to the right, but Brooklyn is attached to "Left side".
By doing so, it is possible to remove the change in the flow of taking out the bill at the time of settlement. Since it is not necessary to make an operation to change the wallet itself, the settlement can be done smoothly and it looks beautiful.
The visibility has also been enhanced by widening the change in coin purse and chance was received at the Cabsflap. This is a Brooklyn original method that is thoroughly particularly fascinated in the "comfortable area".
Partition considering total power
---
By loading coin purse sideways, we have space that can be used under that. Established three storage pockets to make effective use of it.
Originally, in order to reduce stress at the time of overseas business trips, it was set as a pocket that sorted receipt by country, but usage is not only. When using it domestically, the first one is the first individual's receipt, the second is a receipt of work-related receipts, and the third is a license and a private card such as a license or insurance card, etc. It is possible to set up yourself. It can be used in a wide range of scenes regardless of domestic and international.
Maximize the storage of the two-fold wallet
---
Since it is a two-fold wallet, it is not possible to change significantly with the storage capacity of a long wallet, and the card holder x 2, the card stage x 4, the card peak pocket × 1 and the card peaks.
Since overseas banknotes can be sufficiently stored, banknotes can jump out and the end may be broken. It is a wallet that combines compactness and usability and balancedly.
---
Leather parts that overlap Their polished Koba is due to "steering". This is an essential approach to making Brooklyn leather items. Polish the dye, and then brush ... This work is repeated in the same way to all parts. Very time-consuming and very efficient is a good method, but Brooklyn continues to adopt all parts, only one point, "How to withstand for many years of use".
No matter how you have trouble, you will definitely break and break, but I will never make it. Brooklyn's Koba represents the pride of such craftsmen.
Lining is original leather
---
Using for interior software leather that Brooklyn has developed its own. As the name is soft, soft and very touching good texture, the bills and cards can not be caught.
In addition, we always have two soft leather, including the inside of coin purse. The reason is simply, "I would like to use for a long time".
Card stages and partitions, such as one part of the parts of parts are polished, making sewing machines, and making them not to break or peel off.
[Table, middle] French Cheriff (Cowhide)
[Interior] Original Soft Leather (Cowhide)

[Table, middle] top
[Interior] Yellow
[Stitch] off-white

Vertical 9.5 × horizontal 11.2 (unit: cm)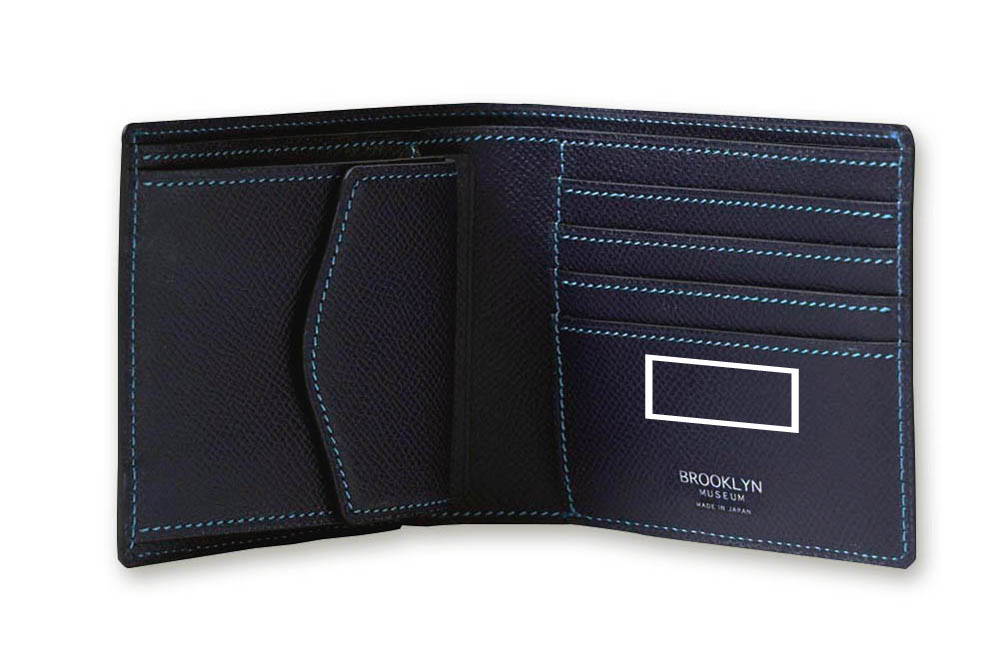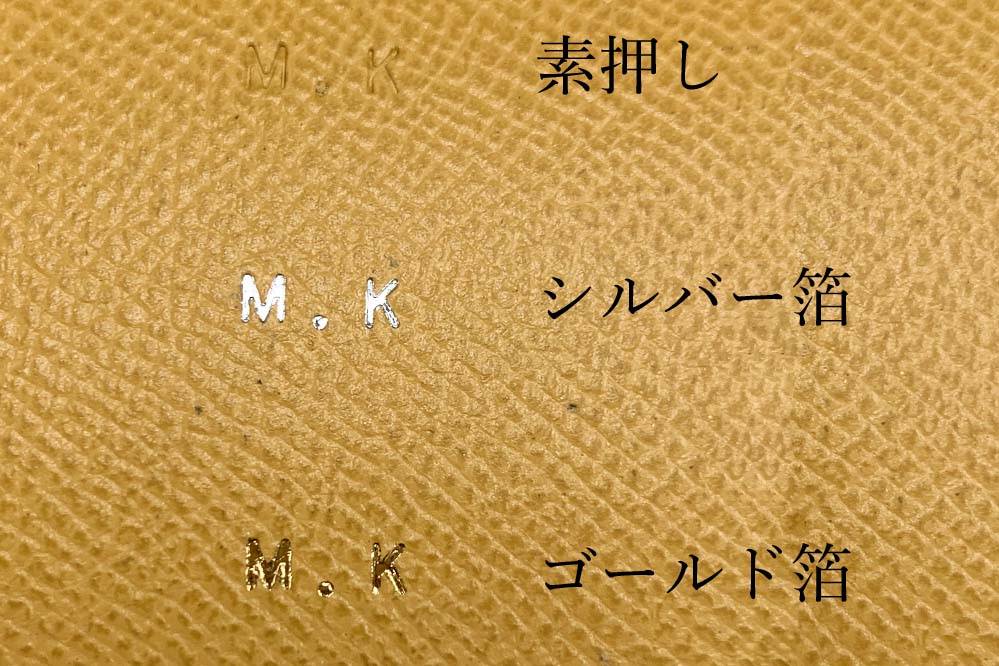 "Free & Free Shipping Campaign"
I will make an initial engraving with free.
Your desired customers are in the shopping cart page at the time of purchaseInquiry item entry field"What
【⒈ Hope stamp color (element push, silver foil, gold foil) ⒉ initials】Please listen.

* The engraving location is the image white frame.
* The initials are up to 3 characters "*. *" (Combination of alphabet and dots).
* The stamp size is about 4 mm long and 12 mm wide.
* If you do not specify the engraving color, you will be engraved with Silver foil.
Product ranking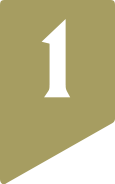 Crocodile leather
Mini Snap Wallet
color:ネイビー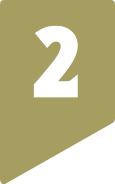 French calf
ID strap
color:ネイビー
French calf
HTC snap Mini Wallet
color:オレンジ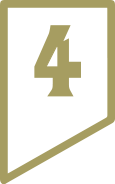 French calf
Long wallet with belt
color:トープ
Shrink leather
Mini Shoulder
color:ブラック×トープ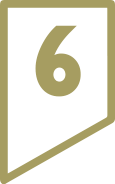 Yamato
Mini Snap Wallet
color:ネイビー
Payment & Security
Your payment information is processed securely. We do not store credit card details nor have access to your credit card information.