Description
It is a business card that is recommended for employees and people who meet people. When changing business cards with many people with parties and dinners, etc., the business cards will increase from the other party as well as the business card. In that case, you can sort the front pocket before the main pocket and the cubsepet. The business card can be stored about 60 sheets, about 20 sheets if it is a plastic card.
When the amount of storage is low, it can be used thinly by the stretch of macha, so it can be used for almighty and is an optimal item as a present.
[Table / Middle] French Curf (Cowhide)
[Interior] Original Soft Leather (Cowhide)

[Table / middle] navy
[Interior] turquoise blue
[Stitch] Turquoise Blue

Vertical 7.5 × horizontal 11 (unit: cm)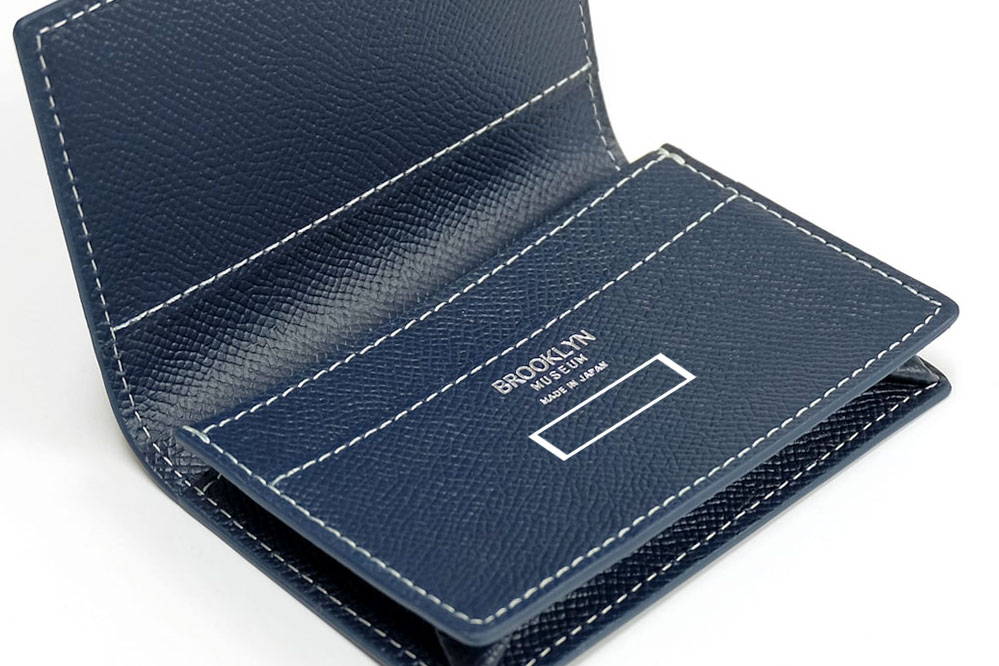 "Free & Free Shipping Campaign"
I will make an initial engraving with free.
Your desired customers are in the shopping cart page at the time of purchaseInquiry item entry field"What
【⒈ Hope stamp color (element push, silver foil, gold foil) ⒉ initials】Please listen.

* The engraving location is the image white frame.
* The initials are up to 3 characters "*. *" (Combination of alphabet and dots).
* The stamp size is about 4 mm long and 12 mm wide.
* If you do not specify the engraving color, you will be engraved with Silver foil.
Product ranking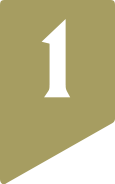 Crocodile leather
Mini Snap Wallet
color:ネイビー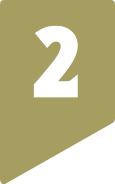 French calf
ID strap
color:ネイビー
French calf
HTC snap Mini Wallet
color:オレンジ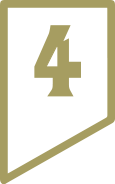 French calf
Long wallet with belt
color:トープ
Shrink leather
Mini Shoulder
color:ブラック×トープ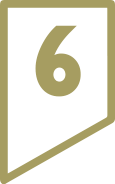 Yamato
Mini Snap Wallet
color:ネイビー
Payment & Security
Your payment information is processed securely. We do not store credit card details nor have access to your credit card information.