Description
Leather [Croco Pattern Leather]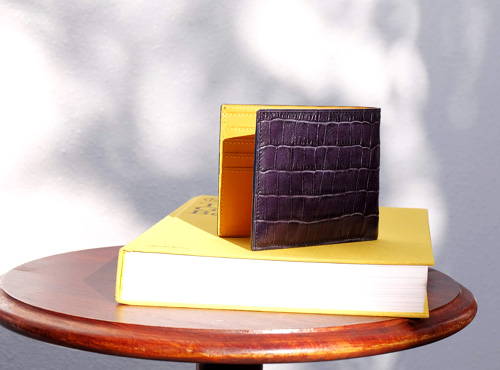 Leather with Small Crocodile-embossed leather (beef leather) with a long-year-old kip leather (beef leather). To represent the texture close to the real crocodile, not just simply by pressing the mold from the table, by pressing a different type of front and back at the same time, we have more irregularities in the shadow appears. Furthermore, by applying semi-aniline (to formulate the dye and pigment well) at the time of staining, it becomes a color with a sense of transparency, and the light and shade of the light reflection looks beautiful.
Rich color development and playful stitch color contrast is in Brooklyn Museum. A carefully selected stitch color to approach a lather that tanna is beautifully dyed, more "the original color of color" is the best match to coordinate color.
Crocodile is a series of luxury feeling of luxury, and is a series that makes full use of the goodness of the usability that is a cowhide.
Part number: 391224 cm
Leather: Croco pattern leather
Color: Camel
Size: Width 35 mm
Country of origin: Made in Japan
Leather species: Cowhide
"Free Shipping Campaign is underway"
I am very sorry, but this item will be "not covered with a free campaign".
※ Because it is not possible to press the engraving after the structure.
Shipping fee will be delivered for free.
Product ranking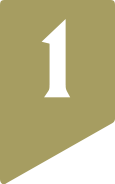 Crocodile leather
Mini Snap Wallet
color:ネイビー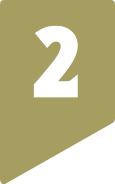 French calf
ID strap
color:ネイビー
French calf
HTC snap Mini Wallet
color:オレンジ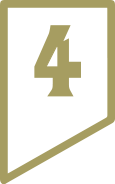 French calf
Long wallet with belt
color:トープ
Shrink leather
Mini Shoulder
color:ブラック×トープ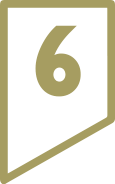 Yamato
Mini Snap Wallet
color:ネイビー
Payment & Security
Your payment information is processed securely. We do not store credit card details nor have access to your credit card information.