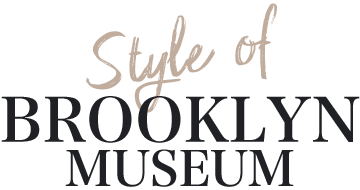 Vol.08 (film)
"Autumn Mood Styling" At the turn of the season
When did you start to feel it on your skin?

Even when you are about to make excuses for your daily flings, feel the deepening season carefully and think about styling.

It seems to be liberated from the heat which is ceded today.
Dress up in a more free fashion than yesterday, and feel the mood of autumn to your heart's content.