It is around this time that the wind is softened by the skin.Little by little, spring is drawing near.
A balance in the closet, which felt as a puffy while fetching the harshes.
For more than 10 years, there were 7: 3 purchases that have been made and purchased recently.The good quality of universal design and quality is something that I want to keep at hand.Then, play with a small object in the present mood, and add a new one, which is a good one.
This is the "circulation" of self-love, which is the love of things.

The new PRODUCT, which was announced as the new PRODUCT, is a universal and unsaturated design.With the company's PC and long wallet, it will cover a wide range of new workstyles, as well as casual machines.I just put it in my usual style of styling, and I got to the item that gave me a good cycle.
You should check it out.
CEO: Masahiko Kusagaya
create a beautiful silhouette
List of Wan Sholderlucks
Installed from front to back of body
with an All-laser strap,
It is designed to be able to close and close the natural and doro code.

Even the rhofer or sneakers.
and the unsaturated design
Menz Ladies, no Tjest.
is a product that you can styling.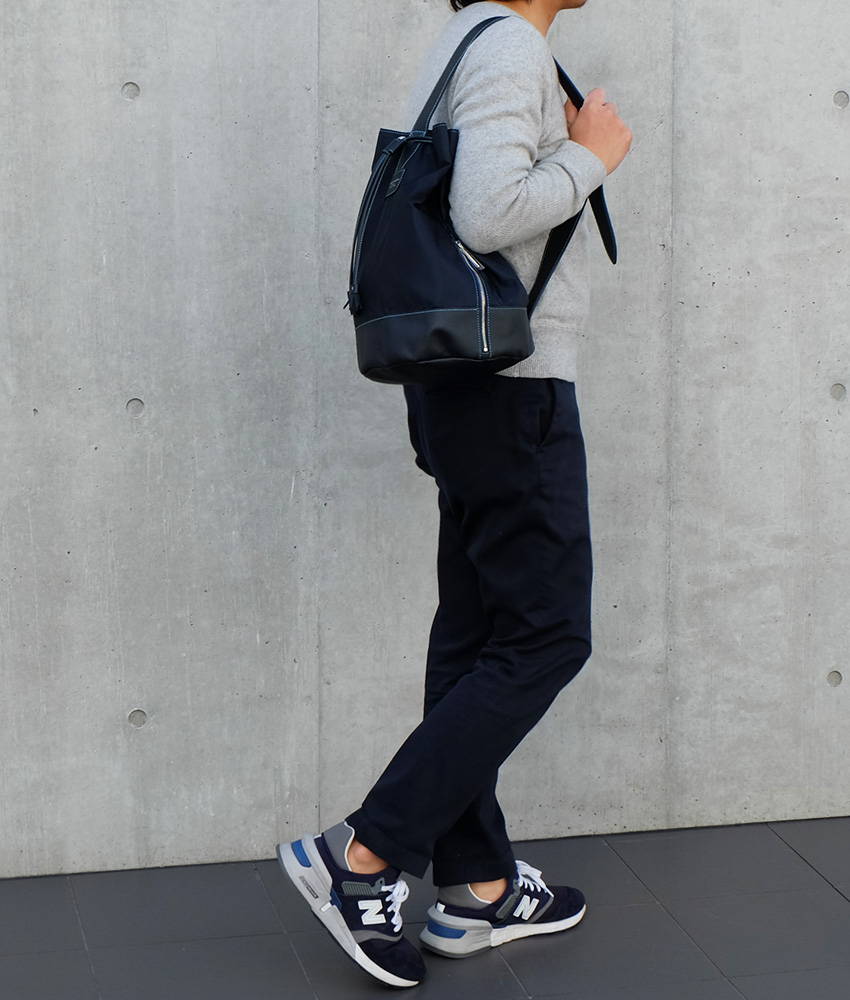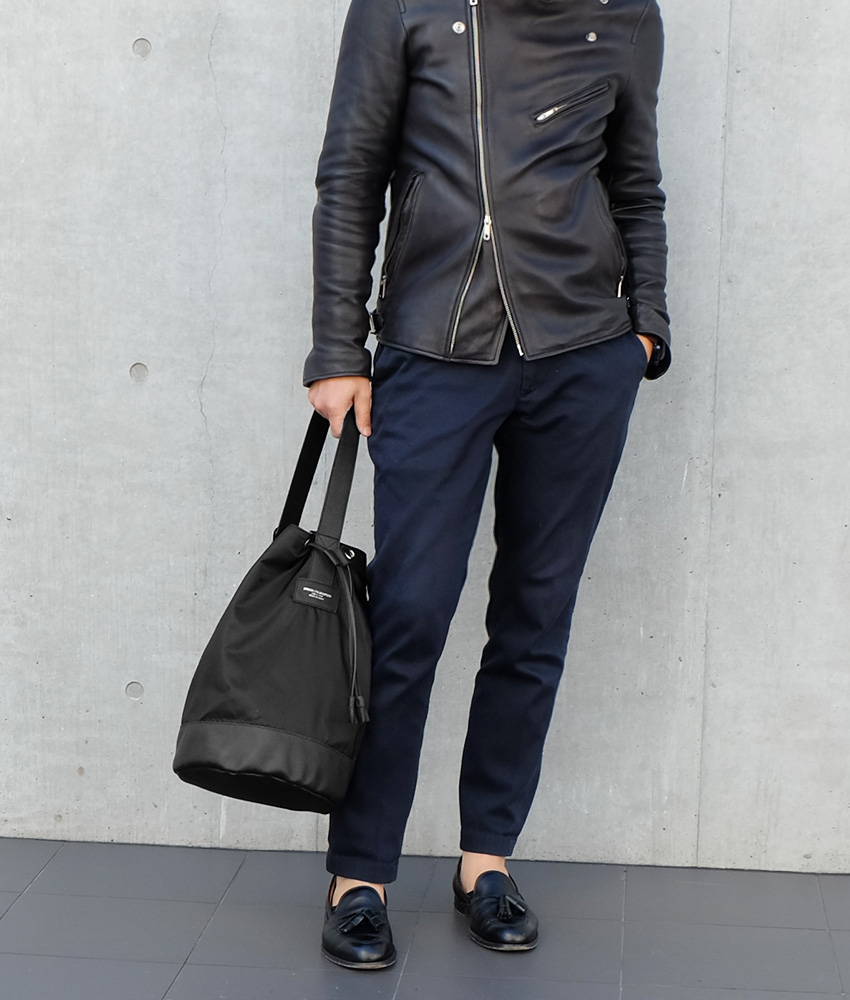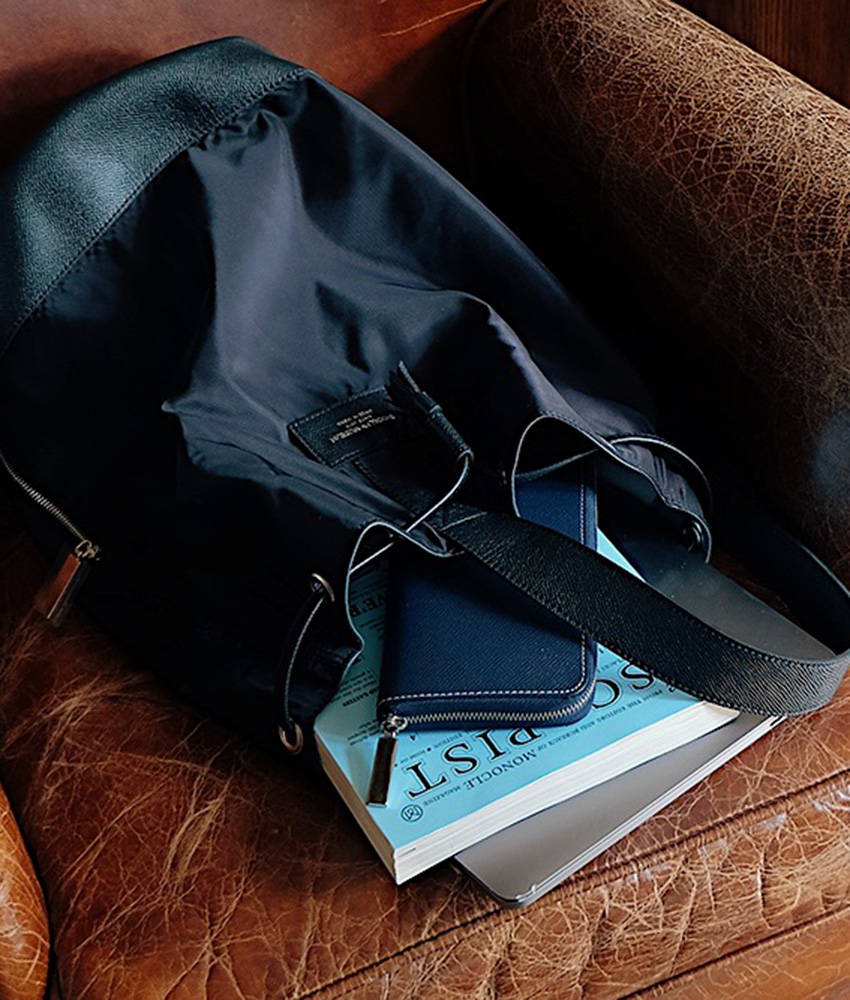 to workspace
I got a color accent.
and the neo-martic workstyle infiltrated,
The fact is that the number of "handbook restarts" is increasing.

To increase the input output
coexist with digital and analog
New balance.

while enjoying the new balance,
So, to do my job more,
Business items are the color you want.
I also want to be the best gift to a new life.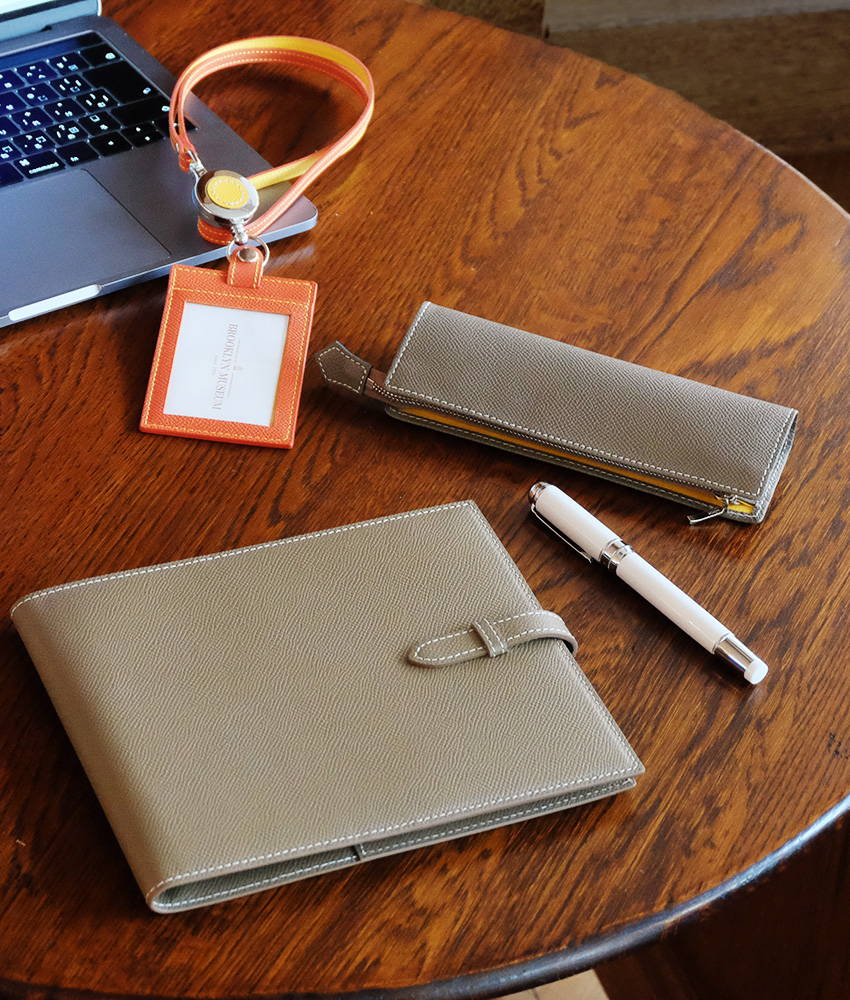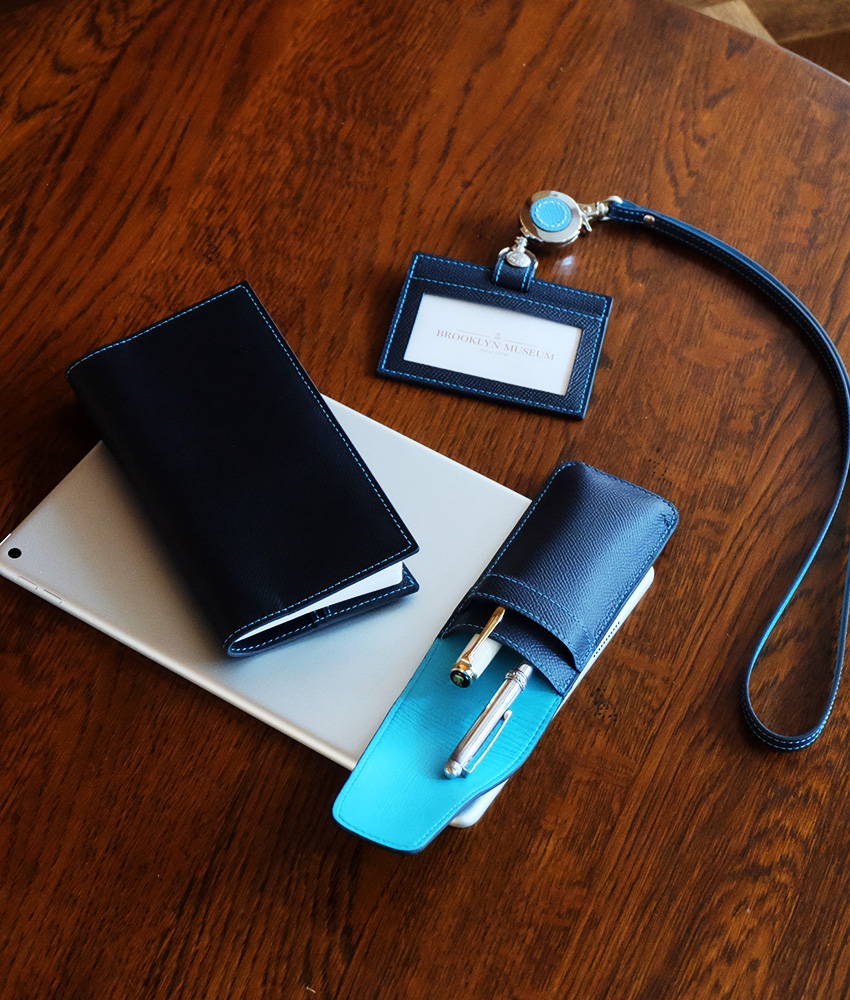 Quick payment system
"Paidy" was introduced.
---
No credit card required

Easiest email address and mobile phone number

You can also pay for multiple payments on the 10th of the next month.
What is Paydy?
I can register my email address with my cell number.
This system is easy to pay.

Amazon, at the top
that many companies in the Japanese market
The payment system that you are installing.
Take advantage of it.
Mail Magazine Registration