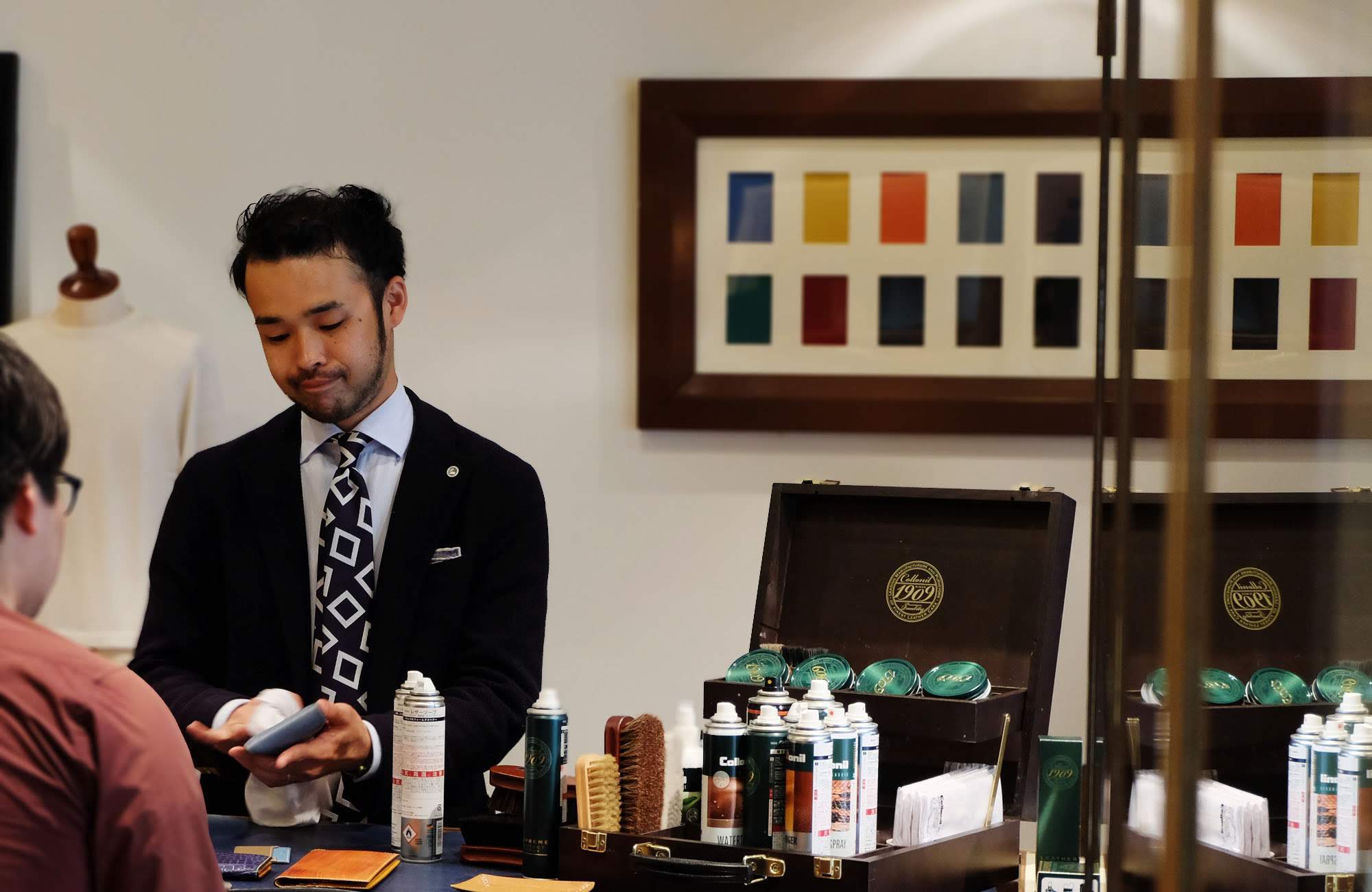 "Leather Care Consulting" held with leather care specialists.
We had many customers visit our store and it was a great success.

Everyone who came to the store, everyone who consented to the sudden shooting,
Thank you very much.


Here, we will introduce one frame on the day of the event.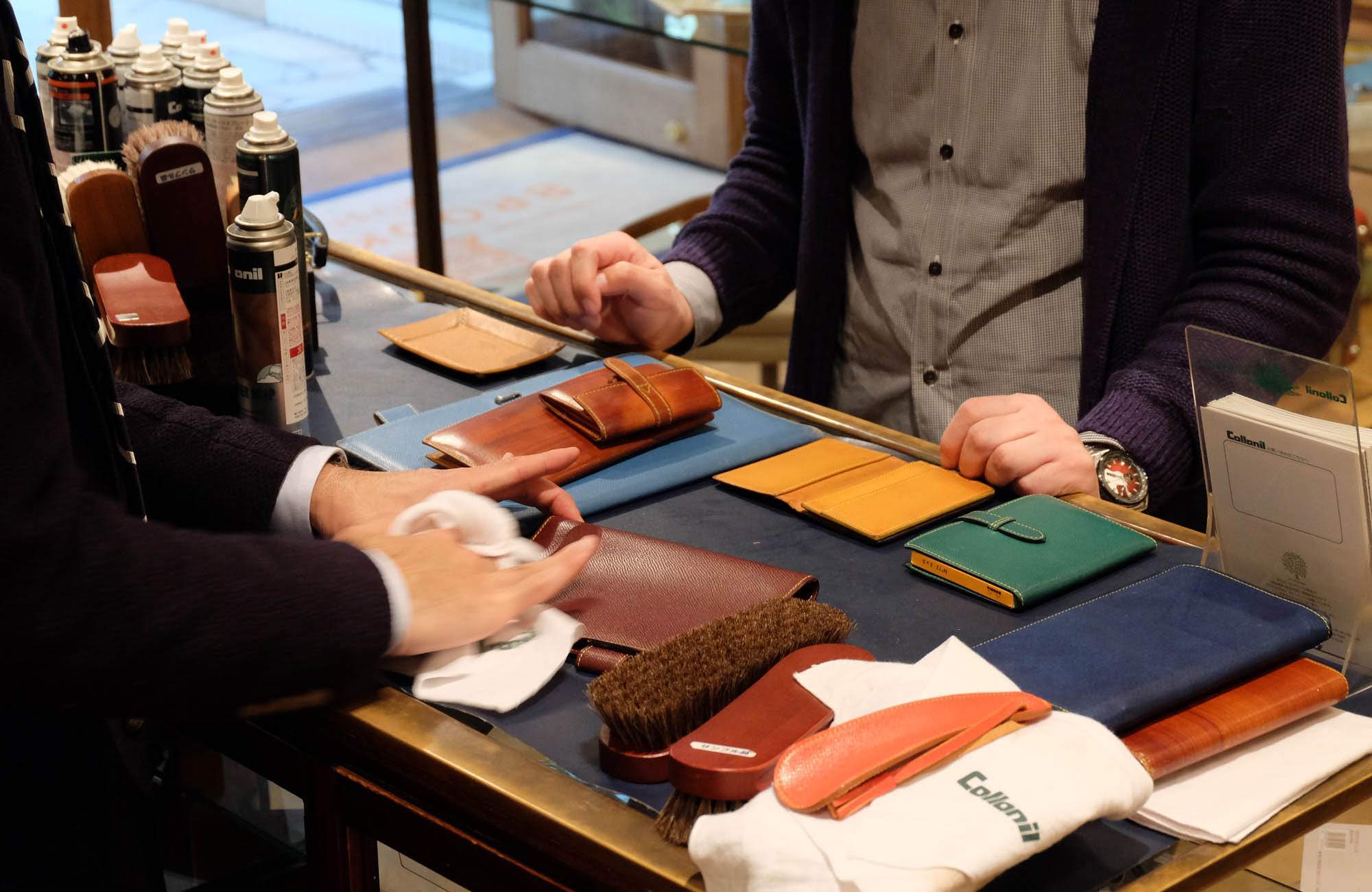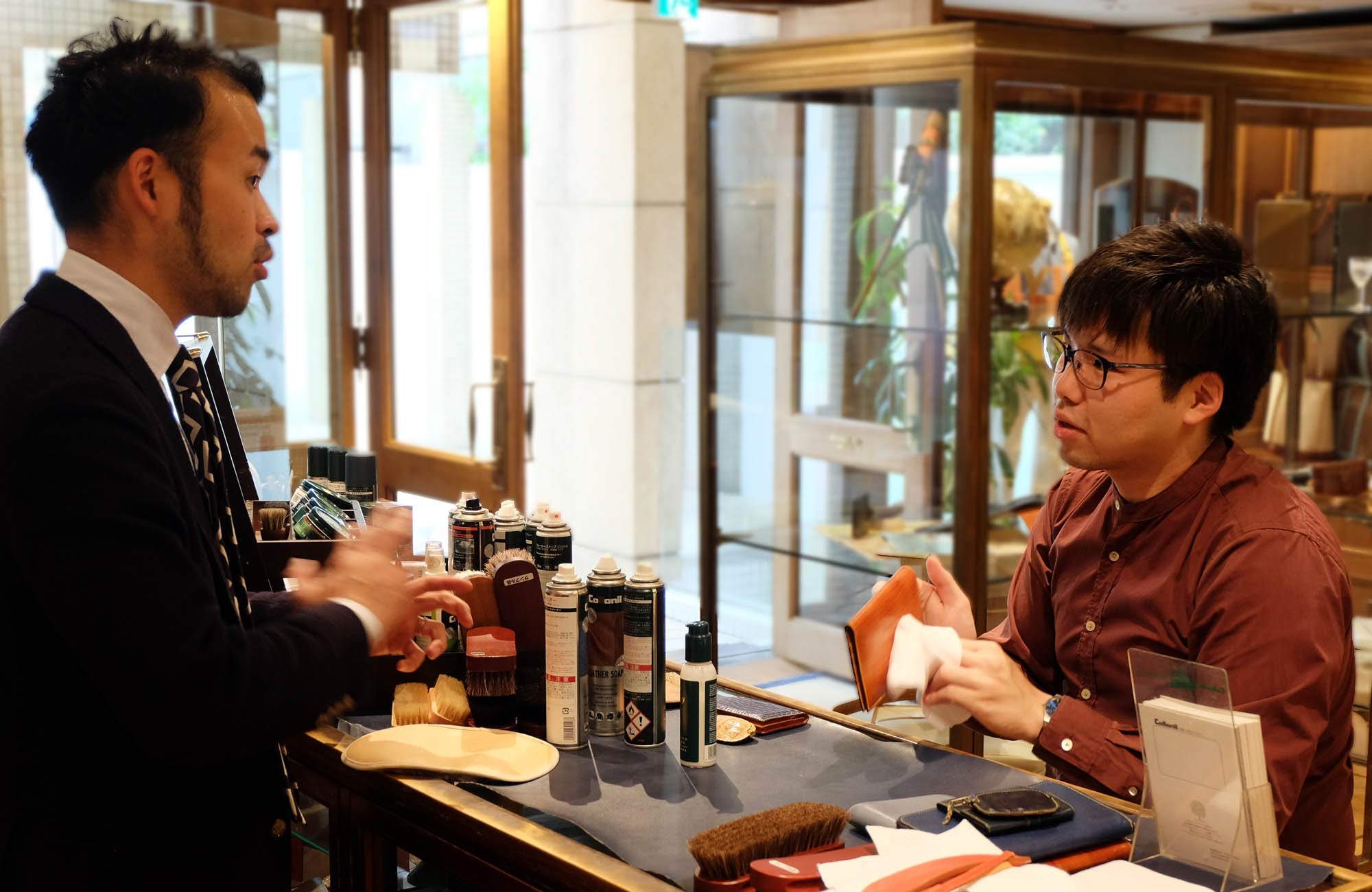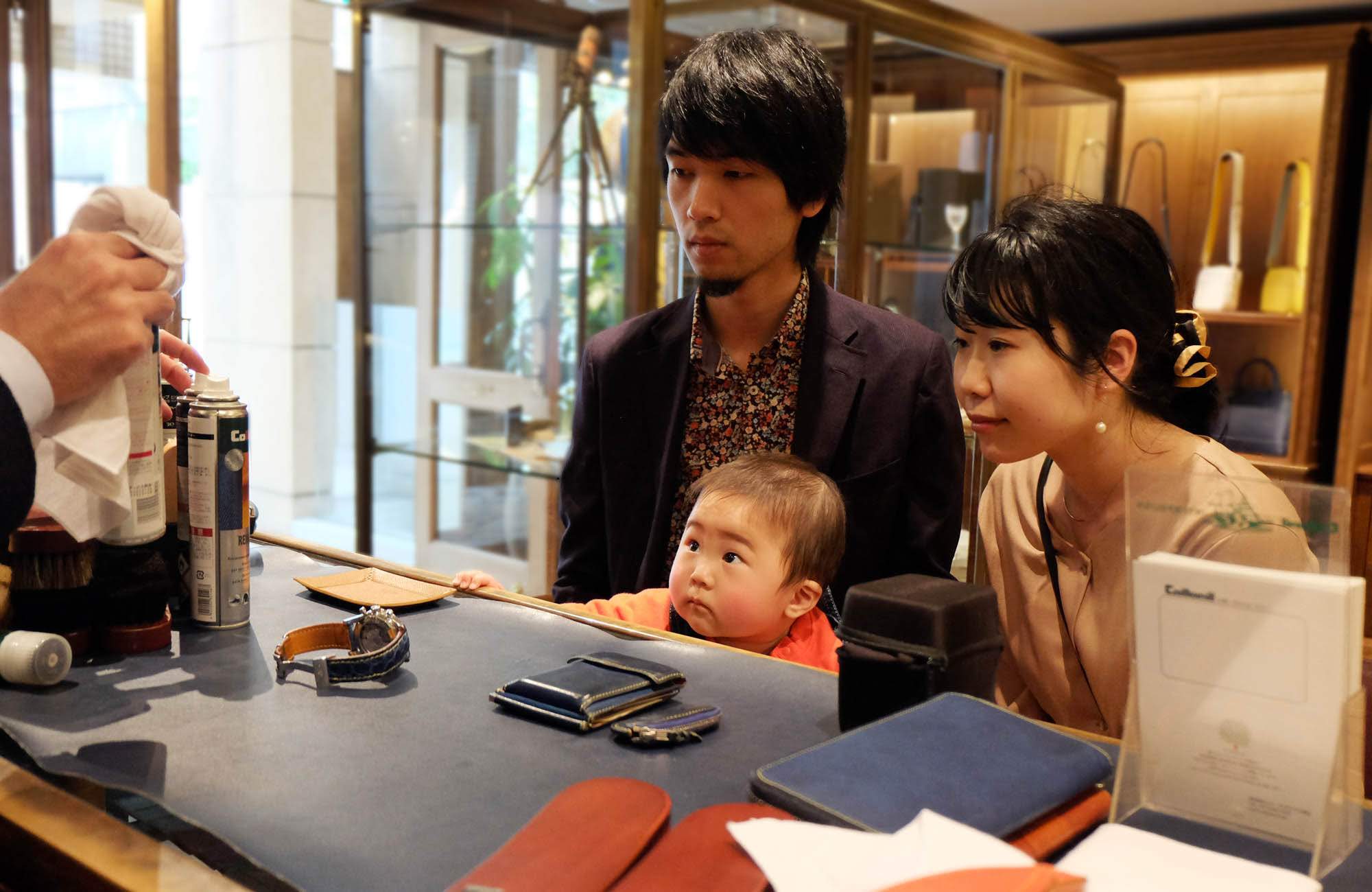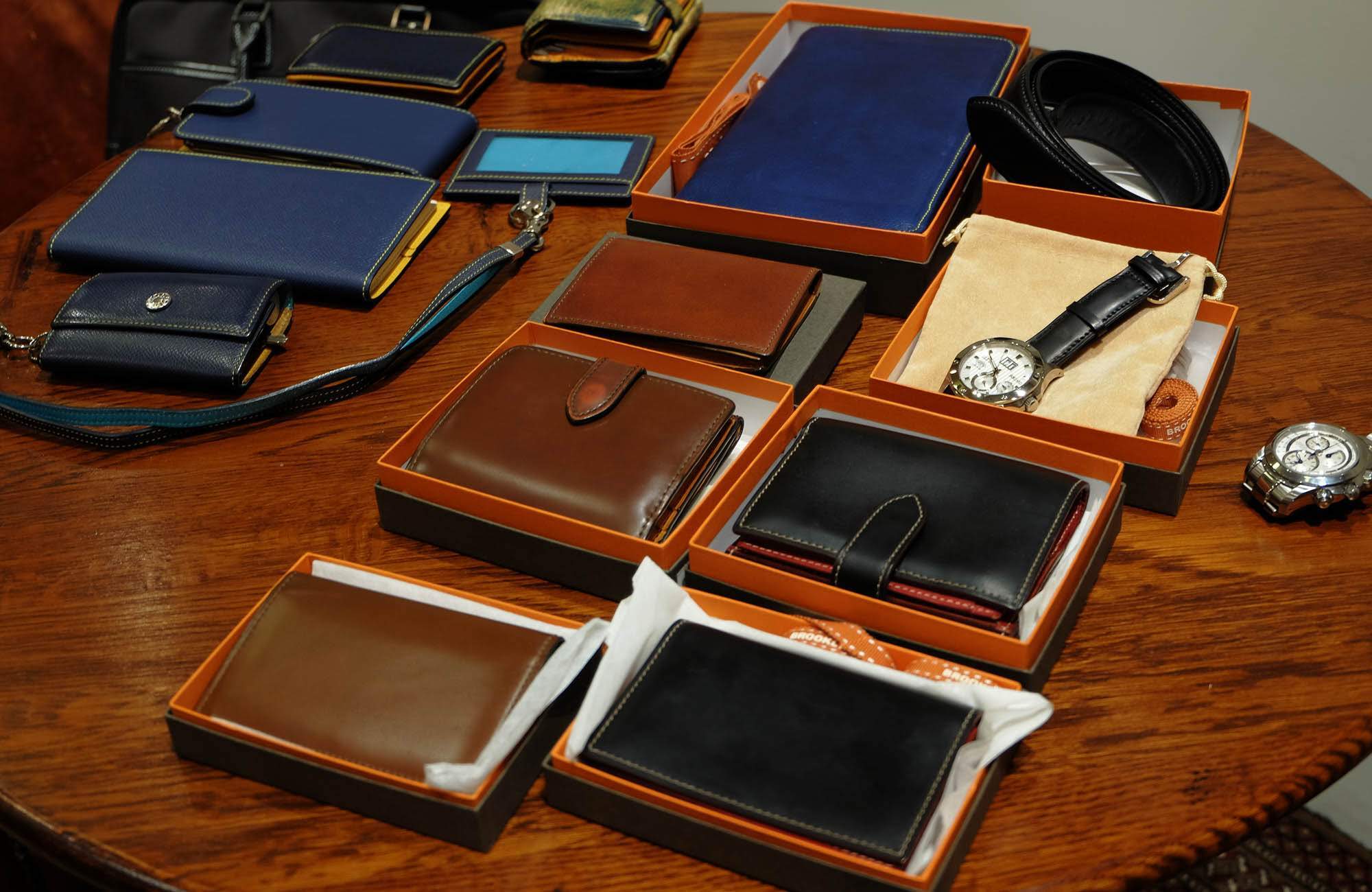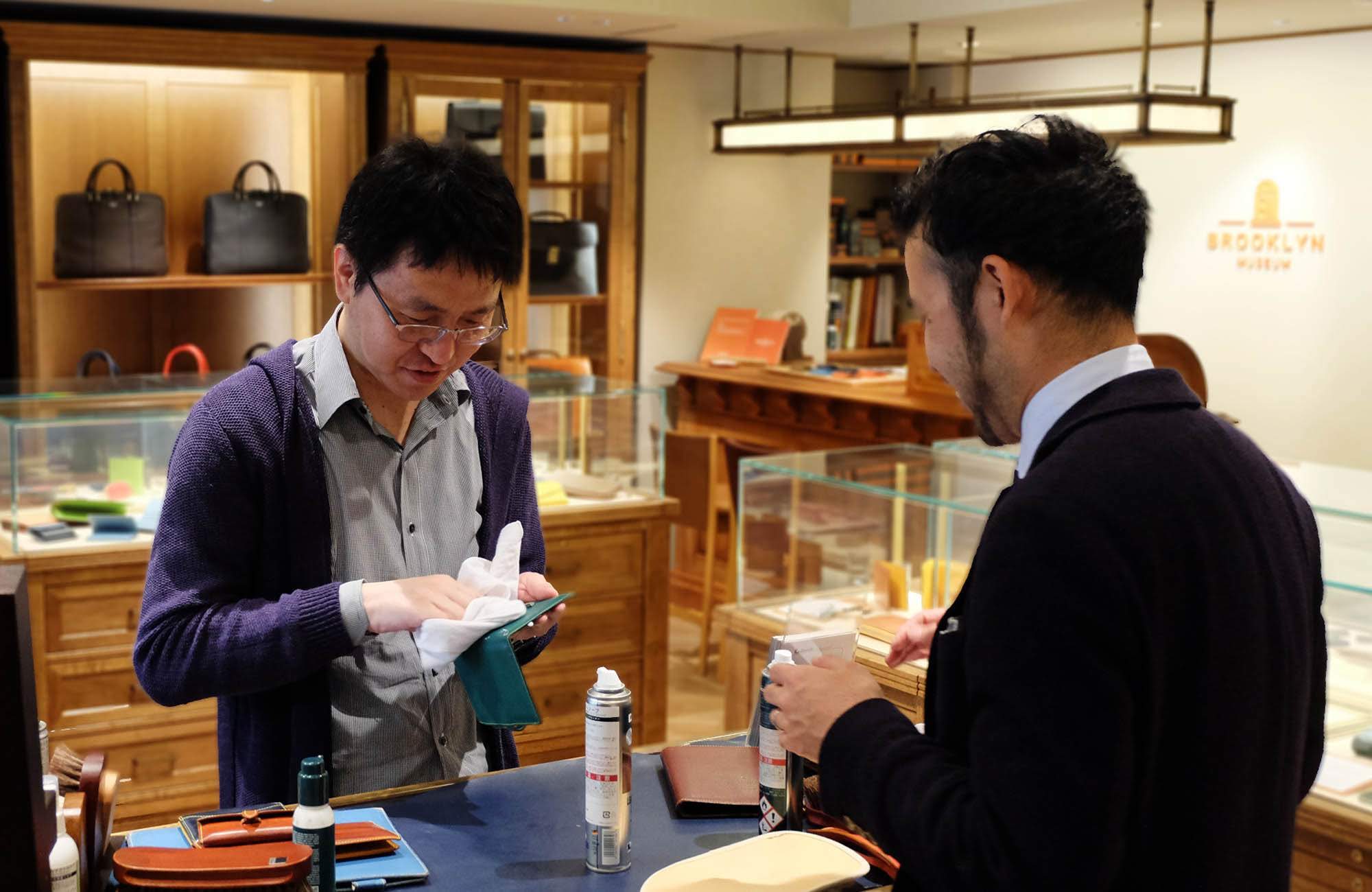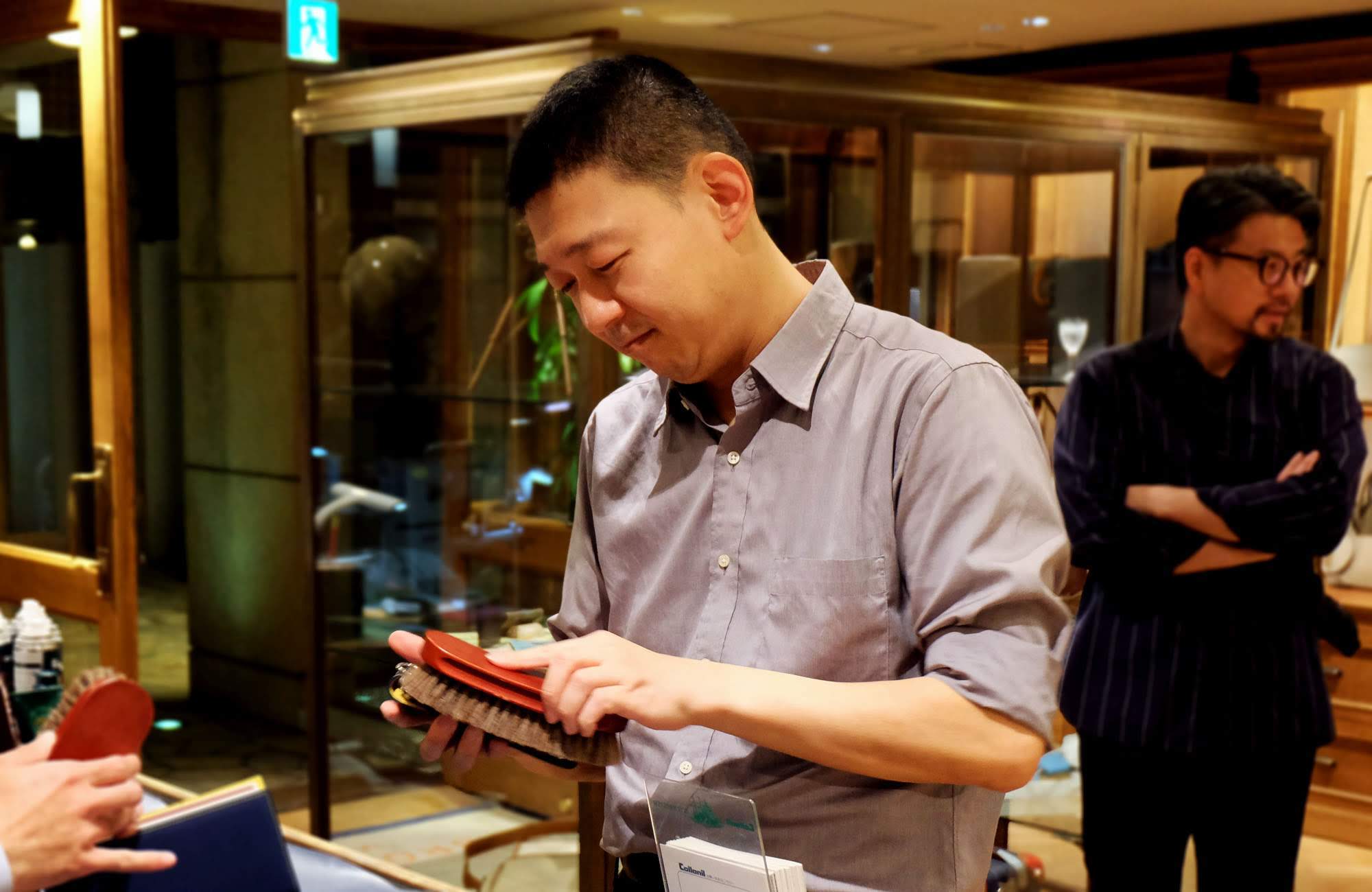 An expression that seriously learns care,
A surprised expression that became more beautiful than I imagined,
A look that seems to be fun after experiencing the first care ...

I am glad that everyone really values ​​the products at the Brooklyn Museum, and moreover, I was able to get a glimpse of the various facial expressions of the customers and tell us about the story leading up to the purchase. Above all, it was a treasure for the staff.

In the future, I would like to continue to plan events not only for this kind of care consulting, but also for people who feel "I'm glad I met this item."


Please look forward to the next time.