A special promotion of the Brooklyn Museum will be held at Daikanyama Tsutaya Bookstore.
In addition to colorful leather accessories such as wallets, pass cases, and business card cases, bags that are not normally deployed will also expand.

In addition, we will hold the second workshop by Masahiko Kusagaya, the representative and craftsman, which was immediately packed due to a lot of response last time.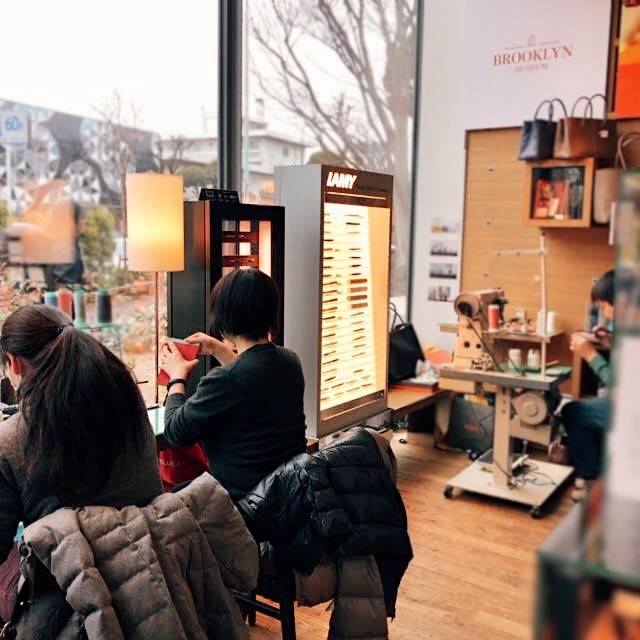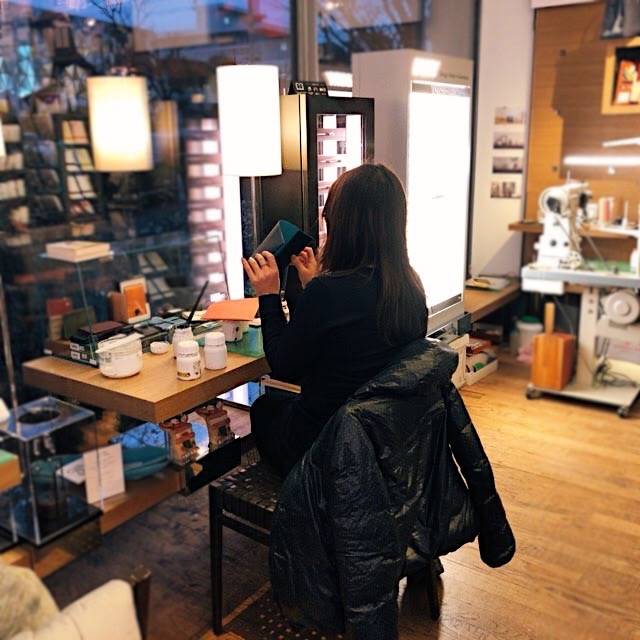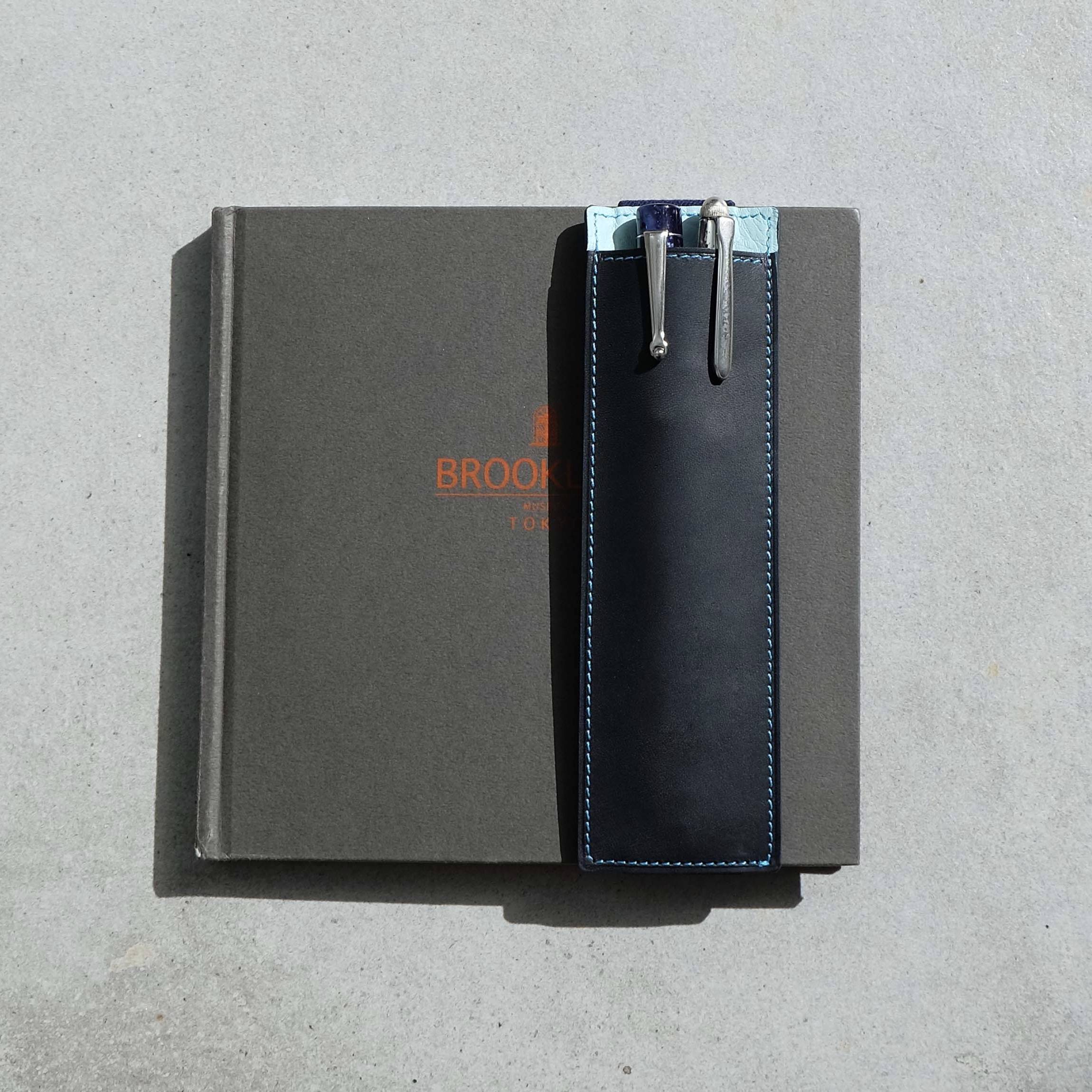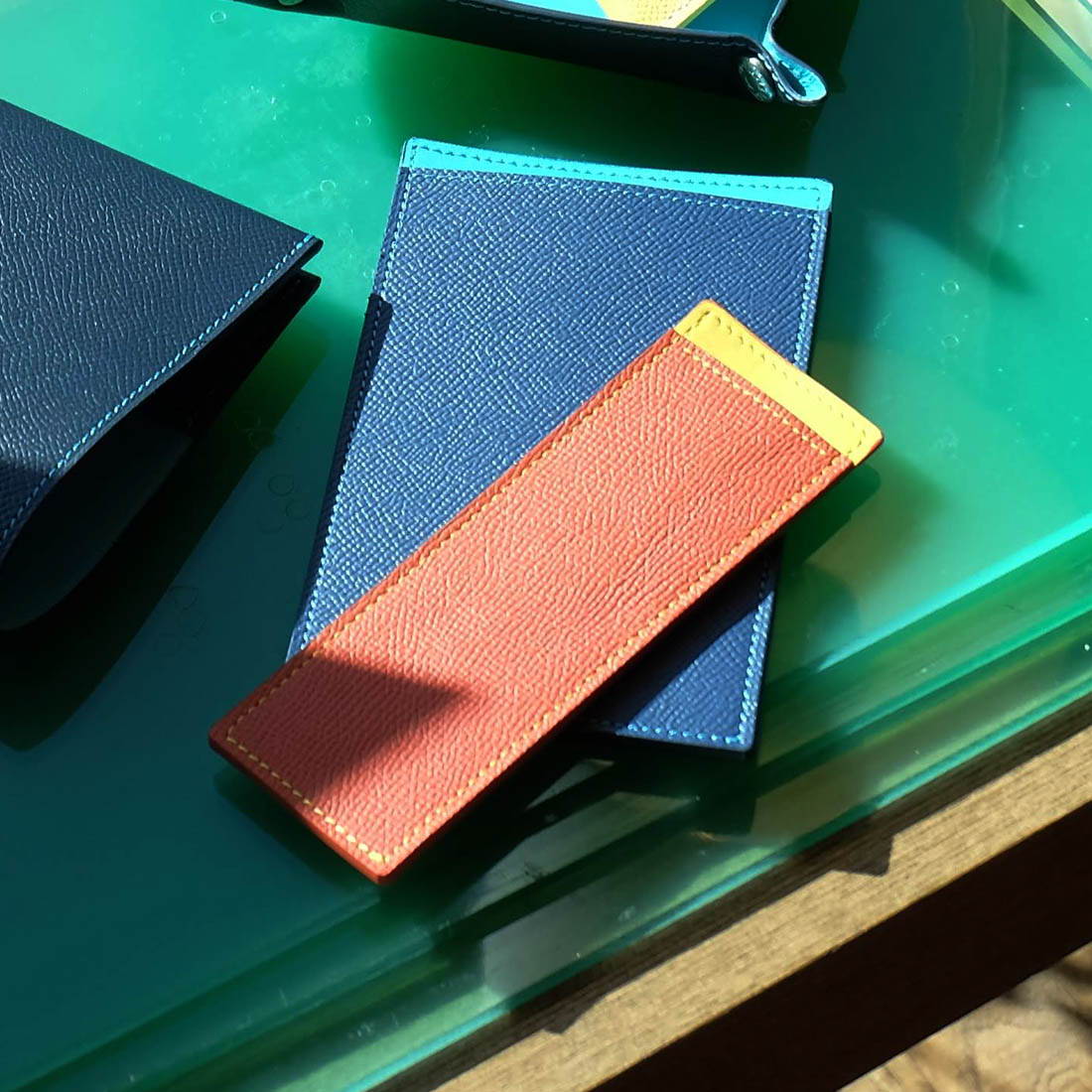 This time, we offer a wide variety of pen cases that carry an important pen with a high texture.
You can experience the world of manufacturing at the Brooklyn Museum.

Why don't you go to Daikanyama Tsuboya to choose a present while enjoying the refreshment of the holiday and the return to work?。

---

Daikanyama Tsutaya Bookstore "BROOKLYN MUSEUM Special Promotion"

Period of the event
November 25 - December 9, 2019

Details of the Workshop

Representative and leading craftsman: Masahiko Kusgaya Visits the store

Date: Saturday, December 7 and Sunday, December 8, 2019
Time: 11:00 a.m., 2:00 p.m., 4:00 p.m., 4:00 p.m. and 6:00 p.m.

Item details:
*Pen case for 2 bottles
Table, Yamato , back, ram soft 5,000 yen + tax
Front, French calf , back, ram soft 6,000 yen + tax

*5 pen cases
Front, Yamato, back, ram soft 6,000 yen + tax
Front, French calf , back, ram soft 7,000 yen +tax

*5 pen case (with card pocket)NEW Item
Table, Yamato , back, ram soft 7,000 yen + tax
Front, French calf , back, ram soft 8,000 yen + tax

* Pen case with loop for notebookNEW Item
Table, Yamato , back, ram soft 7,000 yen + tax
Front, French calf , back, ram soft 8,000 yen + tax


Reservations and contact information for workshops
Daikanyama Tsuboya Shoten Stationery Department
Tel:03-3770-2525
[Go to special page]