For sophisticated adult women
Universal python bag collection.
By combining the python's playback facial expression + Italian shrink leather sickness
We expressed classical classical.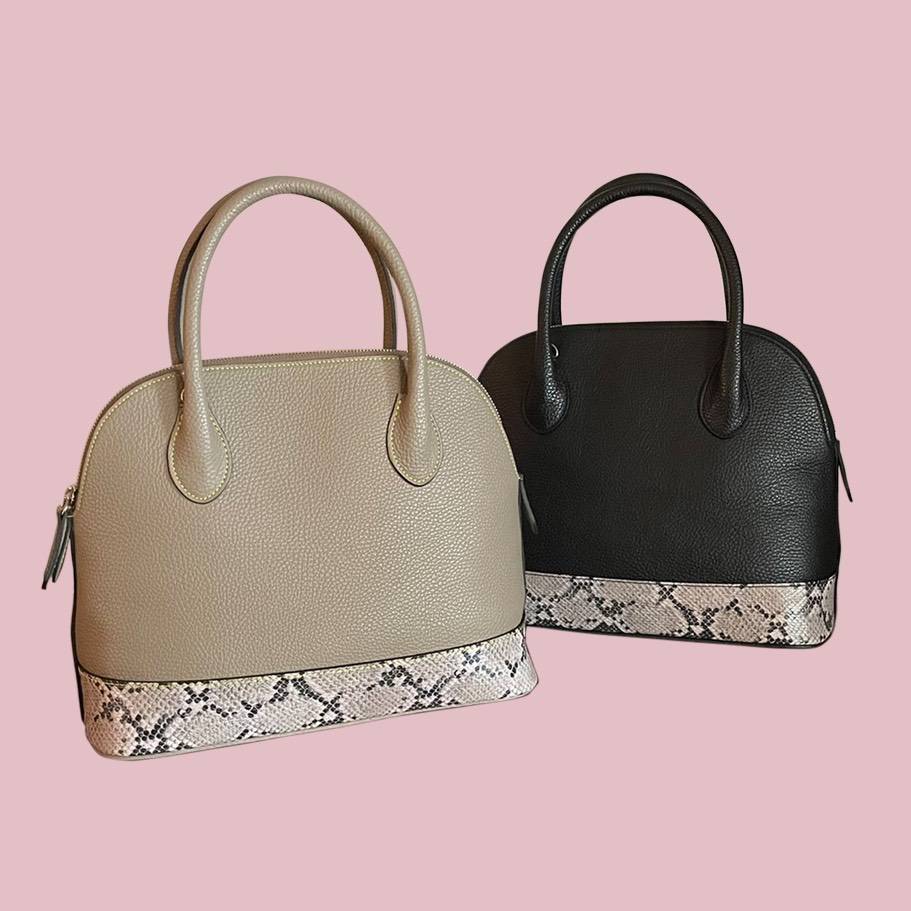 Long wallet, notebook, key case, mini pouch, of course,
Considering the current summer heat, calculated functionality so that there are two plastic bottles (350 ml).
There is an open pocket with a pocket with fasteners, smartphones and IC cards inside,
The shoulder belt can also adjust the length.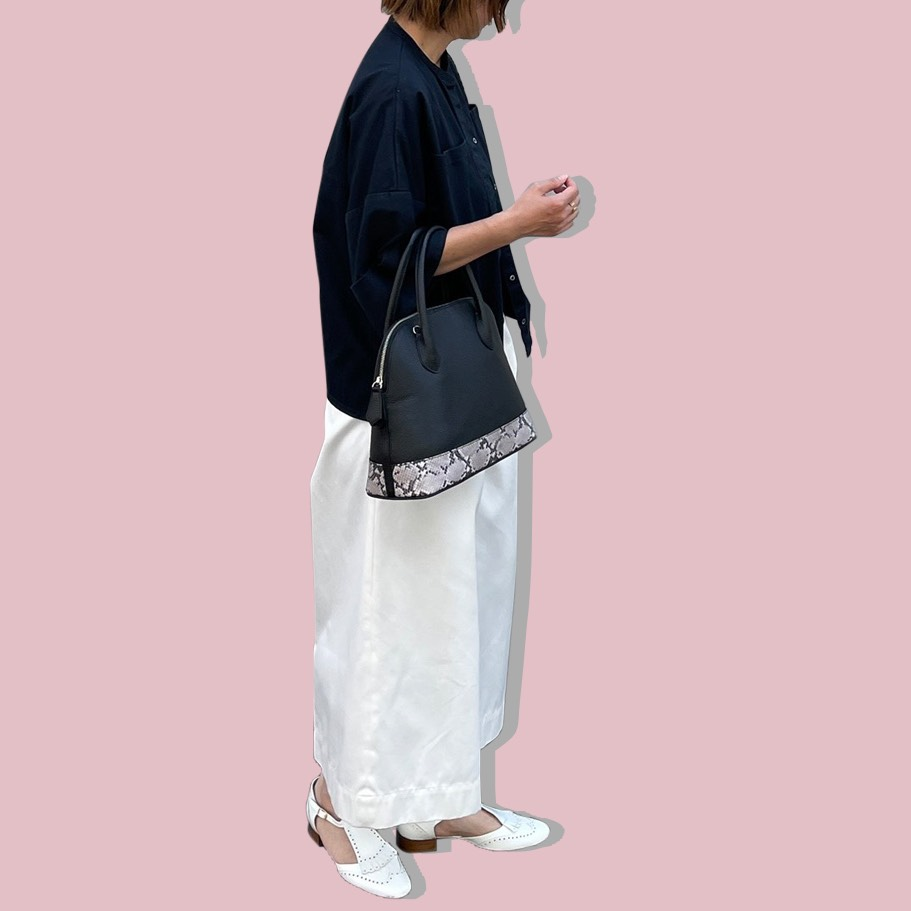 Because it is a soft material, it is good to feel good for your arm.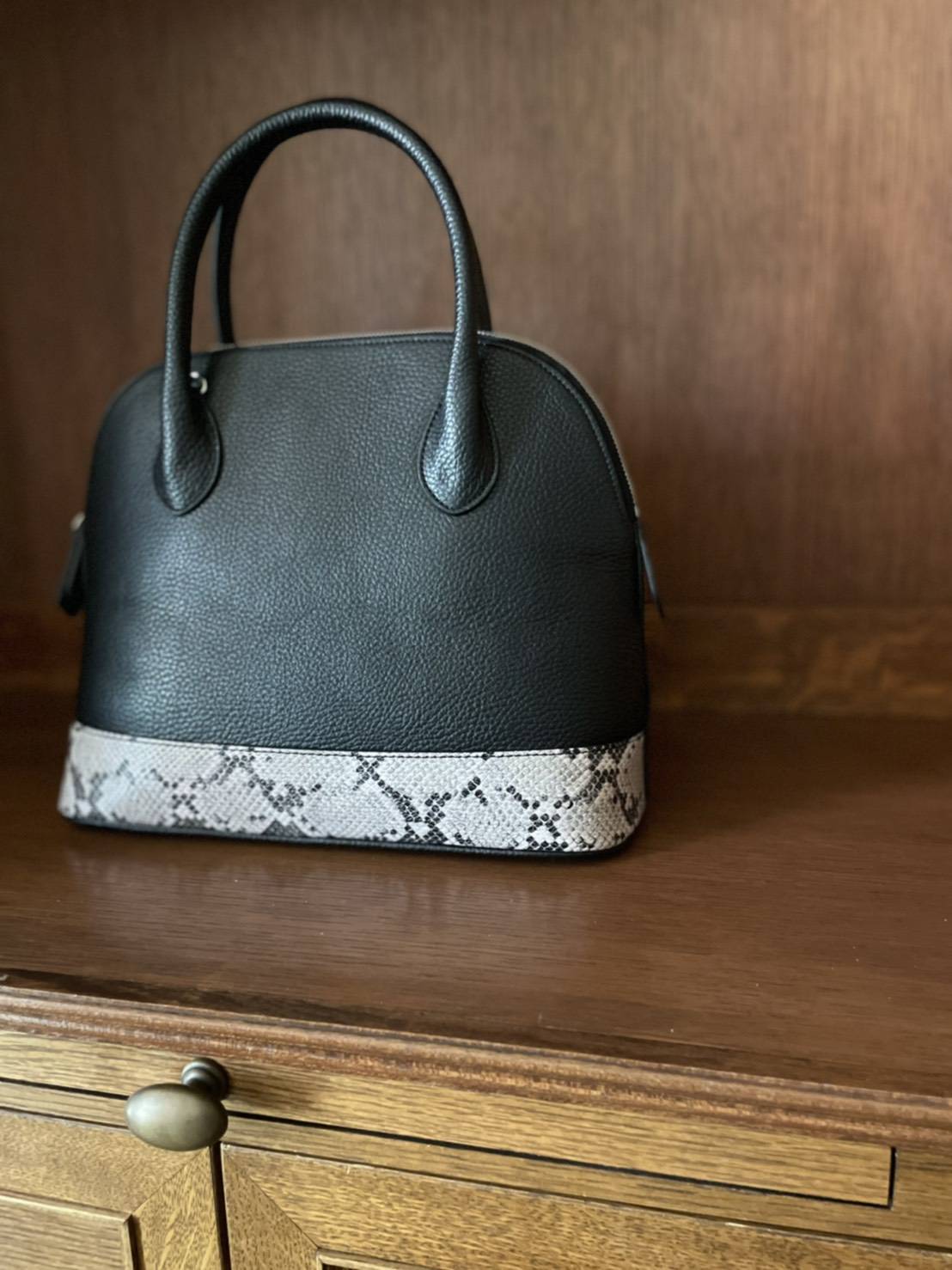 Denim + sneakers.
Trench coat with heels.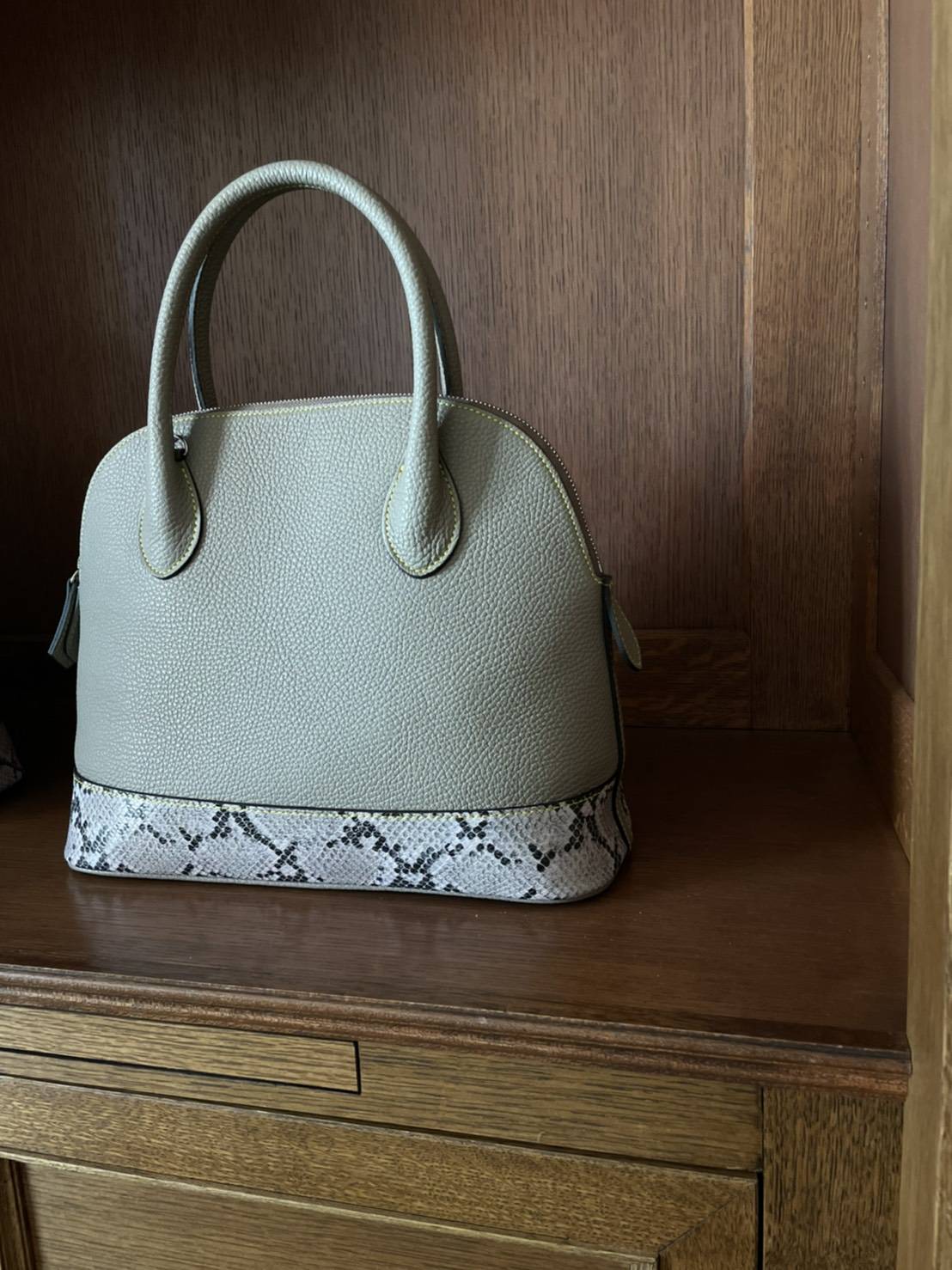 Toped yellow stitches.

Color with a universal and classical style.