The highest peak trilloon lagoon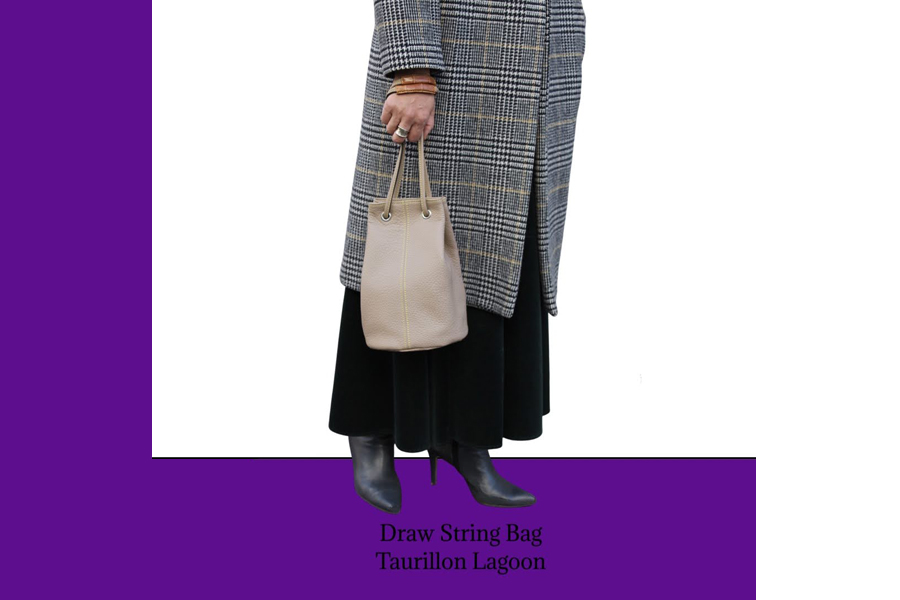 Q: What is different in natural Shevo and artificial Shevo? "
A: Cattle rank, meat quality and fibers are completely different.

Shiva is a wrinkle. Natural Shevo is only in the top layer of leather.
A non-uniform surface is a genuine certificate.
Tired drawstring with the finest Triyon Lagoon

Design the finest crocodile for the handle
Moist and the best texumes unique to Crocodile

Because it is a rare value-high leather, the number of injections will be limited each time
Please take a look at this opportunity for arrival.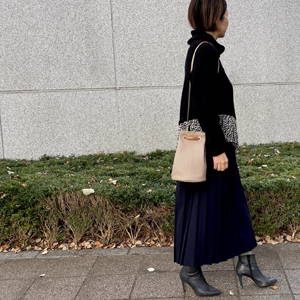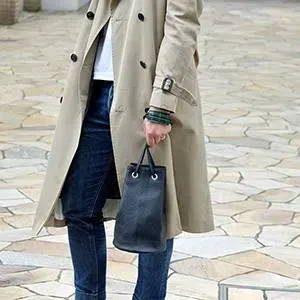 Long wallet is cleaned and thermos (350 ml) is designed to contain a length.
Crochodiles casually into the wrist.