There is more than one "hand" that supports Brooklyn craftsmanship.

To make one wallet, many "hands" will be involved to make it.
That's something we Brooklyn craftsmen cannot do alone.

However, it is also true that the number of "craftsmen" who have been proud of the world, who have accumulated many technologies in their "hands" and "heads" and pushed Japan into a country of manufacturing, is decreasing year by year for various reasons. .

Here, I would like to convey such "handicraft" of craftsmen as much as possible.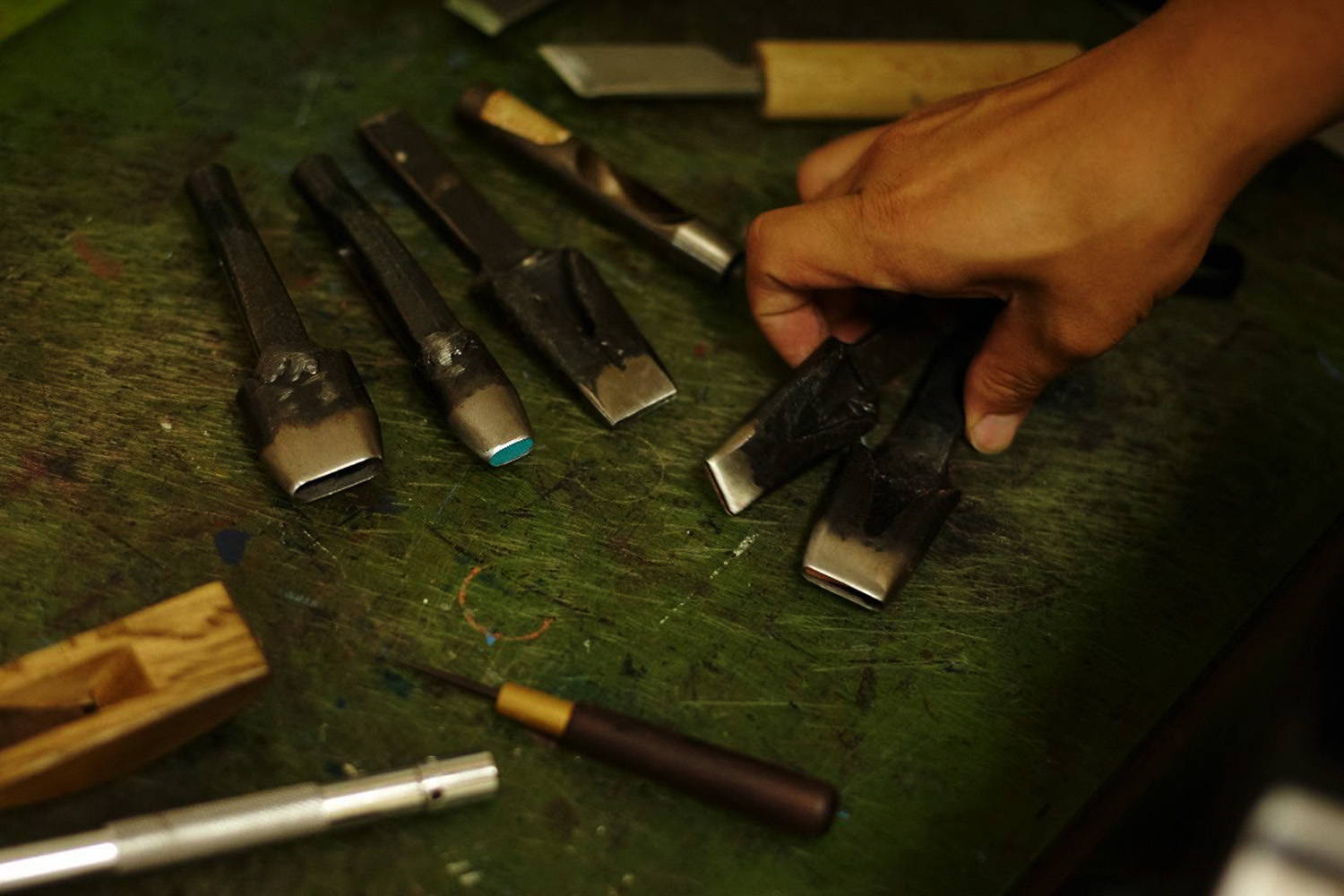 First of all, what is necessary for making Brooklyn is "leather".
Not to mention this.

The story of "Yamato" created by trial and error with Mr. Tanner of Japan is told separately, so please check it out as well.



After purchasing carefully selected leather, things to do to make products.
That is the theme of this time, "cutting."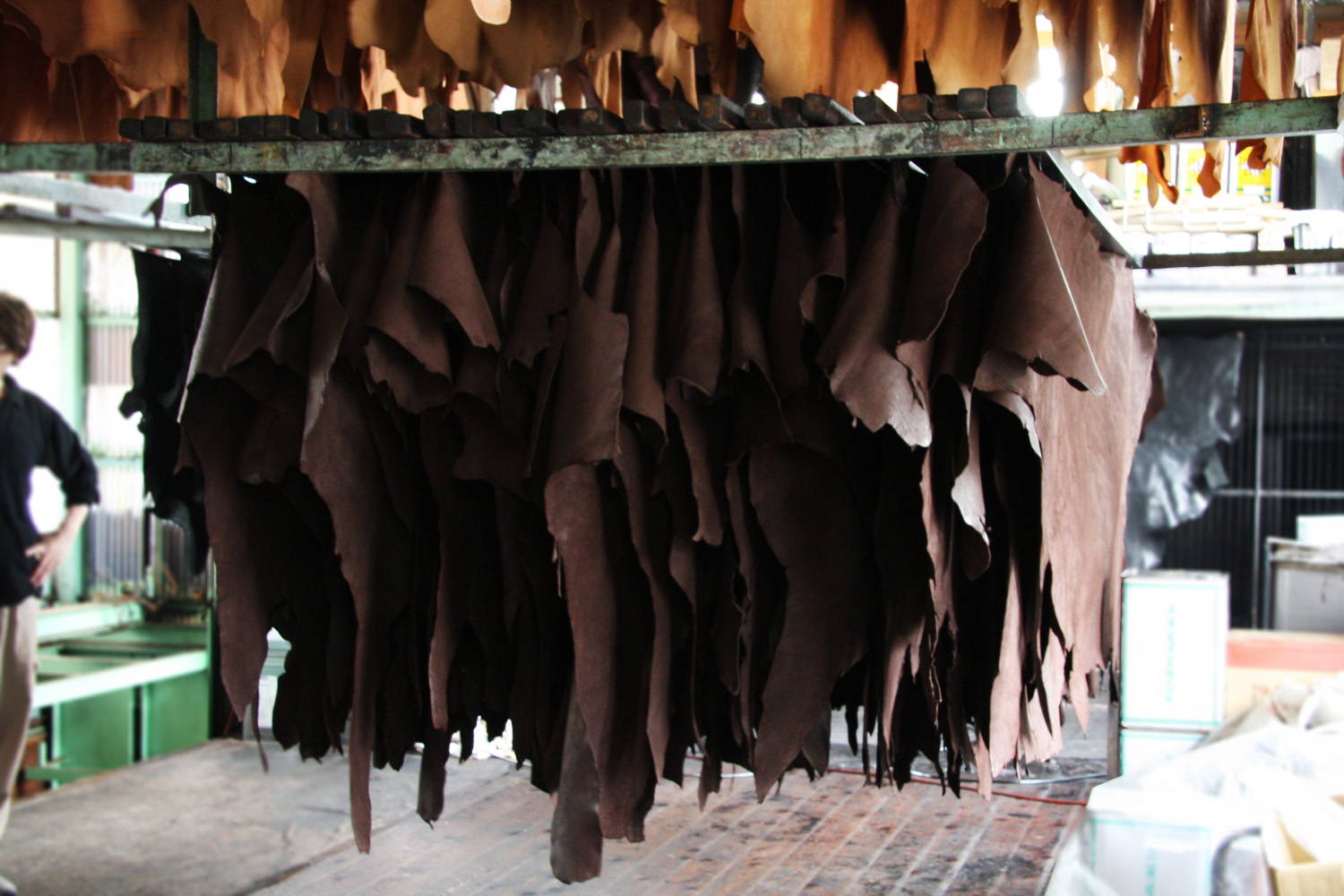 "Cutting" = The process of cutting the parts of the item you want to make from one piece of leather using a die (die)

As a general premise, leather is different in size, just as everyone is different in size.
And there is absolutely no leather that has a uniform shape and quality like cloth and fabric.

That's why the leather cutting is nerve-racking.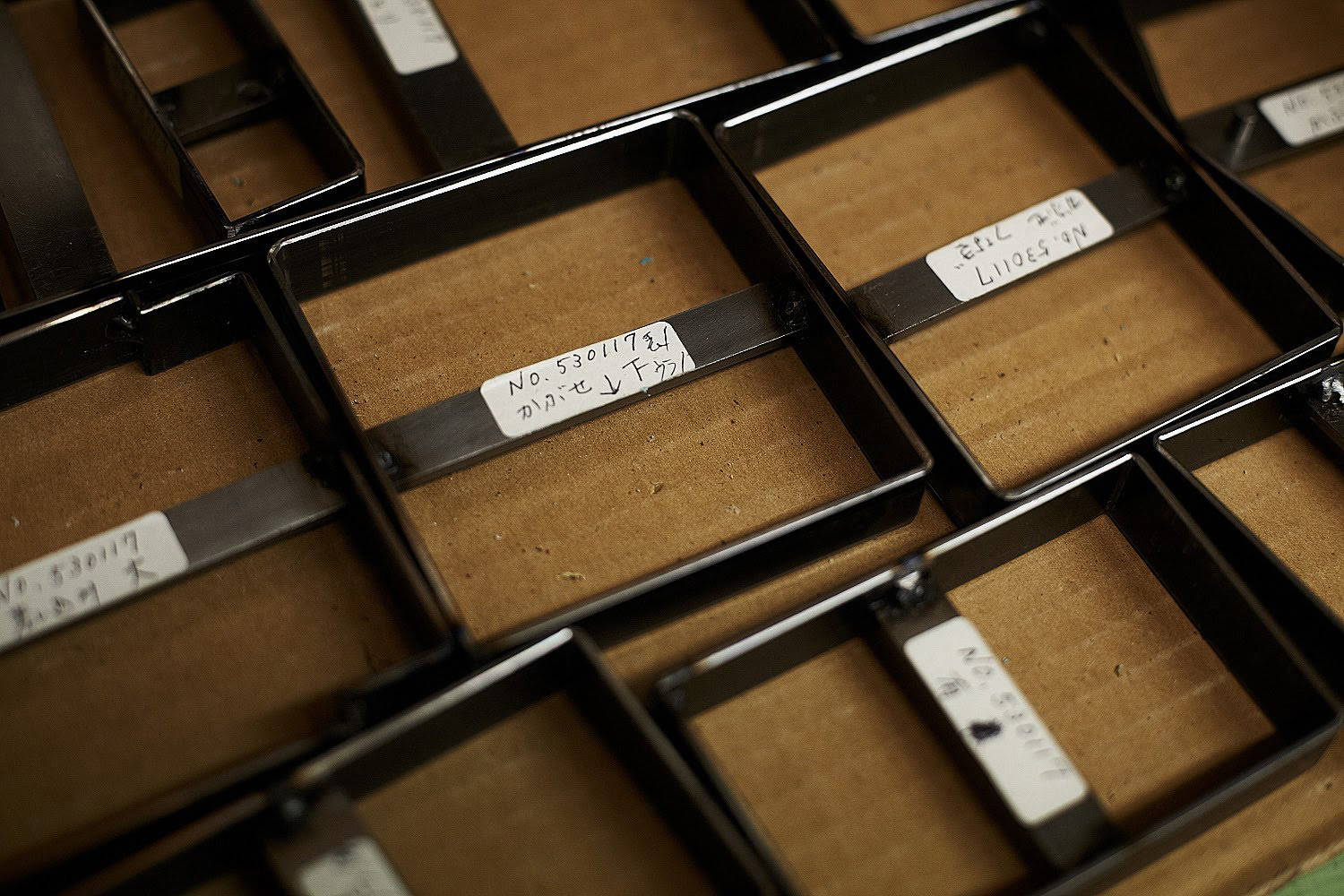 This is because the "flexibility" and "aging method" of a piece of leather change depending on the part, and the facial expression after use changes depending on the orientation of the fiber.
In particular, since the quality leather that Brooklyn requires is not that large, the area available for small items is also limited.

In addition, the parts that meet Brooklyn's quality standards are limited, and not all can be used from end to end. Moreover, the parts to be used are divided according to the parts and parts, such as "where you want elasticity" and "where you want to finish as softly as possible". Some items have dozens of parts.
It doesn't mean that you should cut monotonically.


Perhaps even just by explaining so far, you might think, "Don't worry about that...". In fact, I was sometimes refused by a craftsman who asked for cutting, saying, "I hate Brooklyn's work because it is a hassle."

Craftsmen work by eating "how much can be cut in a day".
I would like to avoid such troublesome work as much as possible.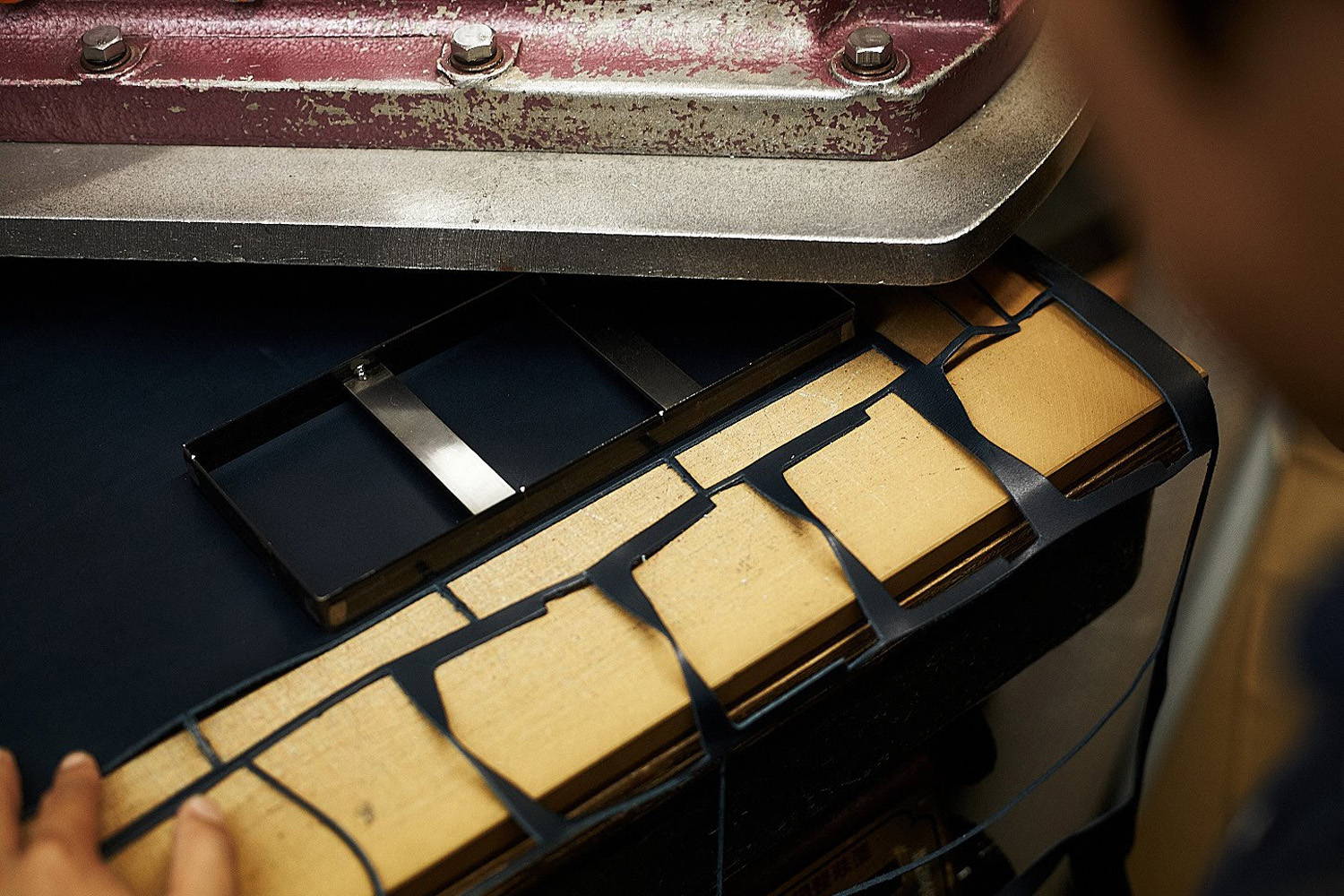 Nevertheless, we continue to convey the feeling that "I want you to enjoy what you like for a long time, enjoy it, so I do not want to compromise any process at all."

"It's very detailed and difficult, but it's rewarding."

I laughed a little, and I met warm "hands" who always do the perfect job.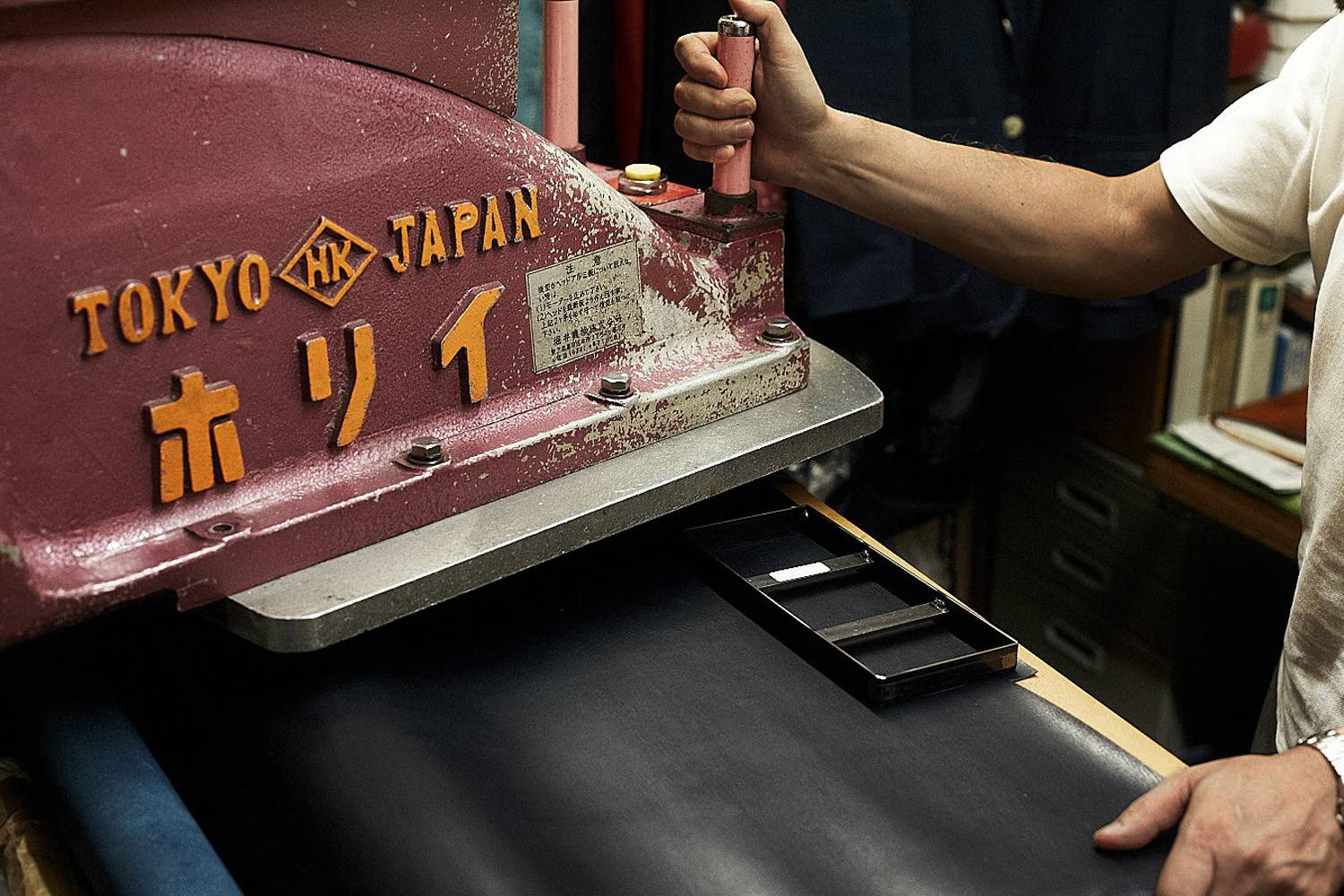 Without this craftsman, we can't even start making products.

This is a very important job.


---