Introducing the best club case for city groups.

Optimal size for carrying clubs such as drivers, irons and woods, and a body without a cylinder have enough capacity to hold about seven.

As it is a separate type, the body can be folded and stored in the head. It fits compactly into the trunk or closet of a car.
If you put gloves, towels, etc. in your pocket, you can stylishly go to the practice field.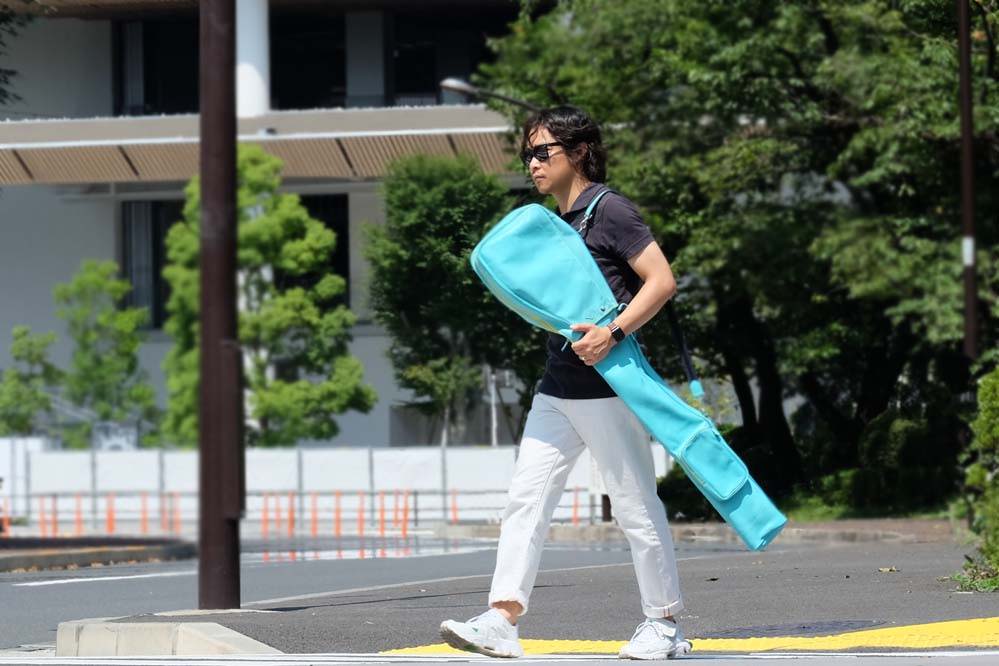 The soft leather that feels good on the skin and the catchy inner stripe make this product feel high-quality and playful to adults.
---
■Club case