Over the past few years, the number of people who use long wallets and compact bi-fold wallets is increasing.
In the business world, he decided to go without socks,and in town youth, he selects compact wallets that incorporate playful colors.
It is a nice point that the wallet itself becomes less likely to hurt, as well as the impression and mood that it changes with gallari.

However, "card storage" becomes a problem when seeking compactness.
"I would like to keep the card as tightly as possible while being compact」
It is this<hock-up Wallet>to fulfill such a"good take".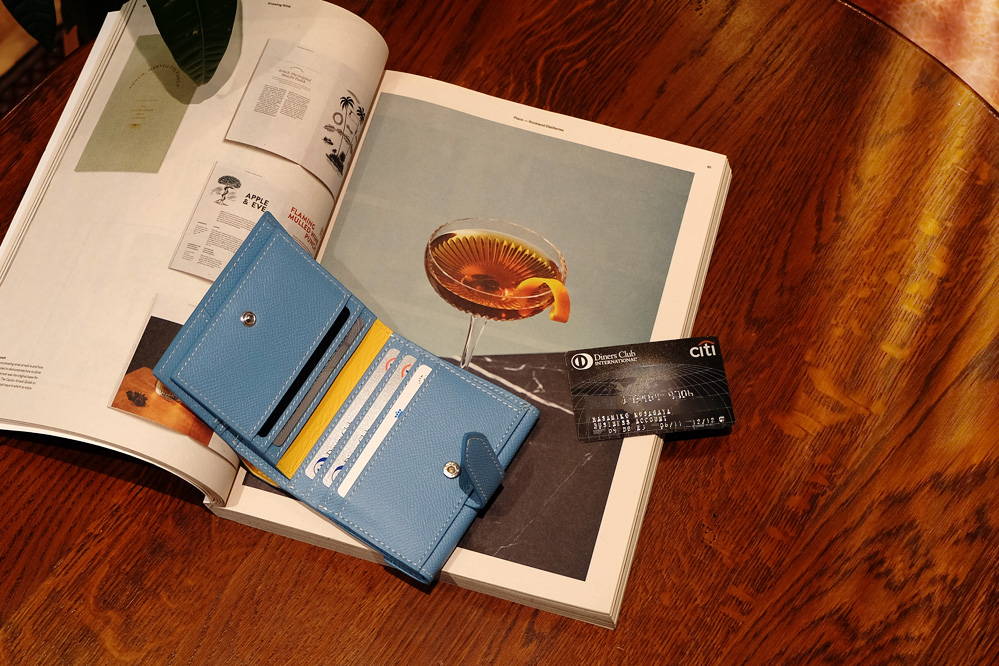 Opening the wallet, the first card slot × 5, such as a ticket Aori×1.
If you store a must-have card, the reimbursement is smooth.

In addition, when you open another hook, card slot X6 also equipped.
If you store your private card, you can use it without hesitation in the auction scene.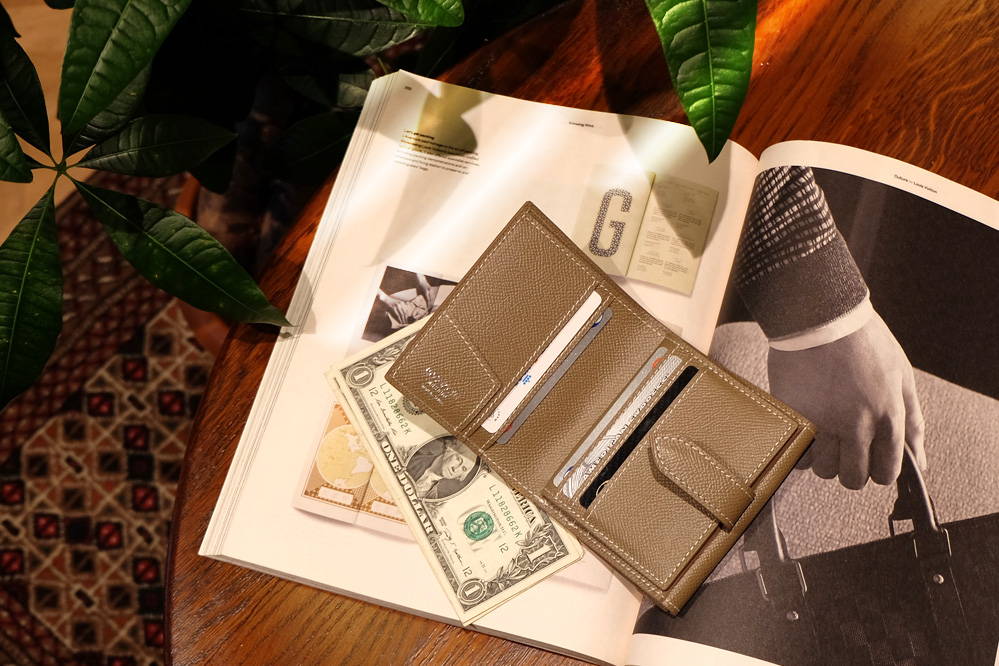 A wallet or an all-in-one wallet with a large, easy-to-read coin purse.
When the card is neatly and beautifully lined, it is smooth and pleasant to put in and out.

"One wallet, I feel so different」

The item that makes you think so.
This is the start of sales at Aoyama head office and Online Shop.

---
& lt;hook up Wallet>
PRICE: ¥ 40,000 (excluding tax)
Size: length 11 × width 10 × gusset 3.3(unit: cm)