Shinzone x Brooklyn Museum
EXCLUSIVE
Leather Belt
The second collaboration of Shinzone x Brooklyn Museum.

Broooklyn Museum Tradability and SHINZONE Pursuing the Belt to the optimal solution to match the Denim and Chinopan, and finished the Belt hole position that fits high West, the design of the shirt and the one piece.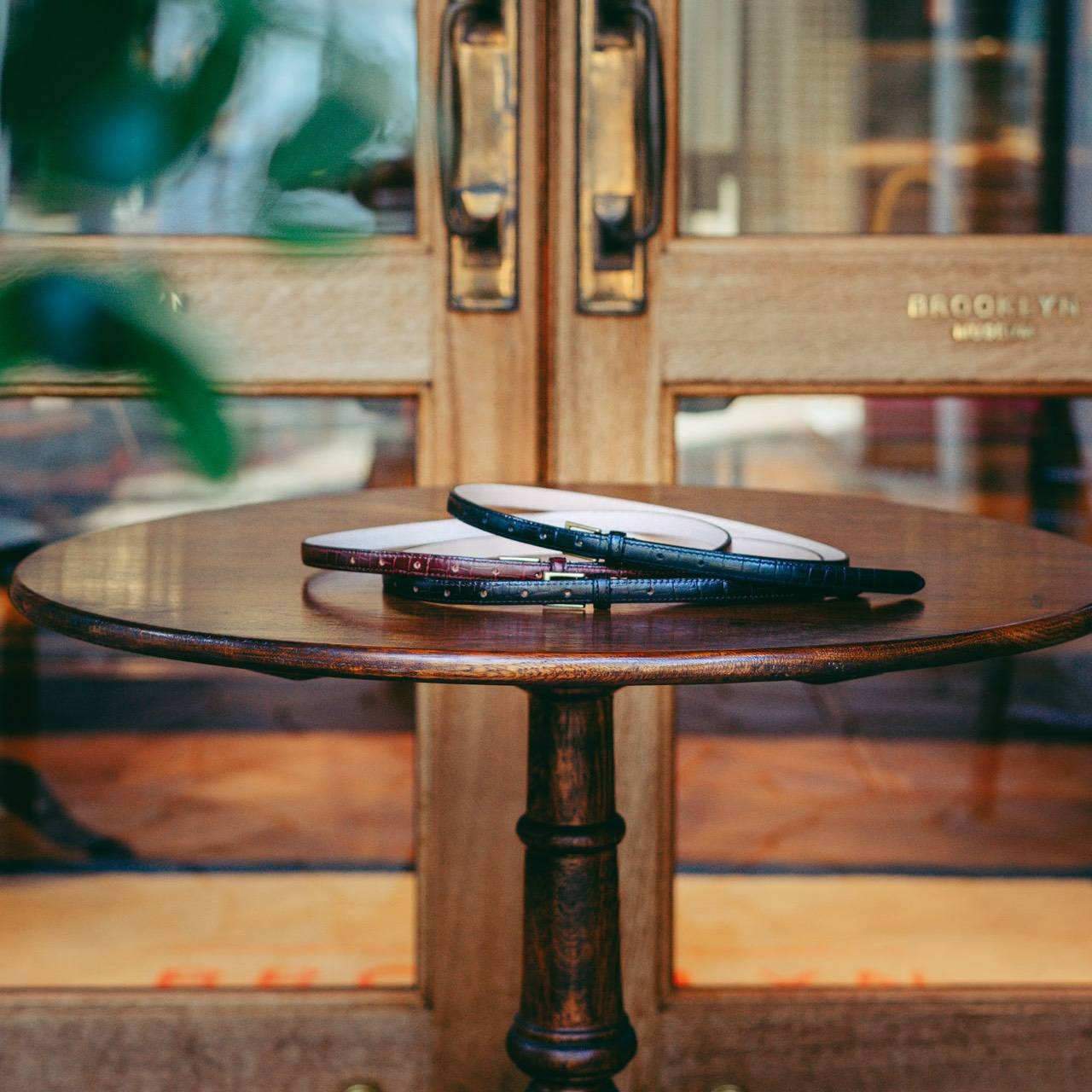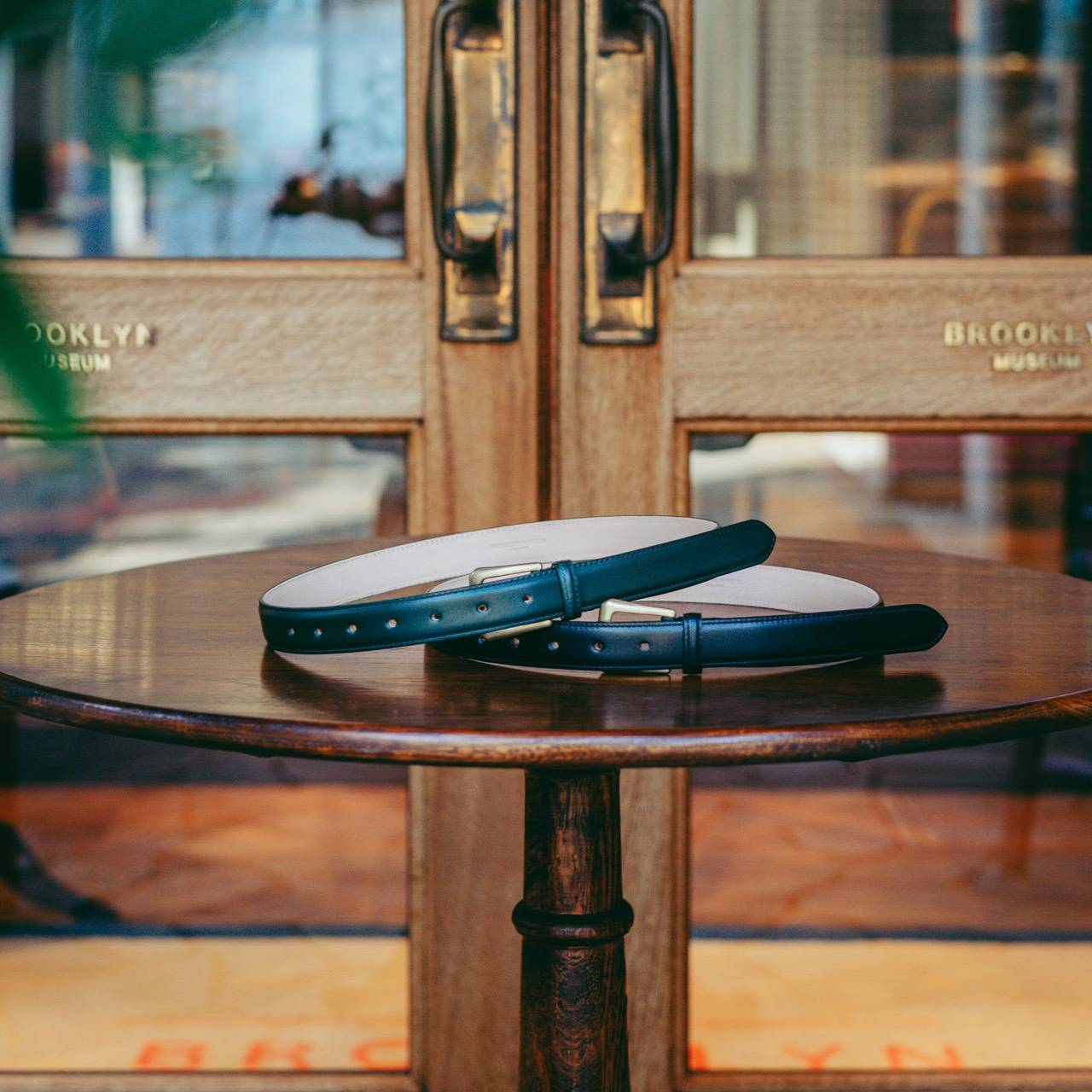 The material is the first in Japan and the Brooklyn Museum with the LWG (Leather Working Group) certification and use of leather jointly developed by Brooklyn Museum.

A slightly thicker men's-like appearance, Denim Chino Pan Baker Pants, of course,
You can enjoy the one-piece-different corde just by winding one piece or cardigan.

Since the buckle is brass, it will exert a unique taste when used.