"Salvage PROJECT, began. "
The salvage, is the word of the meaning of "withdraw, to rescue the ship."

Brooklyn Museum since its inception, we have created a variety of products.
Our products examined good quality leather, and natural Shiba (Siwa) is a certificate of high quality and is also a certificate that grew up in nature.
But, in terms of the manufacturing, I would sometimes just born "outlet product".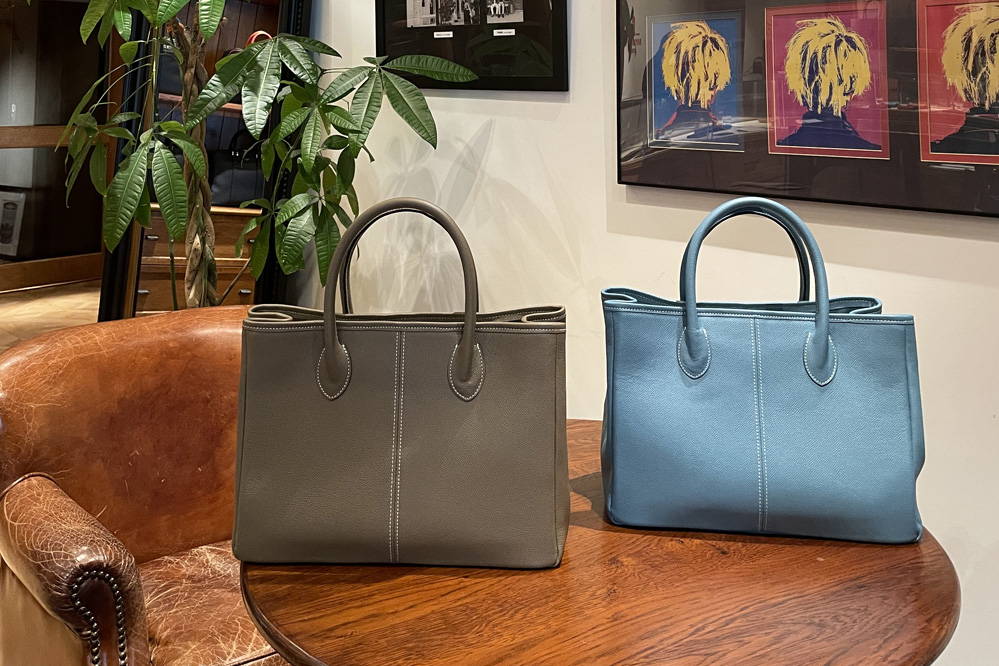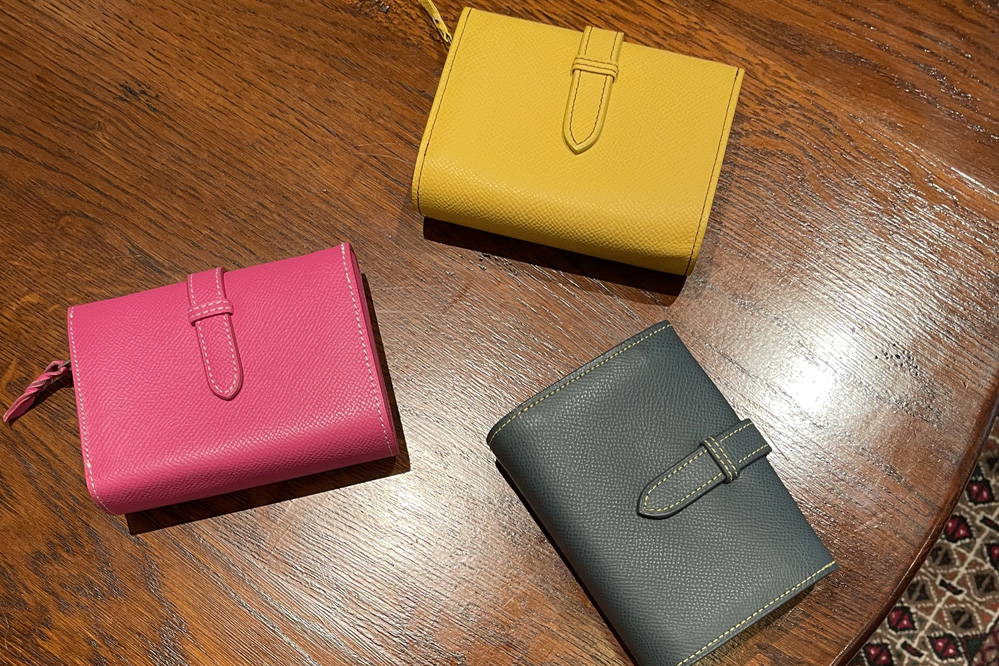 Sample goods at the things and development stages with a slight stitch.
Such as dead stock rare products of nostalgic products and one point thing can be seen precisely because many years in Brooklyn users like during.
It can not be sold as a genuine, but it does not have too much to throw away.


While all over the world makes a commitment to environmental issues, as a company that we also do not perform the development and mass production of leather that are friendly to the environment,
When opposed to "making responsibilities and Spending responsibility", rather than to dispose of the outlet product that inevitably occur,
Called "salvage project", I wanted to birth the circulation that you are able to "rescue" to your understanding can you user like.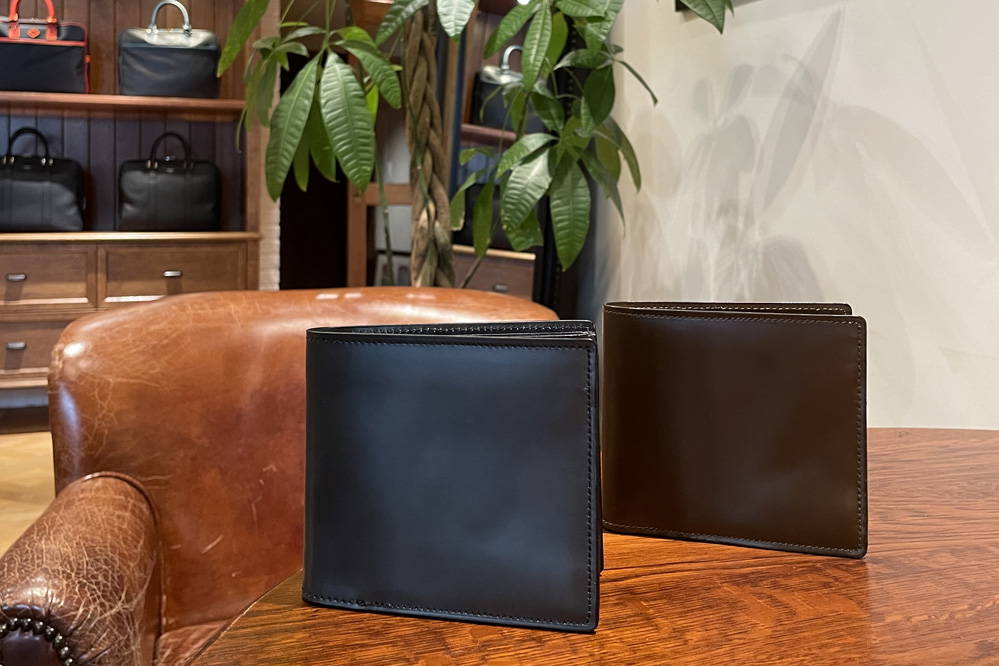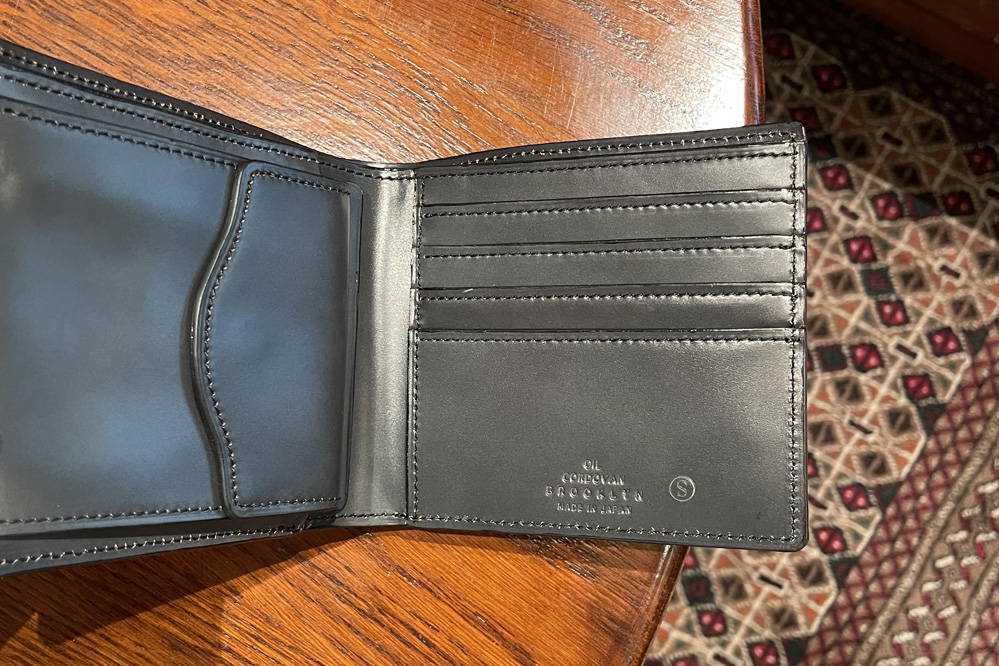 At the corner of Aoyama, quietly started, about two weeks.

Through the nostalgia of the product, or raised in the user-like and of the time talking,
"Kind of had was I I!" And lively conversation and fun to smile moments.


Than such folding, a remote user like,
"I want to go if there is interest but, so do not be far away or there are no plans to hold online?" I received your voice to say.
Frankly, I was glad your experience.
As available for purchase after having gotten a neat your understanding, for 1 point by point the product photography, now finally form.

Because the terms of the commodity will continue to update from time to time, we hope you now can see if you have any interest.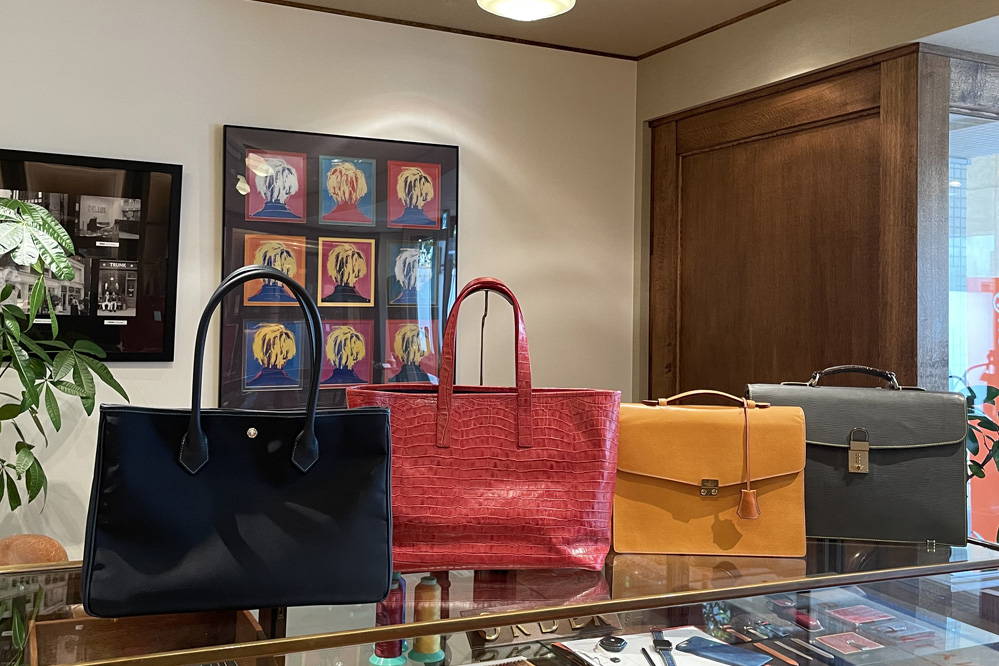 President and craftsmen
Masahiko Masahigaya