"It's easy to use and I really like it."

Introducing a new color to the signature model , which is overwhelmingly supported by Brooklyn Museum users.

The snap mini wallet is a perfect product for daily use, with a minimal appearance and the convenience of carrying cards, bills and coins smartly.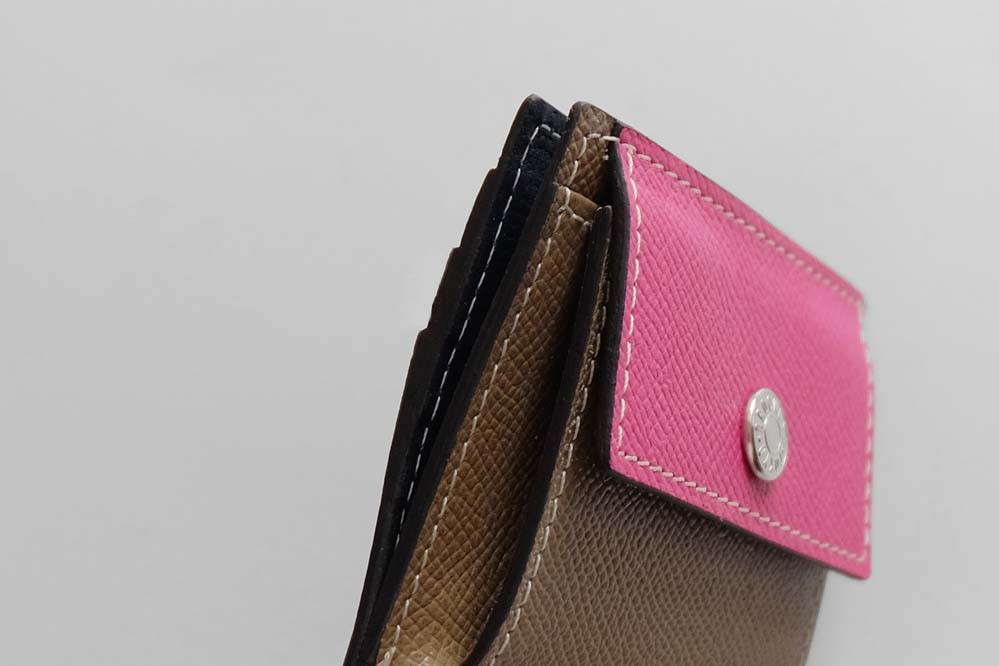 From the French calf, the iconic gorgeous color is attractive [Taupe x Pink].

An elegant look that excites the material.
Charming adorableness with a color combination.
By choosing navy for the inner color and holding it in your hand, you can produce a higher level of "modernity".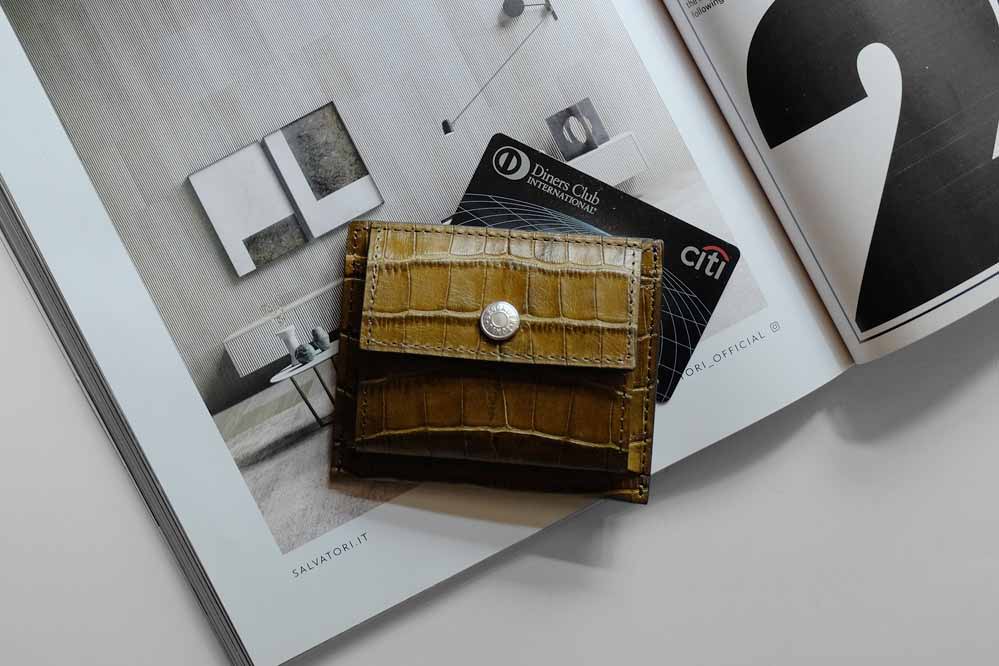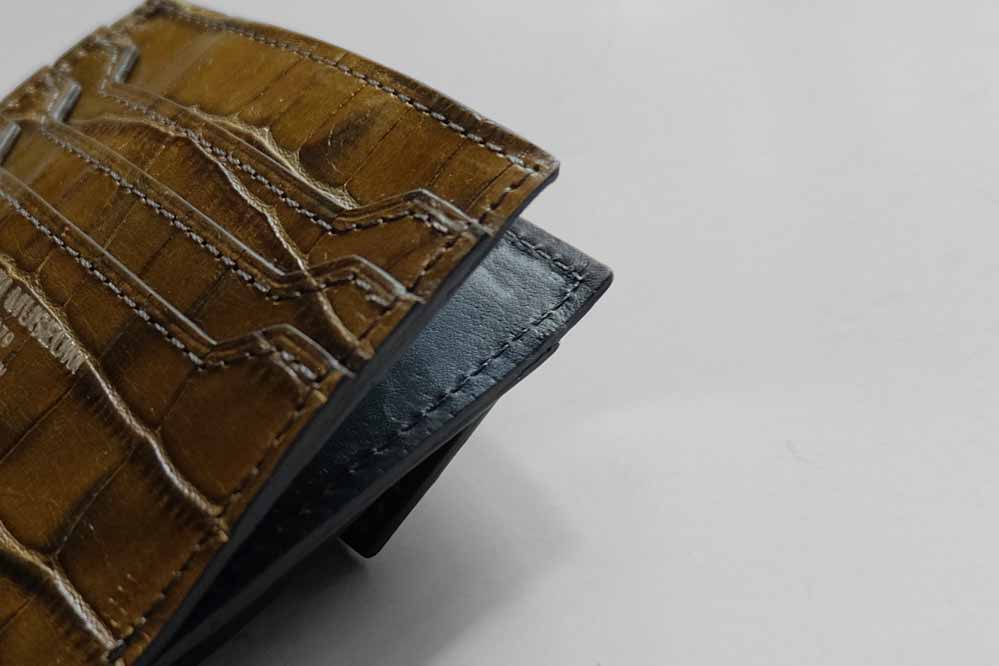 Croco pattern leather has a bold and premium view of the world [Khaki].

Highly transparent coloring with a leather face that is so embellishing as embossing.
It makes you feel a dynamic originality even in silence, leading to a more dignified life scene.