The workshop held for the first time at Aoyama Head Office.
Those who participated in a limited number of frames.
It's time to immerse yourself in it regardless of whether you're an adult or a child.

It was a quick day filled with the color of my heart, sometimes seriously, sometimes filled with laughter.

Here, I will introduce one frame of the event day.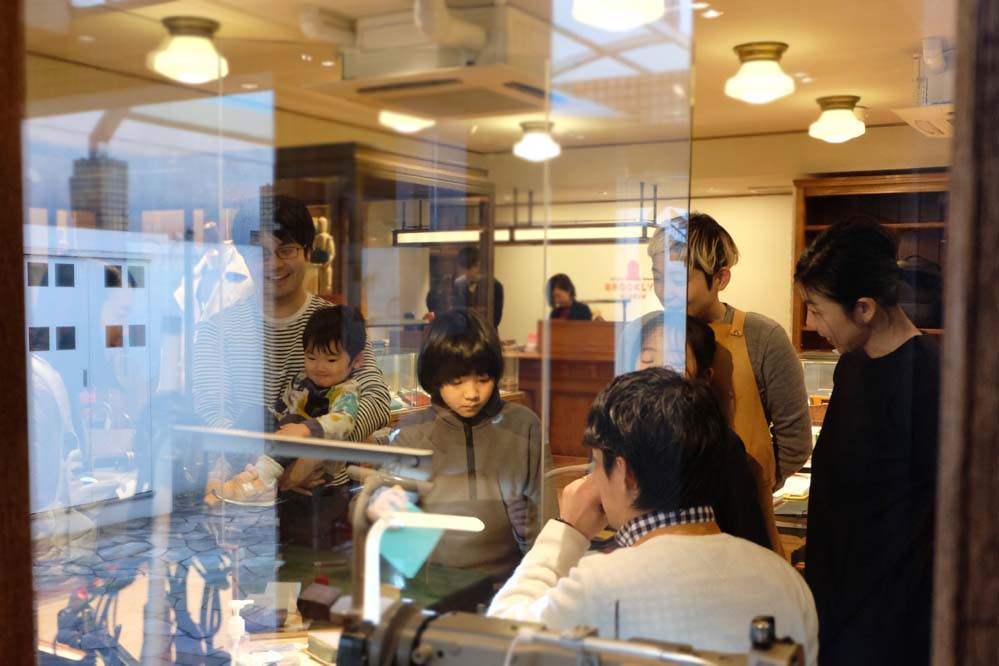 What was very impressive this time was that many customers shared their experiences with their children.

"From the experience of making it myself, I wanted people to know the real thing. 」
At first, the children were mainly working hard to make trays, but gradually the parents switched on and worked them.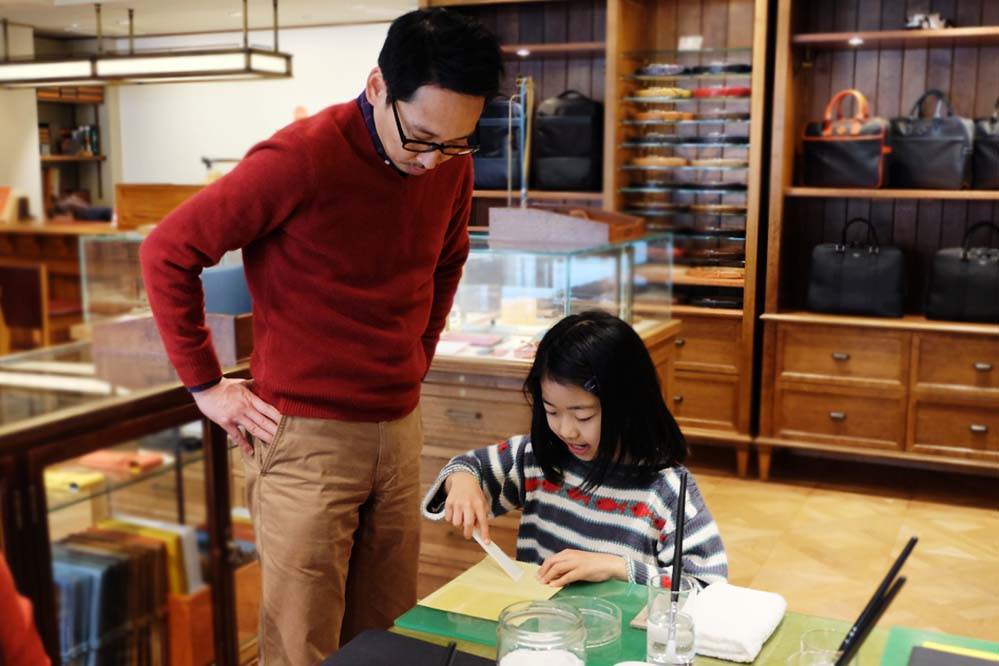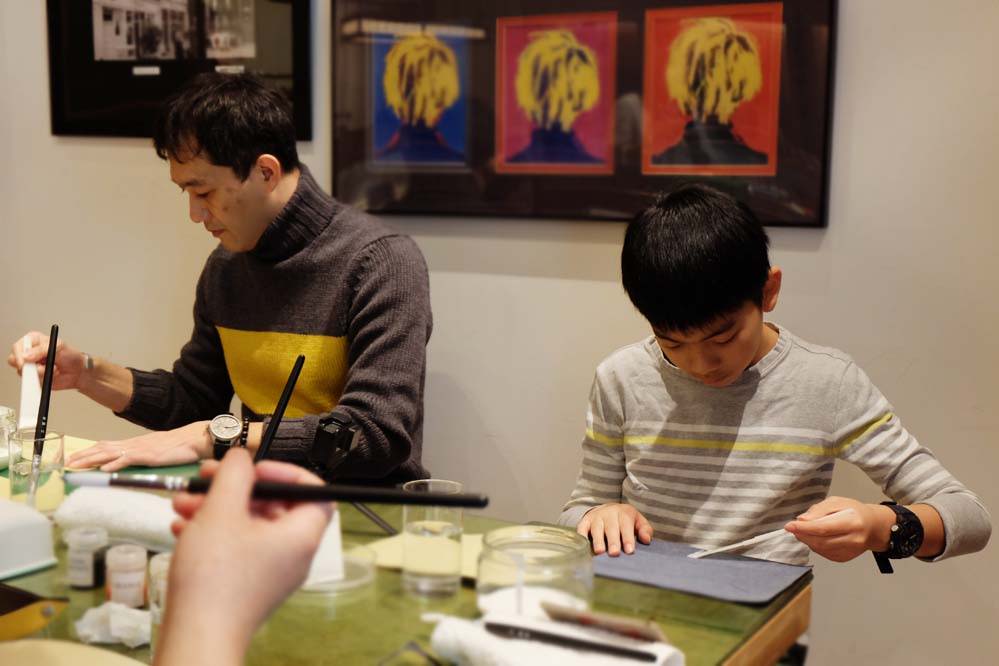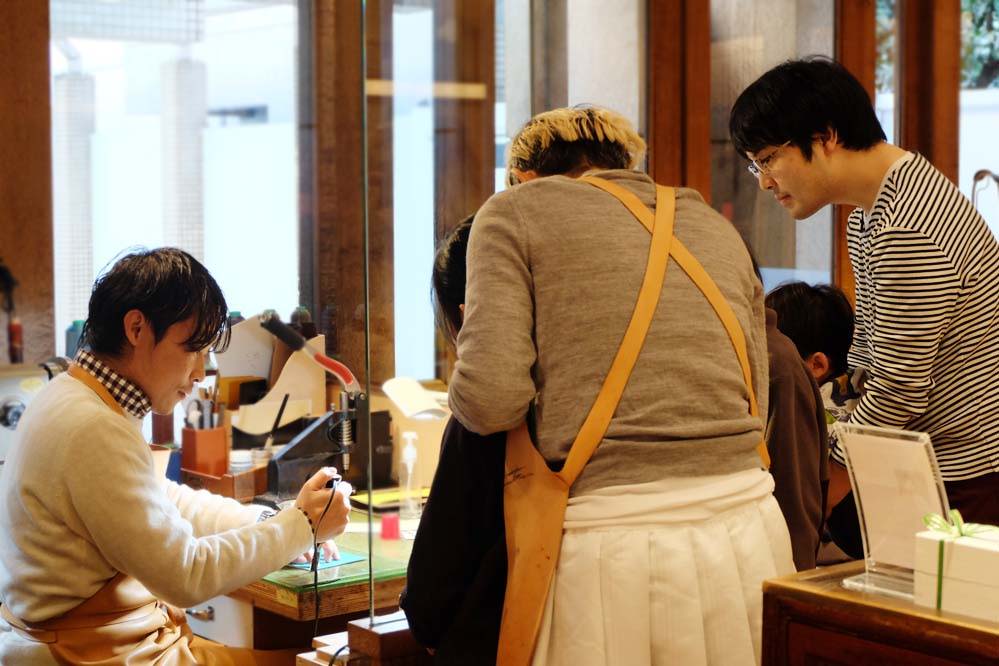 After the process in the workspace that was specially set to the shop, as a special learning, Kusagaya, brooklyn representative and leading craftsman, entered the atelier where he is making things, and experienced "Nen pulling" and "sewing machine hanging".

At first, customers who hesitated to say "it looks difficult" gradually said, "It's fun! "I want to do more!" We were more happy to see them shining in our eyes.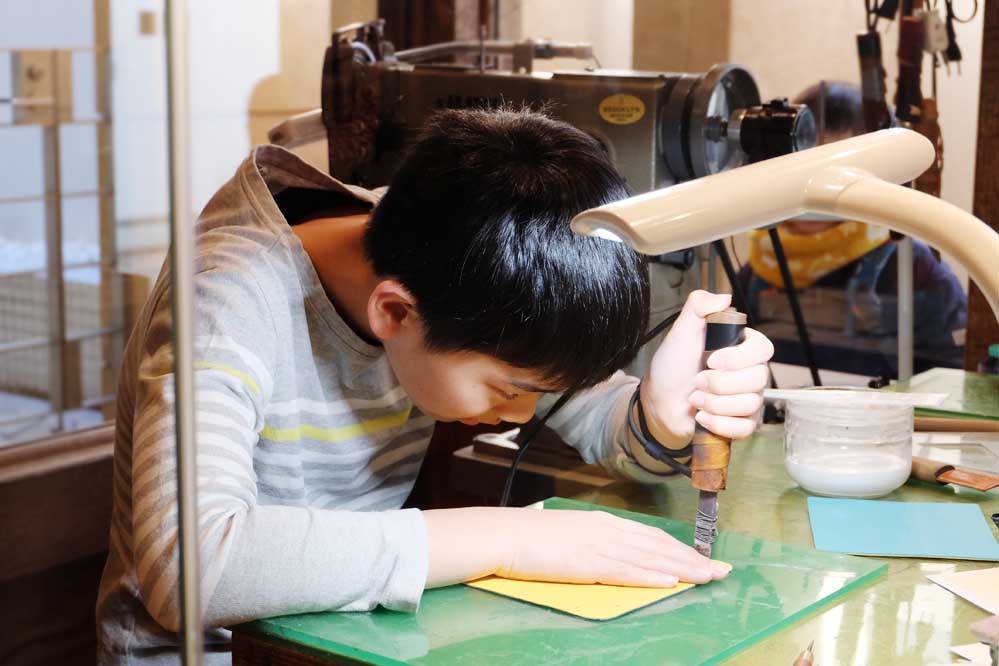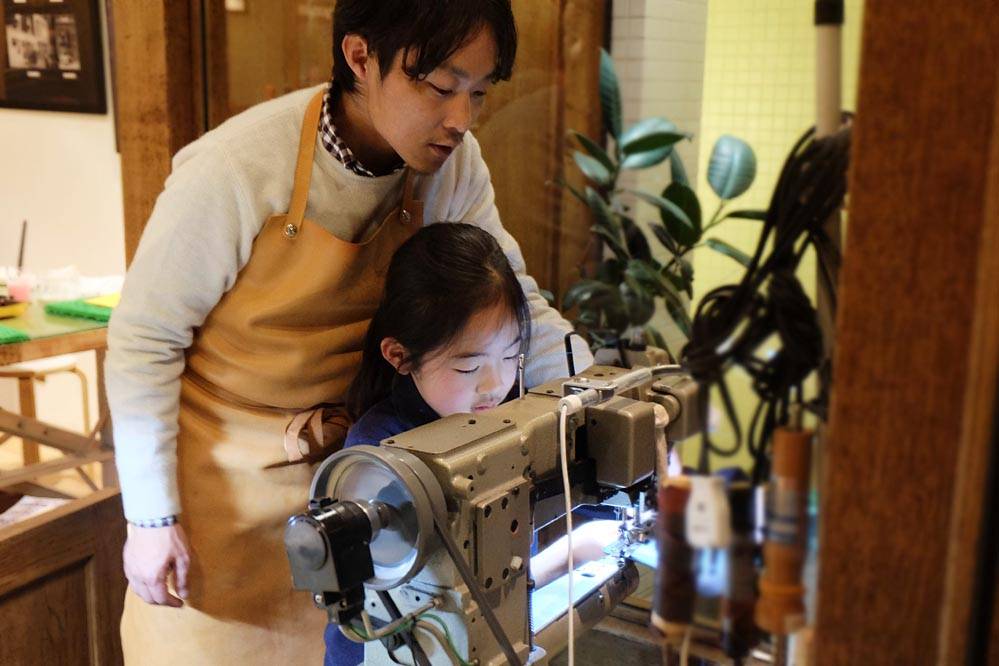 The workshop has been held several times before, but the most common voice from customers is the words "It takes more time than you imagined."
I realized for the first time what kind of process the product you are using is completed, and how much effort it takes.My passion has changed deeply.


"Take good care of things"
The simpler it is, the more trouble you have to communicate.

Because it is a world full of "things" as a matter of course, it is the most property to see with your own eyes, move your hands, think with your head, and feel with your heart.


The only source of knowledge is experience.
The only source of knowledge is experience.
———Albert Einstein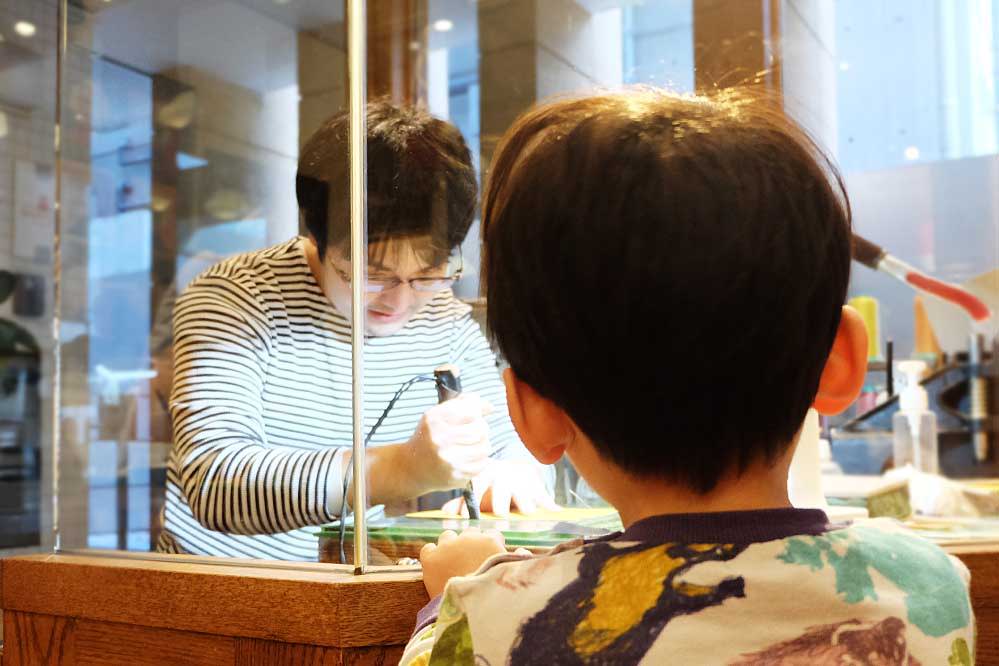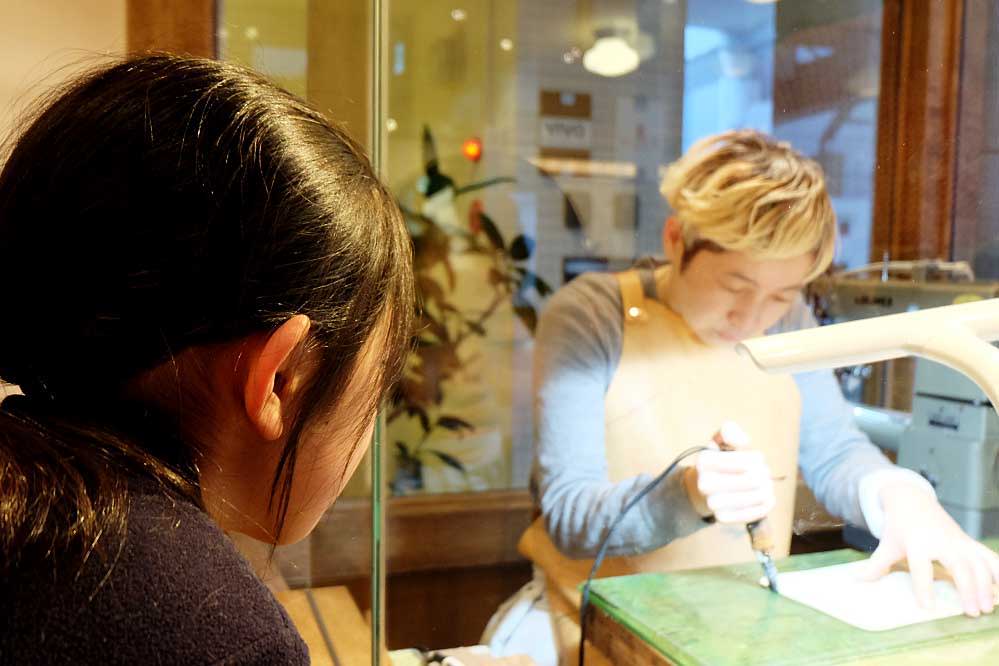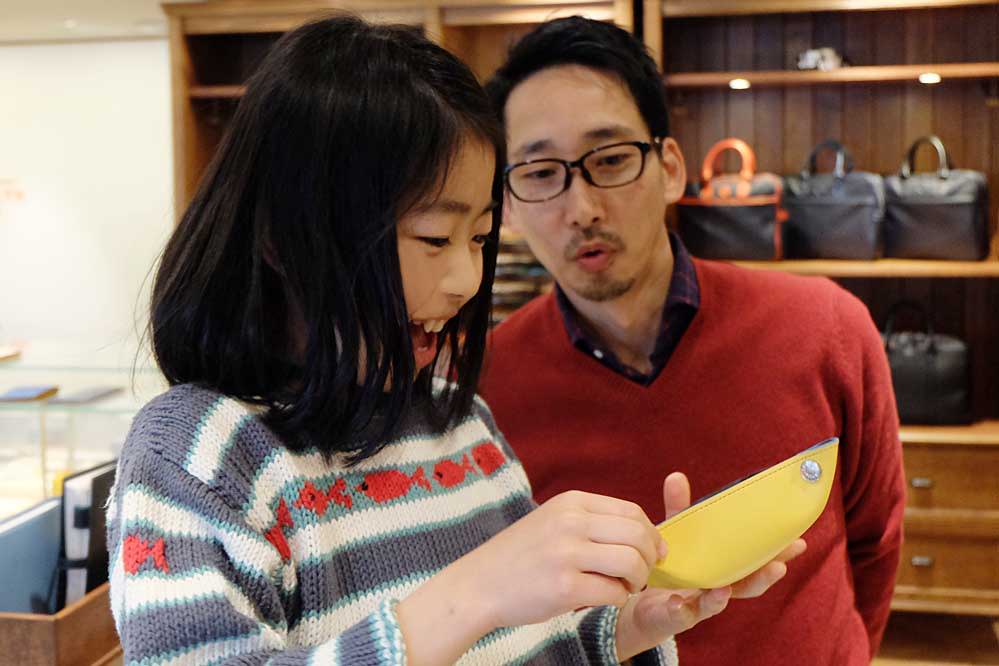 A little bent stitching and overcobbered koba are also proofs that I made.
The space where the leather tray was completed and the participants communicated with each other while cheeking patisserie L'essentielle's Cakeo Chocolat was the scenery that the Brooklyn Museum wanted to protect.

A loving time where you can share learning and excitement through experience, feel the value of limited natural resources, and get a glimpse of the brooklyn museum's manufacturing.
By all means, please look forward to the next time.