Description
This product is << SalvageProject Target Products >>
Please confirm the product image and save it in the product status and save it.
<< About Salvage Project >>
Salvage is the meaning of the meaning of "rescuing and pulling the ship".

Brooklyn Museum has created various products since its inception.
My products are examined with high quality leather, and natural Shiba (Siwa) is a testimal certificate, and the small scissors are also a certificate that grew up in nature.
However, when making things, it is sometimes born "Outlet Products".
Sample goods at the things and development stages with a slight stitch.
Some of the years of Brooklyn users who are a long-fashioned brooklyn user and one-piece mono dead stock, rare etc.
It can not be sold as a genuine, but it does not have too much to throw away.

While working on environmental issues around the world, we also have environmentally friendly leather development and mass production companies,
When facing "the responsibility and responsibility of making it", it does not dispose of an outlet product that occurs by all means,
Named "Salvage Project", you can understand "Rescue" to users, "Rescue" is a project that has been started and started.
Product ranking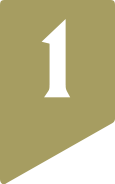 Crocodile leather
Mini Snap Wallet
color:ネイビー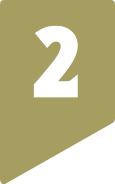 French calf
ID strap
color:ネイビー
French calf
HTC snap Mini Wallet
color:オレンジ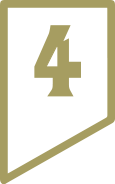 French calf
Long wallet with belt
color:トープ
Shrink leather
Mini Shoulder
color:ブラック×トープ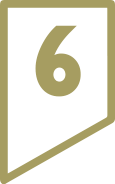 Yamato
Mini Snap Wallet
color:ネイビー
Payment & Security
Your payment information is processed securely. We do not store credit card details nor have access to your credit card information.