Description
Even while cashing is in progress, it is an adult courtesy to hold the bill and card carefully.
Best × 2, card pocket × 6, storage pocket × 2 storage power, and it is best not to put a coin pocket and not.coin purseYou can handle separately and make a smarter of parking and a little payment.
By setting the height lower than the basic two-fold wallet, it has a further compact impression. Japanese yen and overseas banknotes can be stored beautifully and smart. It is a simple elegant wallet.
[Table] crocodile (crocodile leather)
[Medium] Yamato (Cowhide)
[Interior] Original Soft Leather (Cowhide)

[Table] Orange
[Upper stage, interior, stitch] yellow

Vertical 9 × horizontal 11.5 (unit: cm)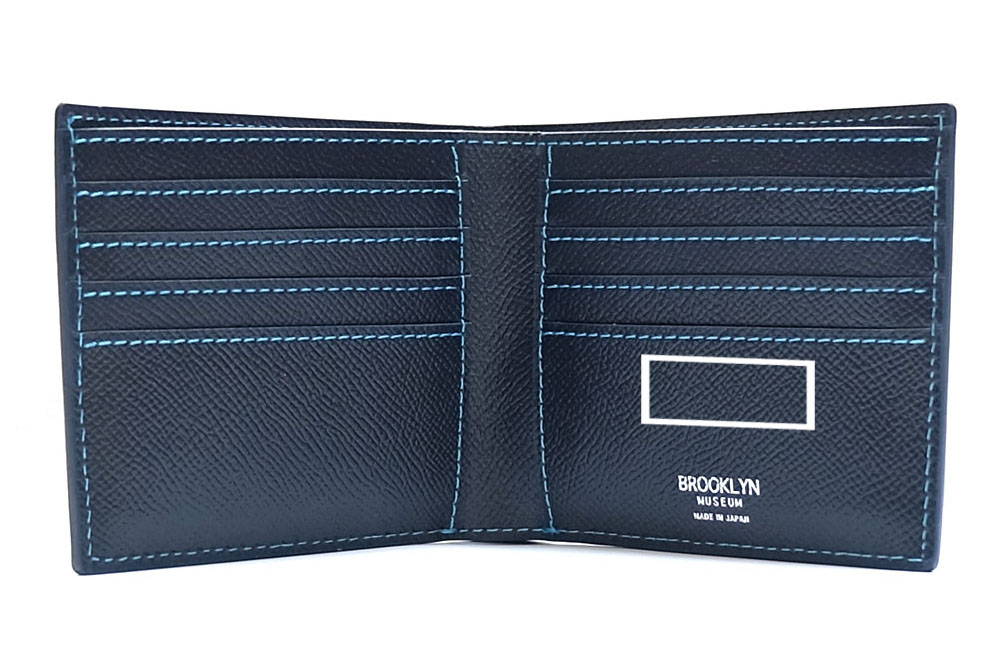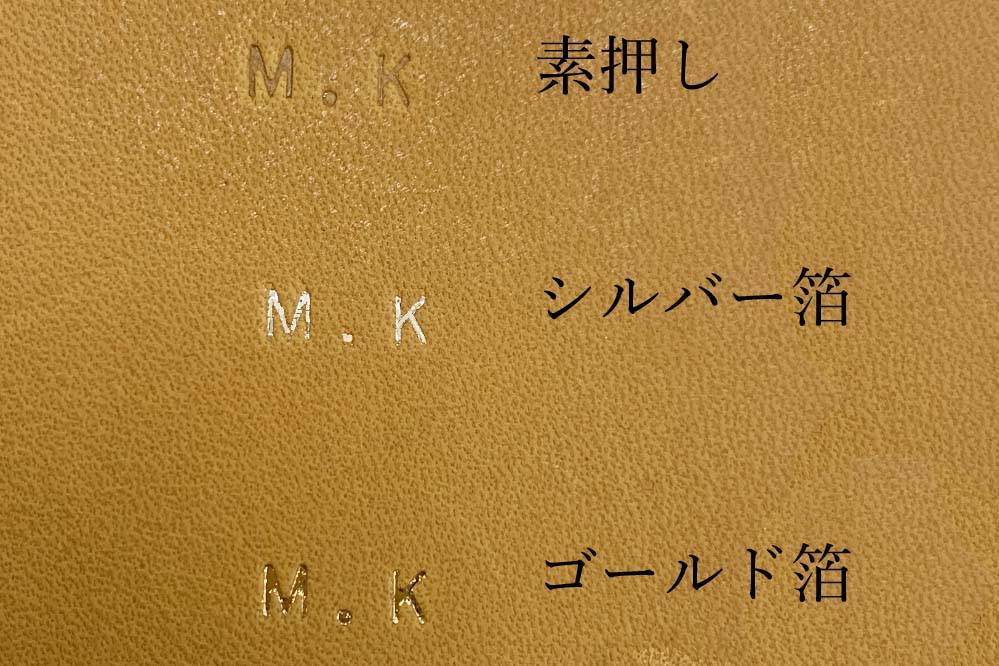 "Free & Free Shipping Campaign"
I will make an initial engraving with free.
Your desired customers are in the shopping cart page at the time of purchaseInquiry item entry field"What
【⒈ Hope stamp color (element push, silver foil, gold foil) ⒉ initials】Please listen.

* The engraving location is the image white frame.
* The initials are up to 3 characters "*. *" (Combination of alphabet and dots).
* The stamp size is about 4 mm long and 12 mm wide.
* If you do not specify the engraving color, you will be engraved with Silver foil.
Product ranking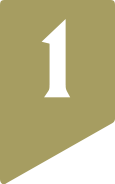 Crocodile leather
Mini Snap Wallet
color:ネイビー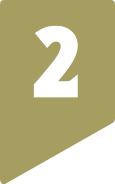 French calf
ID strap
color:ネイビー
French calf
HTC snap Mini Wallet
color:オレンジ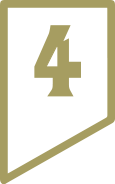 French calf
Long wallet with belt
color:トープ
Shrink leather
Mini Shoulder
color:ブラック×トープ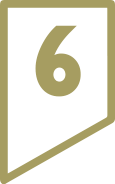 Yamato
Mini Snap Wallet
color:ネイビー
Payment & Security
Your payment information is processed securely. We do not store credit card details nor have access to your credit card information.