Description
Create with wood type,
The only tattoo.
Pleasure the curvature beauty
---
Business card holder is the key to impress the first pair. That's why I want a point to get the other party even in the simple.
"Uring Point" of this business card is in a beautifully exciting body. A technique that makes a wood-type smoothly with a craftsman's hand and put it in the wood type, with the wood type, and let them take mold while leaving. You can draw this curve beauty without damaging leather, only those who have a wealth of experience in craftsmen. It is finished because it is familiar with the characteristics of leather and how to get heat by the site, adjusting the humidity by the climate.
The amount of stored is only 15 to 20 pieces and minimal, but if it is organized, there is no problem with the problem. How about this curvature beauty that you can see for the way?
---
As the shape is smart, the pocket and partitions tend to be omitted, but this business card holder is the main room, main back pocket, back pocket, and the sorting is perfect. You may put a business card you have received, or if you have multiple business cards, you may change them for each type. Put an IC card and play an active part as a passcase.
It is a smarteness of the appearance and it is a business card with an adult business card with several "faces".
---
Leather parts that overlap Their polished Koba is due to "steering". This is an essential approach to making Brooklyn Museum Leather Items. Polish the dye, and then brush ... This work is repeated in the same way to all parts. It is very laborious and very efficient is a good method, but it is only one point, "How to withstand for many years of use" is to keep adopting for all parts.
The number of cases that can be seen from the other party is especially no more time-intensive, but it is not necessary to break and broken immediately. The Brooklyn Museum Koba represents the pride of such craftsmen.
Lining is original leather
---
Used for interior software leather that Brooklyn Museum has developed its own. As the name is soft, soft and very touching good texture, business cards and cards can not be caught.
In addition, we always have two parts of soft leather and create. The reason is simply, "I would like to use for a long time". Card stages and partitions, such as one part of the parts of parts are polished, making sewing machines, and making them not to break or peel off.
[Table / Middle] French Curf (Cowhide)
[Interior] Original Soft Leather (Cowhide)

[Table / middle] Tope
[Interior] Yellow
[Stitch] off-white

Vertical 7.3 × horizontal 11 (unit: cm)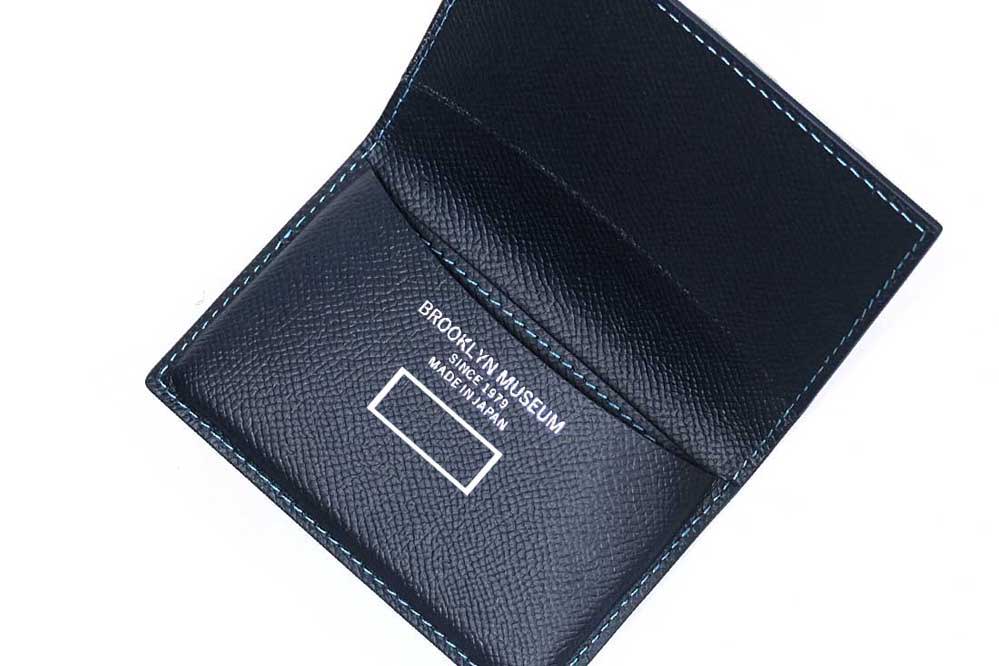 "Free & Free Shipping Campaign"
I will make an initial engraving with free.
Your desired customers are in the shopping cart page at the time of purchaseInquiry item entry field"What
【⒈ Hope stamp color (element push, silver foil, gold foil) ⒉ initials】Please listen.

* The engraving location is the image white frame.
* The initials are up to 3 characters "*. *" (Combination of alphabet and dots).
* The stamp size is about 4 mm long and 12 mm wide.
* If you do not specify the engraving color, you will be engraved with Silver foil.
Product ranking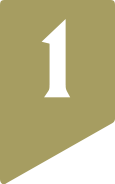 Crocodile leather
Mini Snap Wallet
color:ネイビー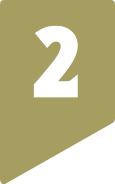 French calf
ID strap
color:ネイビー
French calf
HTC snap Mini Wallet
color:オレンジ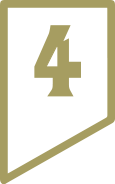 French calf
Long wallet with belt
color:トープ
Shrink leather
Mini Shoulder
color:ブラック×トープ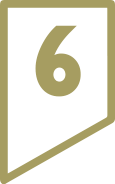 Yamato
Mini Snap Wallet
color:ネイビー
Payment & Security
Your payment information is processed securely. We do not store credit card details nor have access to your credit card information.