Only in Japan,
Tanner with LWG certified Tanner combines tags and tags,
Sustainable leather tote promoted development
What is LWG? : Clear environmental and social compliance with high standards,
Groups that examine the impact on environmental protection and regional conservation activities based on international standards
.
Joint development with suedate prosperity leather after continuing to create leather possibilities.

High quality, deep green Green × Black fabric with a combination
I was tailored to an elegant adult face tote.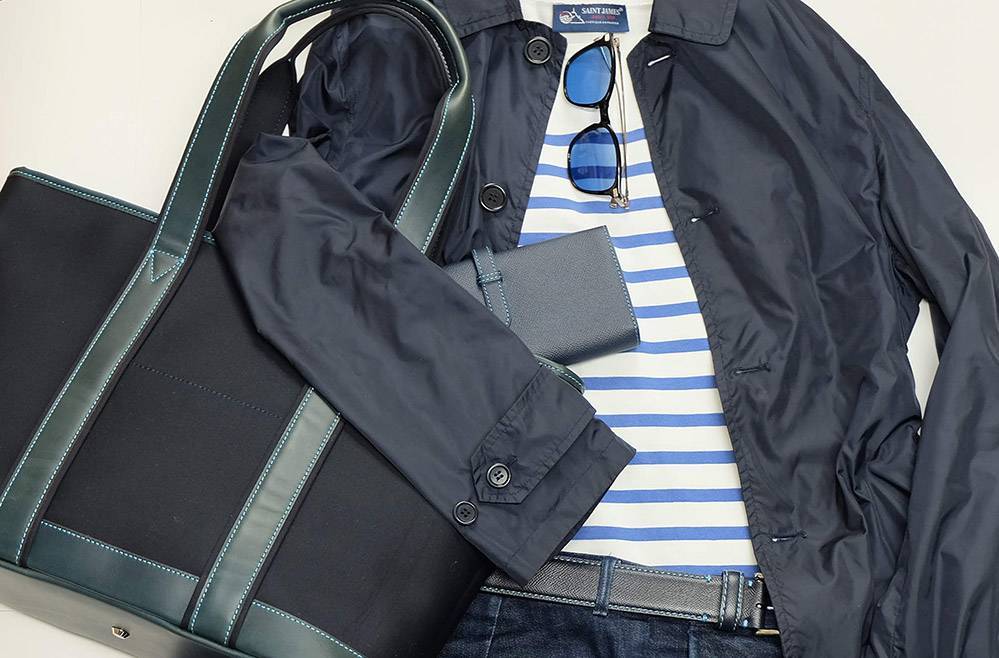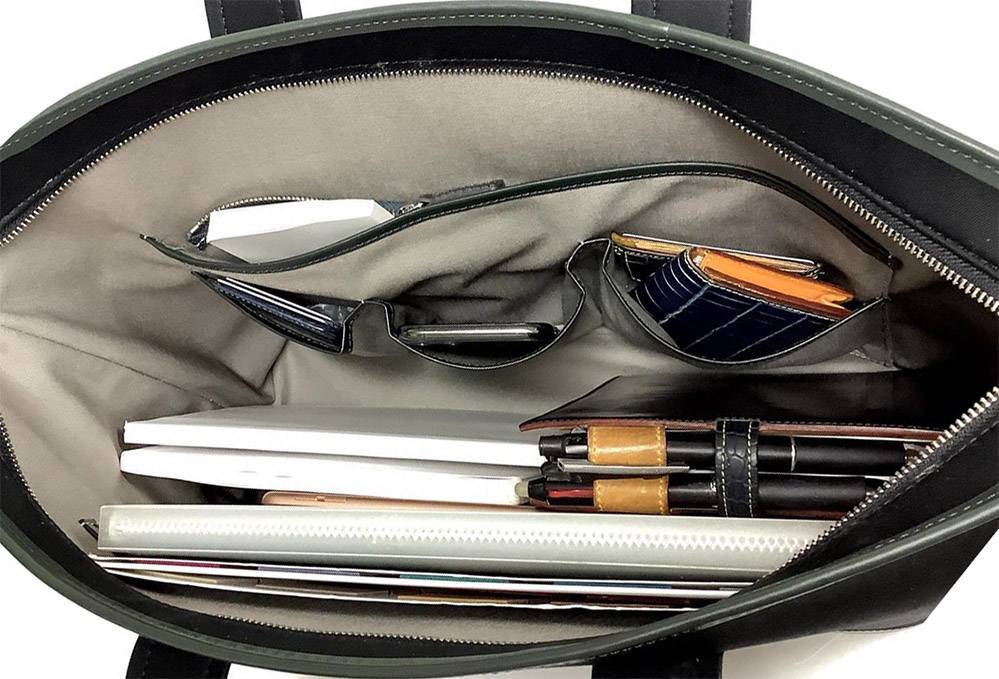 Both side pockets that make "organize organizing.
"Where is it?" A obvious stress-free design.