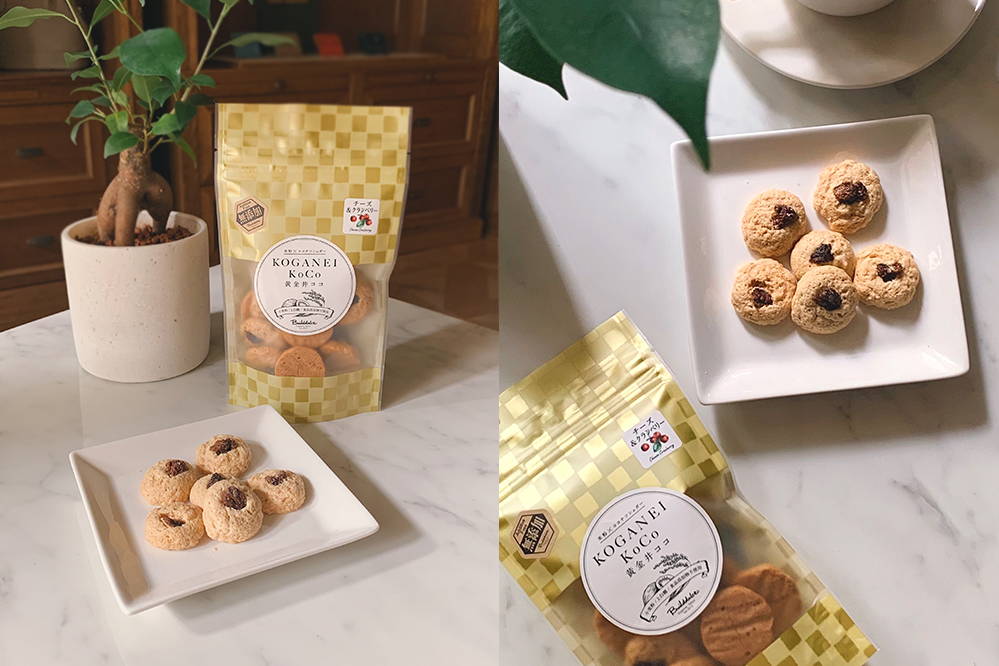 When you want to refresh your feelings
It may be time when you push the back.

Even Brooklyn Museum
If you are connected to everyone's refresh,
And the campaign started.

Gently on the mind and body, the feelings of the format are transmitted
Where I was looking for sweets
Baked confectionery of .

"I'm glad if you also eat it."
Because of the thought that
We will deliver as novelty.

A little breath,
I hope you can have a relaxing time.

In the future, Brooklyn Museum
Thank you.

Brooklyn Museum
COO / Harumi Naito
---
■Novelty Campaign


○ If you purchased over 30,000 yen (excluding tax) at the online shop
※ As it will be the first order order, we will end as soon as it disappears.

Builder Se "Golden Aoike"
There are only 5 types of raw materials. It is a candy with a crisp texture using rice flour and coconut sugar without using any additives.
There are four variations. Look forward to which one will arrive.