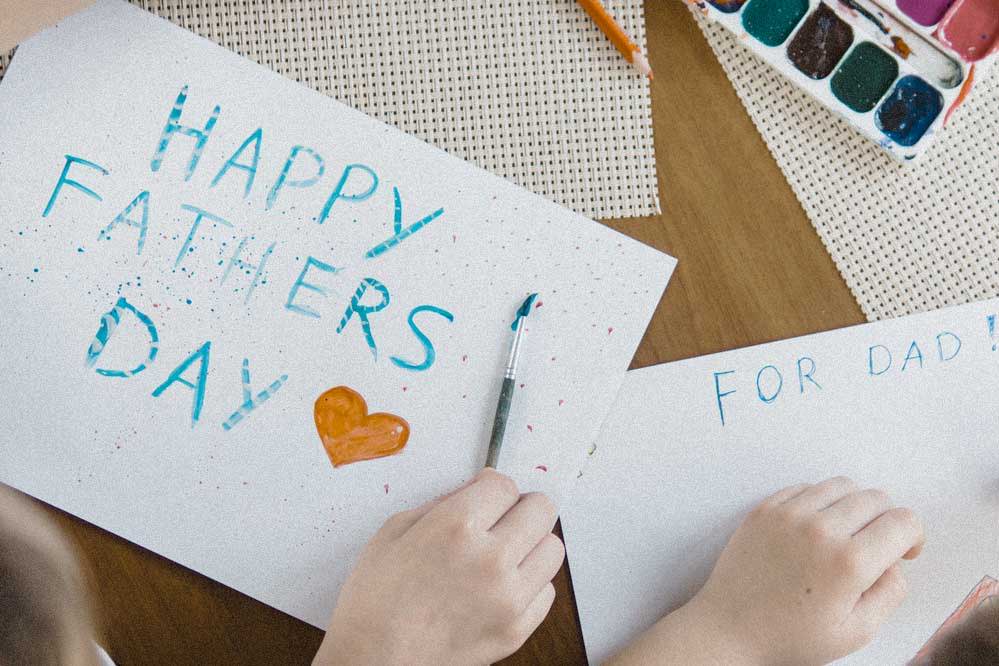 ◆FATHER'S DAY



Father's day this year is different from usual.
Even if you choose in a hurry every year, why do not you carefully examine this year?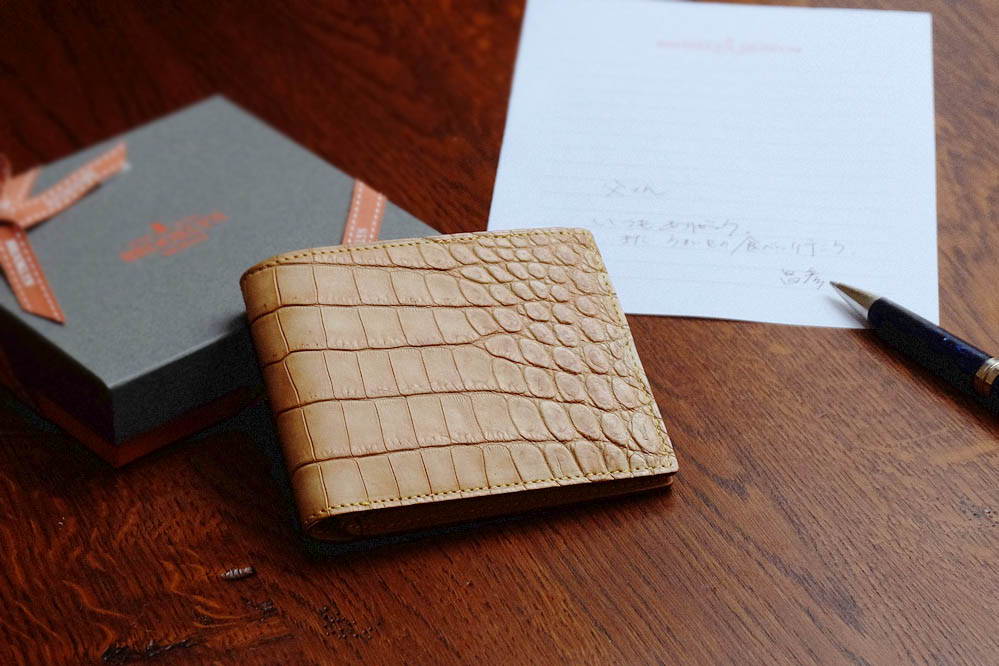 I think it was good that there was a television call this time.
I look at my grandson's face and he looks happy.、
I think there is a way to convey feelings even if I do not meet.

By the way, the wallet I used when I met you last year was tattered.

So, let's present something that can be used for a long time with a letter.
◆NOVELTY CAMPAIGN

The first volume, per the second both very popular, leather succulent that has reached the planned number.
It is the appearance of the first volume as early as 3.

Leathern followed with his second round, finishing with a birdie on the par-five seventh.
This is a great way to get a look at the color scheme.
The color is 3 colors of [sax blue / mustard / dark brown].
What color will be enjoyed from the arrival.

It will be finished as soon as it disappears, so do not miss this chance by all means.
---
■FATHER'S DAY & NOVELTY CAMPAIGN
複数 multiple shipping destination Free Shipping》
○Everyone who purchased at the online shop
* If you choose cash on delivery, we will charge you a separate cash on delivery fee.
NOVELTY gifts》
○Those who purchased more than 3 million yen (tax excluded) at the online shop
* Quantity limited.It will be on a first-come, first-served basis, and will be finished as soon as it is no longer.
※Size: Vertical 19.5 cm×horizontal 13.5 cm
送料無料 Free Shipping & engraving free campaign-online concierge》
We are here to help.