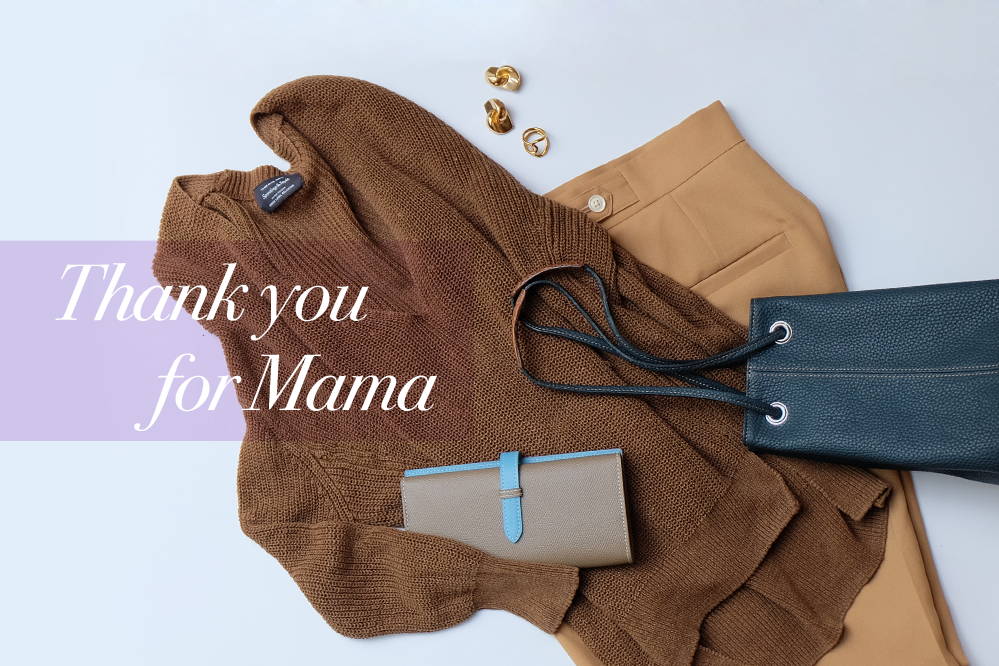 ◆MOTHER'S DAY CAMPAIGN

I want to convey what it leads to even if I cannot meet right now.
I make form and, as well as words of thank you, want to present it.
Brooklyn museum sends the big love of such all of you in substitution for a flower bouquet.

Like time to go out to shopping, it is select with the happy color gift going up of the feeling.
Furthermore, please let パーソナライズ does a gift card and send it together to a wanting visitor when you can help become the smile even a little.

Send "the photograph of the family and an important photograph" and "the message which you want to convey" to Brooklyn museum by an email at the time of an order.
I enclose it with a gift and deliver it.
Because you accept it with free shipping when two places of delivery is as above, please enjoy home shopping in peace.

▼I send it at gift card sample / postcard size.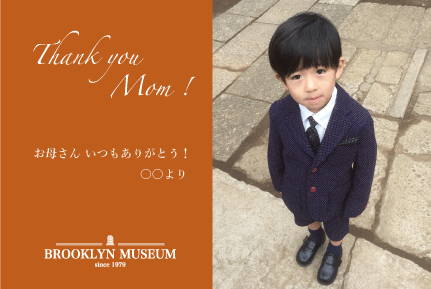 ◆NOVELTY CAMPAIGN

Furthermore, the novelty fair to present ,〈 レザーサコッシュ 〉 is held more than 30,000 yen (税抜) to a visitor of the purchase.
The novelty which came out because it was Brooklyn museum that even a shoulder strap performed select of real leather as well as a body.
Just to put a smartphone and a card case in the shopping of a near area, and to go out; at the point of the looks with the classy feeling.
Because become the end as soon as disappear; by all means this chance without passing over.


The first 《 novelty 》
Because I reached the planned amount, it was finished.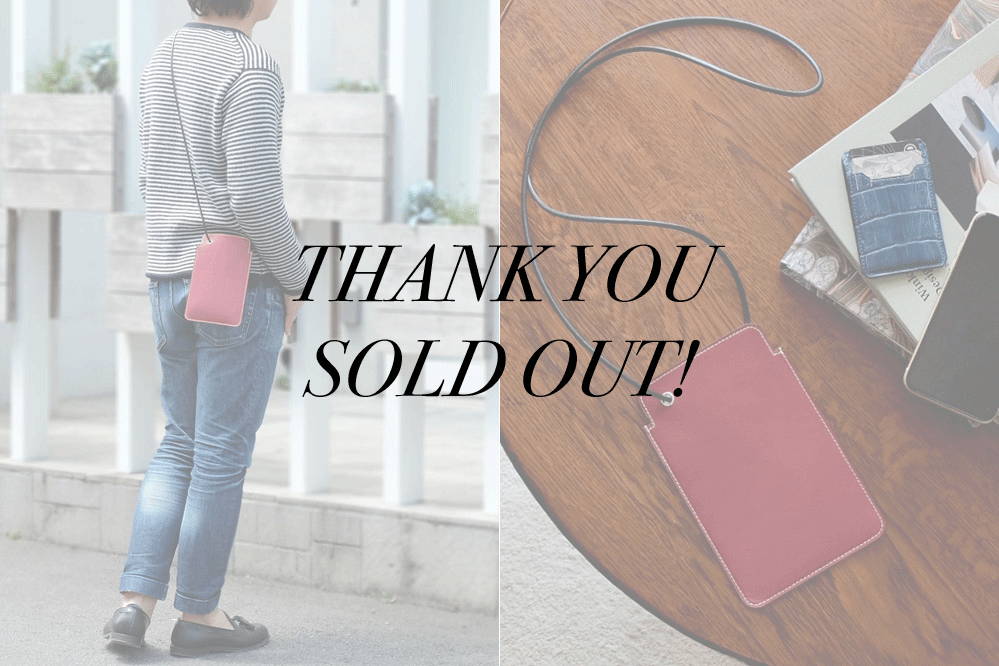 The second 《 novelty 》
The leather performs select of lizard emboss, and let an edge work more; stylishly.
The color is three colors of [black / red / beige].
Which color it becomes is fun after I arrive.
Because I reached the planned amount, it was finished.
---
■MOTHER'S DAY & NOVELTY CAMPAIGN
《 MOTHER'S DAY / パーソナライズギフトカード 》
○All of you who want after the purchase in an online shop

*HOW TO ?
① After the purchase, "the confirmation [Brooklyn museum] of order contents" arrives.
② ①I attach "the photograph of the family and an important photograph" to の email,Please reply in listing the message which I want to convey.
③ After email confirmation, I send an email of the finish confirmation than the person in charge and become the shipment.

▼The most suitable image size: 10cm in height X 7.5cm in width (resolution 350pixel/inch)
※The size does not reduce, and just send the image of the smartphone photography.
※The image size becomes the aim, but there is it when I cut part of photograph to print paper. I ask to confirm it by a finish confirmation email.


Plural 《 delivery free shipping 》
○All of you who had you purchase it in an online shop
※In the case of choice, I receive a collect on delivery fee by C.O.D. separately.
《 NOVELTY present 》
○The one that had you purchase it more than 30,000 yen (税抜) in an online shop
※Amount-limited. It should be finished on without what become the first-come-first-served basis.
※Size: 19.5cm in height X 13.5cm in width

《 free shipping & carved seal free of charge campaign online concierge popular 》 held
>>Specifically, it is this.