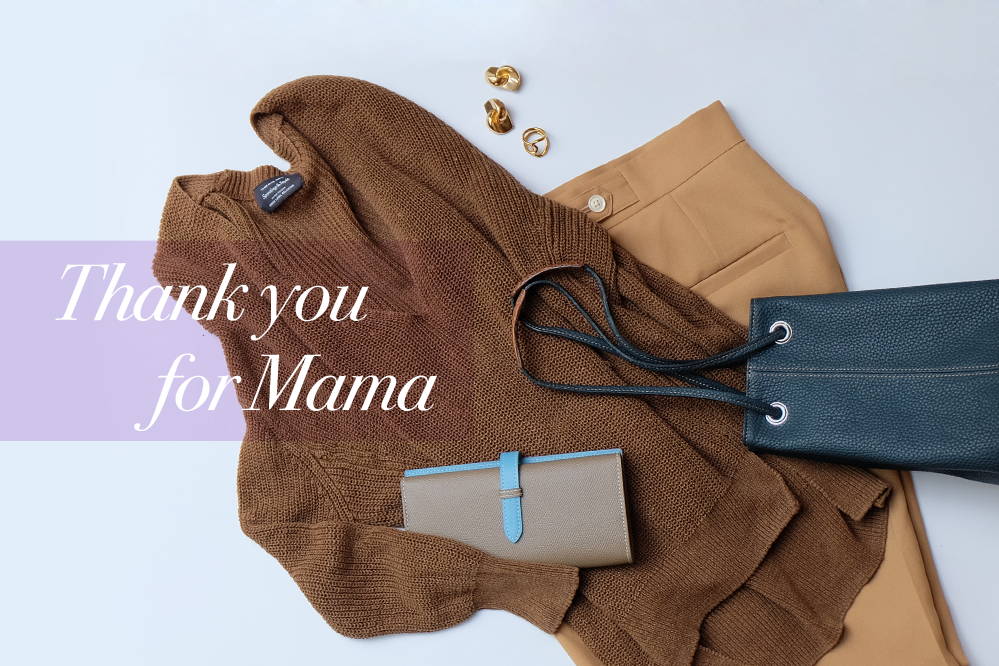 Mother's Day Campaign

Even if we can't see each other right now, I want to tell them that we're connected.
I want to give it not only a word of thanks but also a present in shape.
The Brooklyn Museum will bring you such a great love instead of a flower bouquet.

Select happy color gifts that make you feel better, like when you go shopping.
In addition, we will personalize your gift card and send it with you if you can help make it smile even a little.

When you place your order, please send "family photos, important photos" and "messages you want to convey" by e-mail to the Brooklyn Museum.
We will send it to you as a gift.
Even if the delivery destination becomes two or more places, we accept free shipping, so please enjoy home shopping with confidence by all means.
▼ Gift card sample / will be sent in postcard size.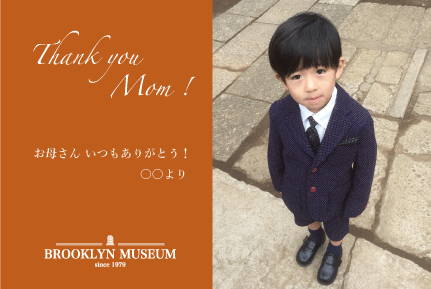 ◆Novellty Campaign

In addition, we also hold a novelty fair to present "Leather Sakosh" to customers who purchase more than 30,000 yen (excluding tax).
Not only the body but also the shoulder strap selects genuine leather, the novelty realized because it is the Brooklyn Museum.
To shopping in a nearby area, just go out to put a smartphone and a card case, to the point of looks with a sense of class.
It will end as soon as it is lost, so don't miss this chance.


"1st Novelty"
It has ended because the planned quantity has been reached.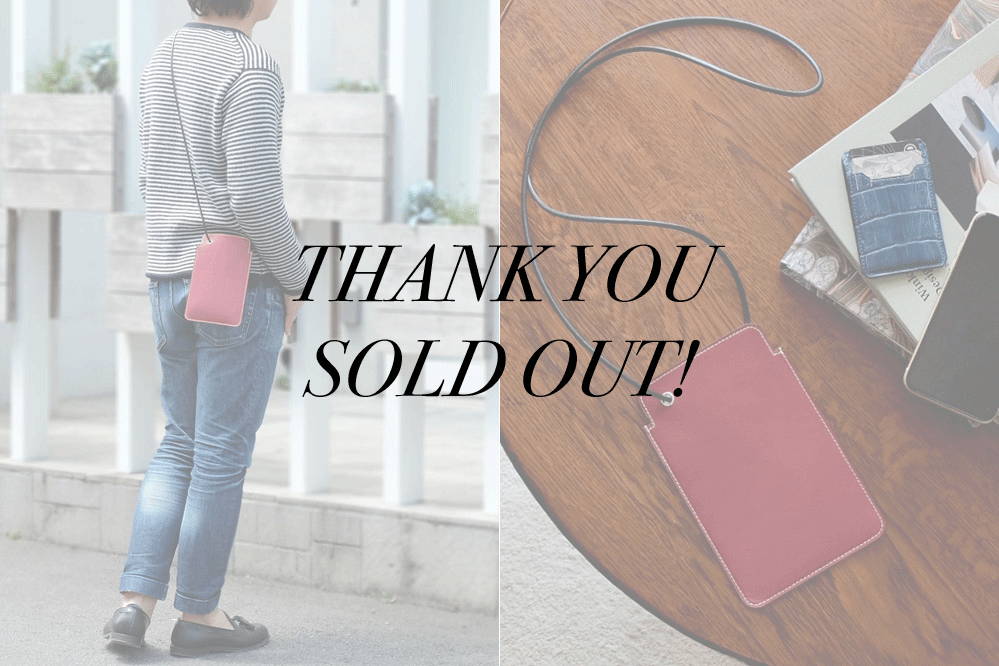 "2nd Novelty"
The leather selects the lizard emboss, making it more edgy and stylish.
The color is three colors of [Black / Red / Beige].
It is fun after it arrives which color it becomes.
---
Mother's Day & NOVELLTY Campaign
"MOTHER'S DAY / Personalized Gift Cards"
○After purchasing at the online shop, everyone who wishes

*HOW TO ?
(1) After purchase, you will receive a "confirmation of your order [Brooklyn Museum]".
(2) Attach "family photos and important photos" to the e-mail of (1),Please reply to the message you want to convey.
(3) After confirming the e-mail, we will send you an e-mail confirming the finish, and it will be shipped.

▼ Optimum image size: 10cm in length x 7.5cm in width (resolution 350pixel/inch)
※ Image of the smartphone shooting, please send as it is without such size reduction.
※ Image size is a guide, but there is a case where we cut out a part of the photograph to match the print paper. Please check by the finish confirmation e-mail, thank you.


"Multiple shipping destinations free shipping"
○To everyone who purchased it in the online shop
※ If you choose cod delivery, we will charge a separate cash on delivery fee.
"NOVELLTY Present"
○Ple those who purchased more than 30,000 yen (excluding tax) at the online shop
※ Limited quantity. Because it will be on a first-come, first-served basis, it will be finished as soon as it is lost
※ Size: length 19.5cm × width 13.5cm

"Free shipping & stamping free campaign/ online concierge is being held"
>> Click here for more information.